From the Store description:
Year 2148: the end of the world is near. Humanity is at risk of extinction, viruses to survive are mutating, making our vaccines ineffective. Millions of people are already dead.

To contain the pandemic, United Nations founded a new secret clinic: MediBot Inc. This clinic is specialized in producing compound vaccines using genetic engineering that can neutralize multiple unknown viruses at the same time.

Now, within each hospital, doctors and scientists are able to do a medical diagnosis more effectively, fight the spread of the pandemic and treat diseases.

innovative gameplay that allows the player to simulate the role of a doctor, analyzing the clues available in each dossier. The doctor will need to understand which vaccine administer to patients to stop the epidemic
unlimited unknown virus generation to guarantee endless fun
biomedical strategy simulator and high strategy medic investigation games with clues about pathogen behavior, symptoms of existing viruses, symptoms in patients
different difficulty levels. At advanced levels, virus inside the pandemic game can evolve from more pathogens and create a real plague infection
And here's the stylish but freakishly hard Medibot game in action: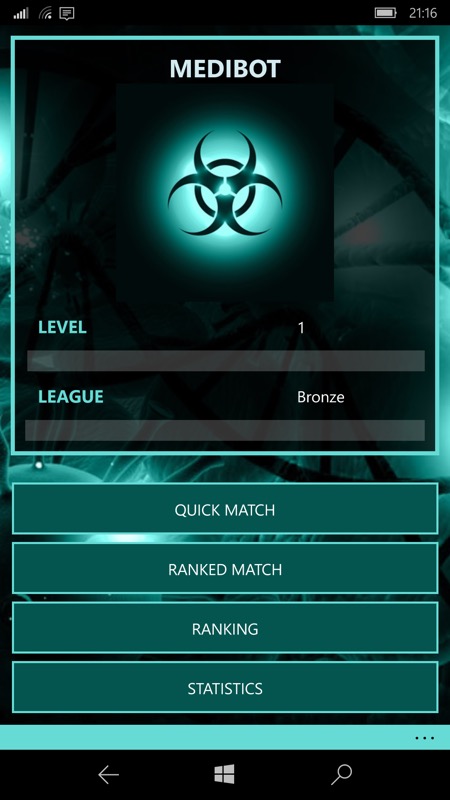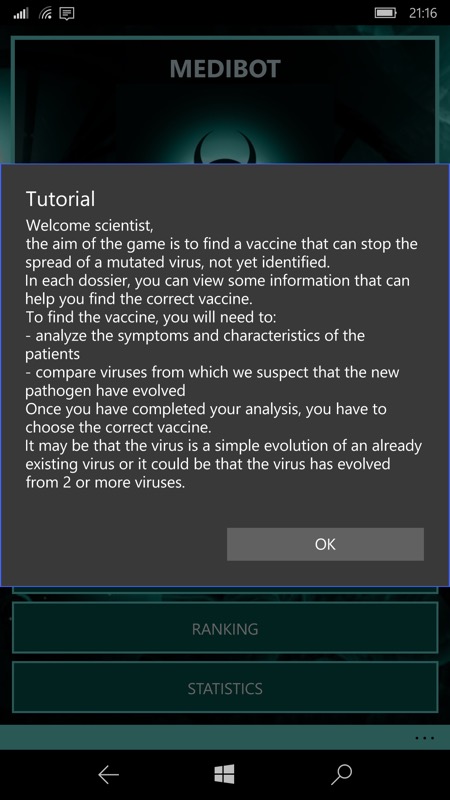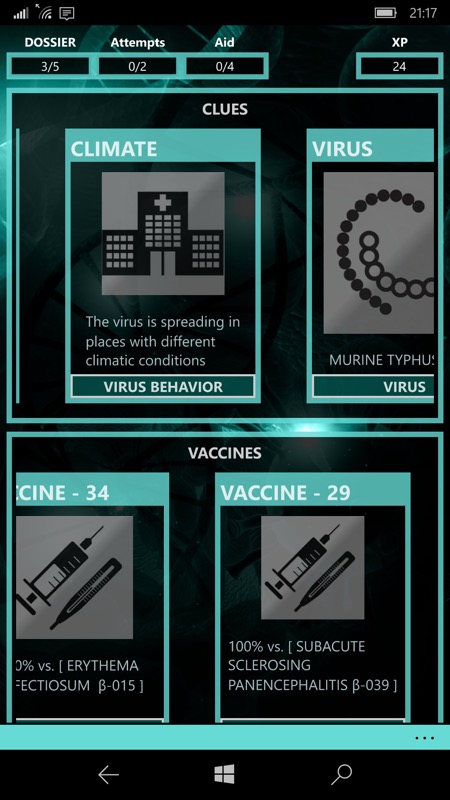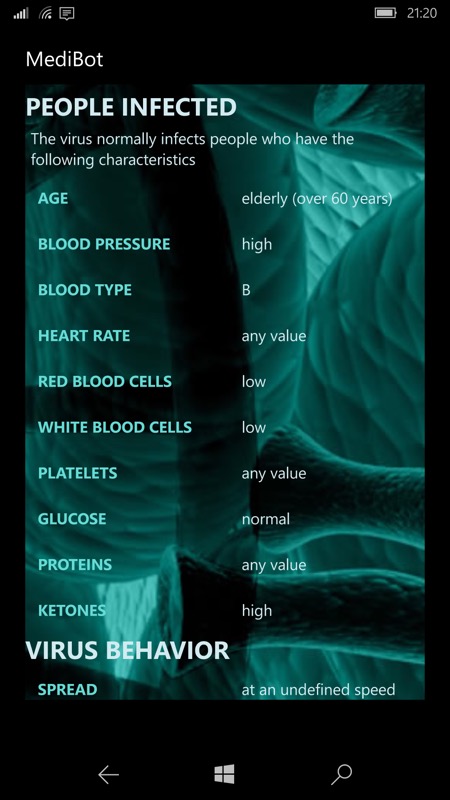 If this makes sense to you then grab the game in the Store here.