From the (rather generic) Store description:
Ludo is board game played between friends, family & kids. Recall your childhood.

The game is played between 2 to 4 players and you have the option of playing the game against the computer, against your friends, or even against people from around the world. The objective of the game is pretty straightforward; each player gets 4 tokens, these tokens must make a full turn of the board and then make it to the finish line.

Whoever gets all four tokens to the end first is the winner. However, each move can only be made based on the number decided by casting a six-sided die, and each token can only move out of their home by casting a six. Additionally, the competition factor of the games is upped by the fact that while moving if another player's token lands on the same square as your token, then your token will automatically be sent back home and you'll need to roll a six again.

Ludo King is a game that was played by kings and now it can be enjoyed by you and your family and friends. While the game play might seem simple at first, the game is immensely enjoyable and challenging. You'll be playing this one for hours and its fun for the whole family. Try to beat your opponents and compete for the highest scores on the leaderboards.
Here's Ludo King in action: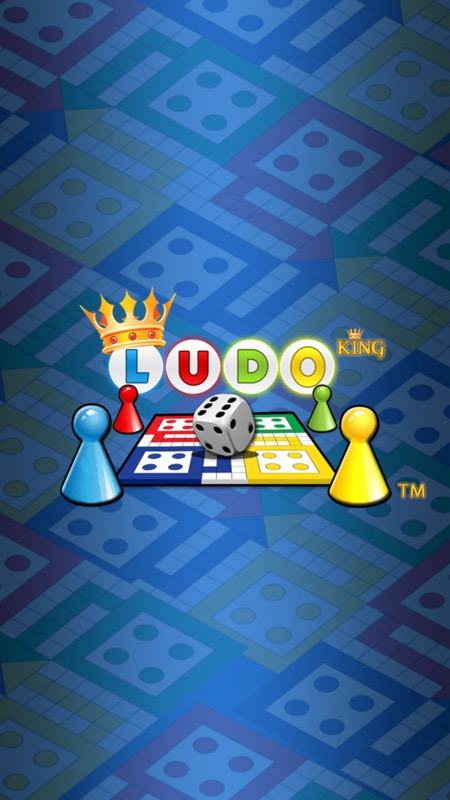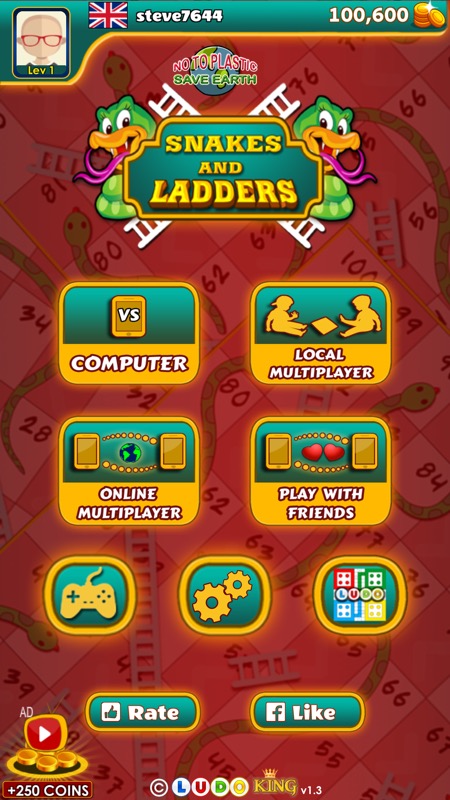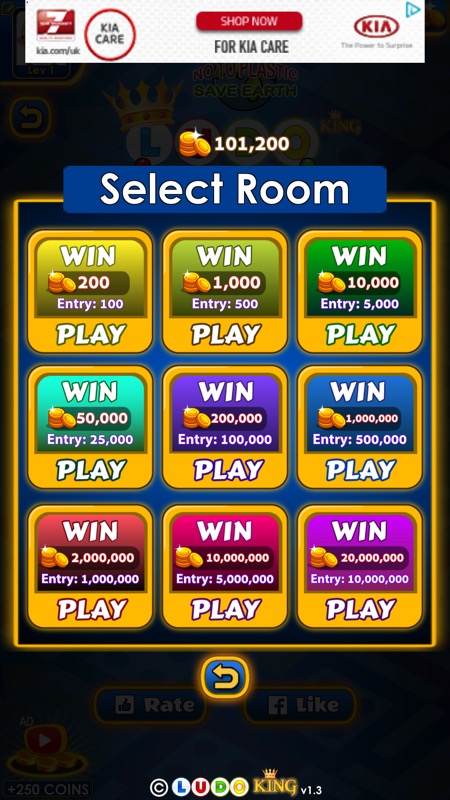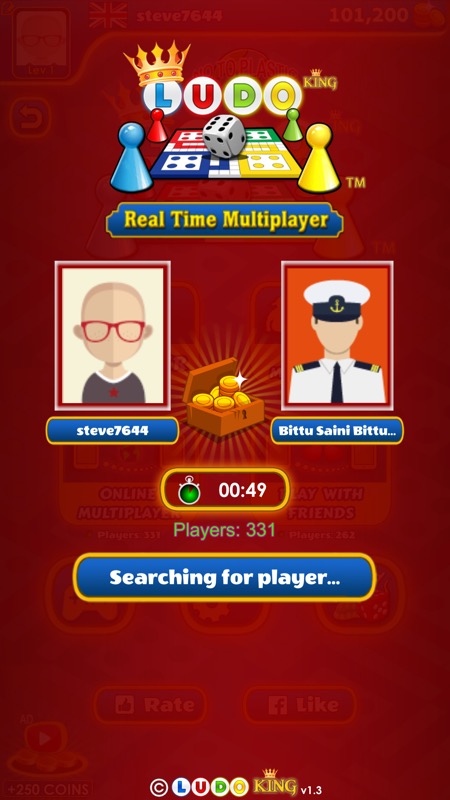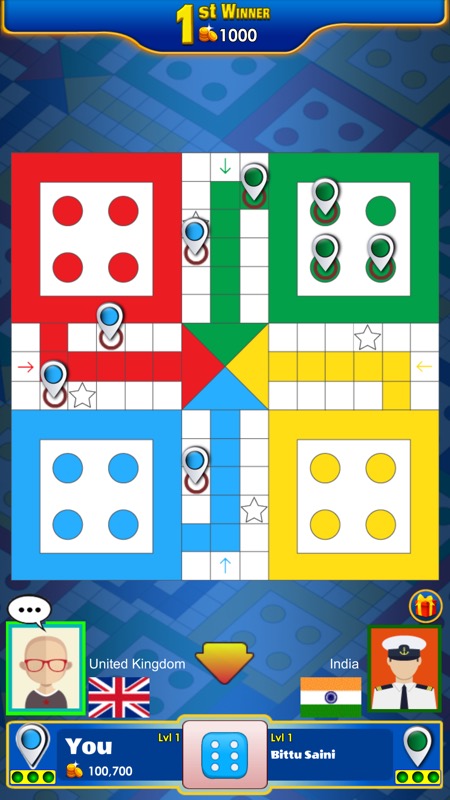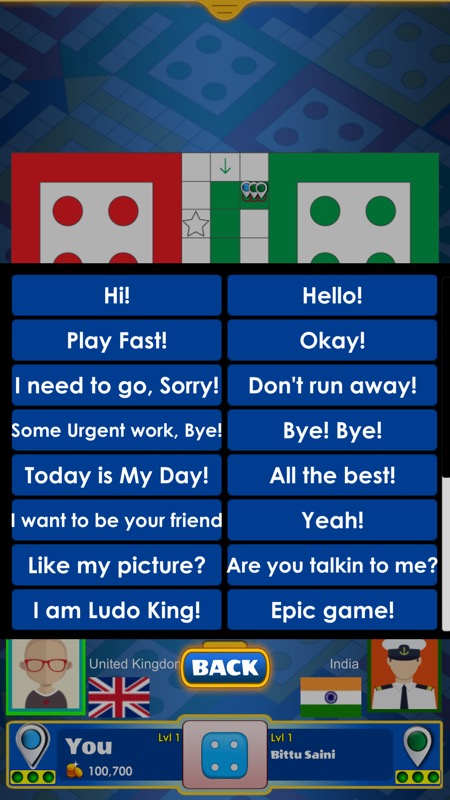 Not bad at all, I played for a while and never got asked for freemium in-app purchases, though doubtless these aren't far away. Comments welcome if you get a few hours into gaming and hit any buffers!
You can grab Ludo King UWP here in the Store. Ludo is more than just a game of chance, since there's a surprising amount of strategy involved. Not that most players know this, but if you appreciate when to hang back and when to chase down, then you're off to a flying and (probably winning) start!