From the Store description:
PDF Wizard quickly and easily lets you merge multiple PDF files into a single PDF. Unlike many other apps, PDF Wizard does NOT upload your PDF files for processing--your PDF files stay safe and private on your device. Give it a try for free and see it work for you!

Here's PDF Wizard in action: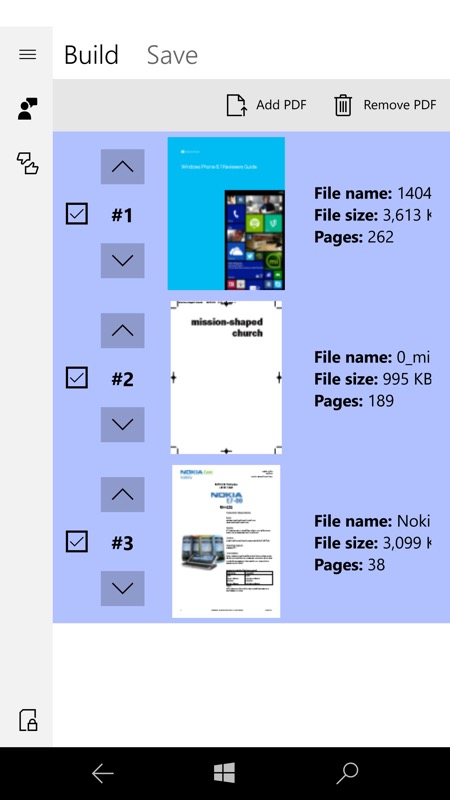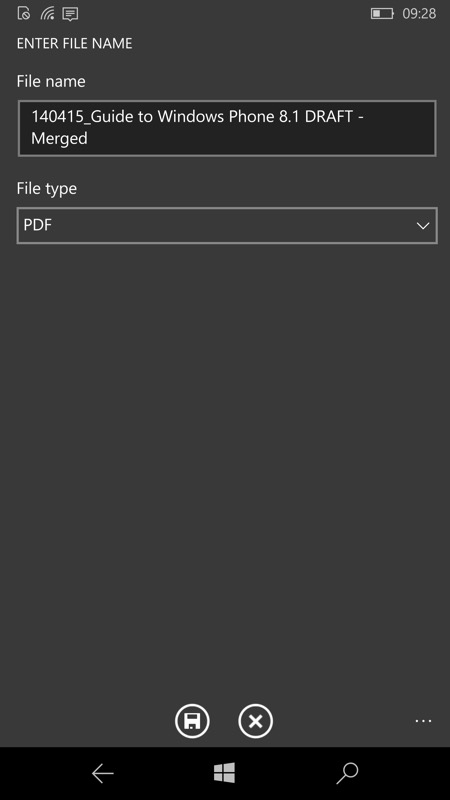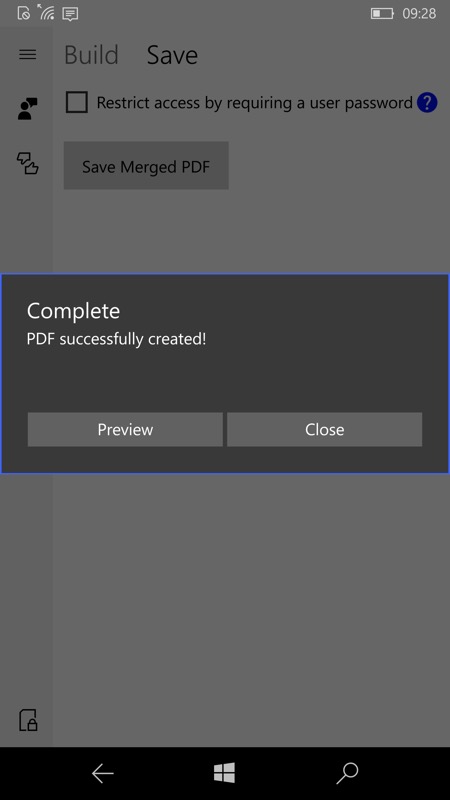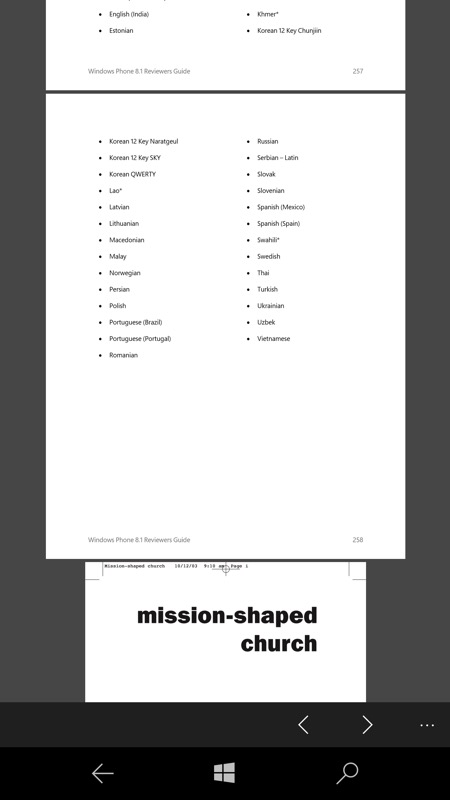 This is usually on offer in the Store. Currently it's down to £2, so isn't hard on the wallet if you need this functionality.