From the Store description:
Enjoy real Piano sound from My Piano Phone:

Acoustic Piano, Electric Piano, Acoustic Guitar, Electric Guitar, Trumpet and Violin
Lot of songs to play and learn
Full Keyboards of Piano
Chords
Multi Touch
One, two or mirror keyboards at a time
Drumkit
And more...
The use cases, other than general fun, are in composing (though there's no record facility), i.e. getting ideas 'down' (on manuscript paper, after hearing how phrases sound?), and learning the basics of the piano or keyboard.
Here's My Piano Phone in action, here on a Lumia 950 XL, and note that you'll need to swipe away the Windows 10 navigation controls if you want to see the whole keyboard and all top-of-screen controls: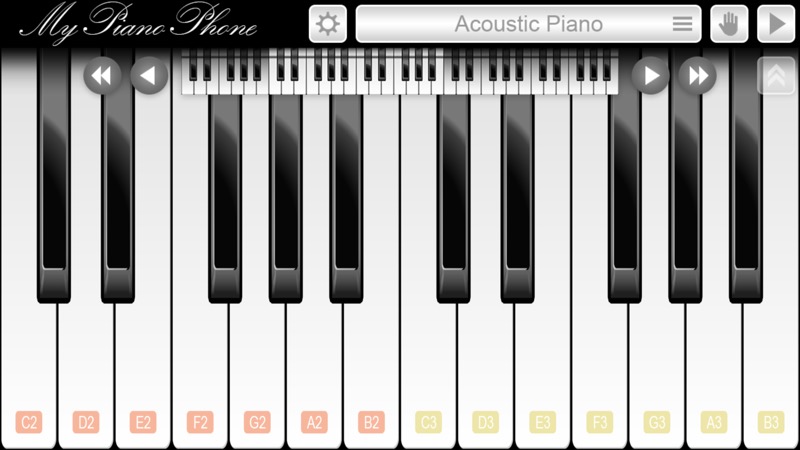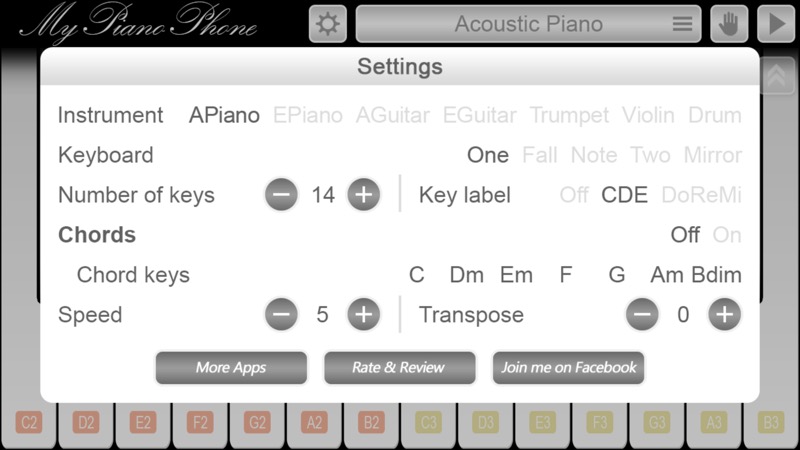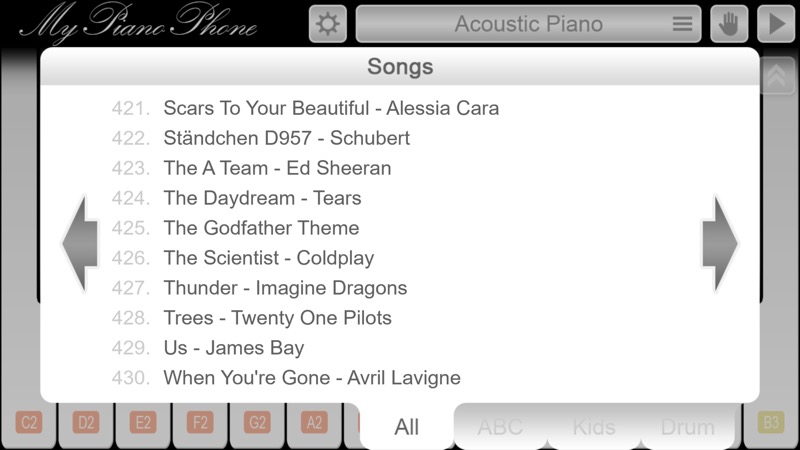 You can download My Piano Phone in the Store here, highly recommended.