From the Store description:
Use Rar Zip Extractor Pro for packing and unpacking files without any difficulties!

Rar Zip Extractor Pro supports all popular formats that allows you to create and extract archives in such formats like 7z, ZIP, RAR, CAB, TAR, ISO and others. Using this perfect tool you'll be able to work with multivolume archives, unpack whole archives and selected files, create and extract password protected archives. Moreover, the app has automatic unpacking feature!

Get the highest compression ratio for your files! Start to pack and unpack with Rar Zip Extractor Pro!

Here's Rar Zip Extractor Pro UWP in action: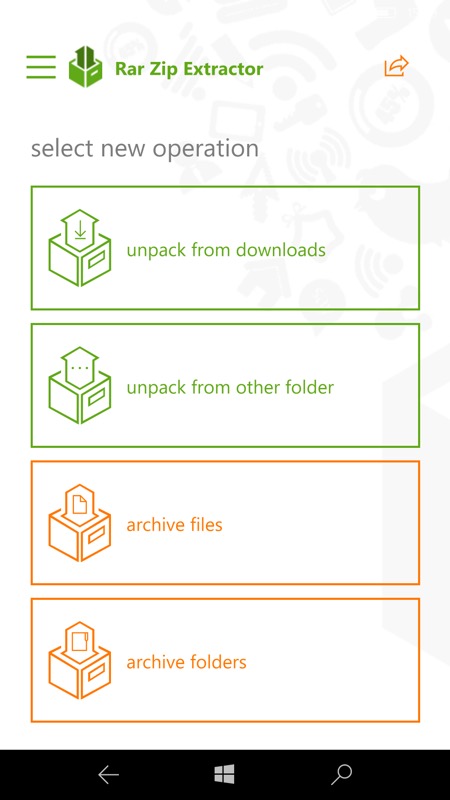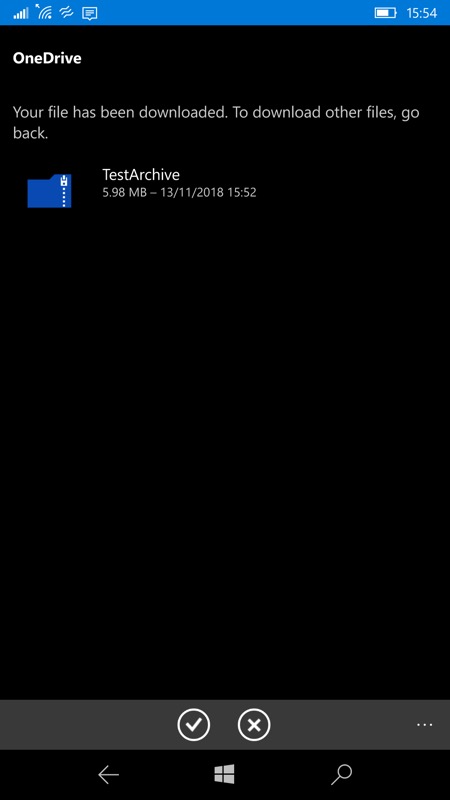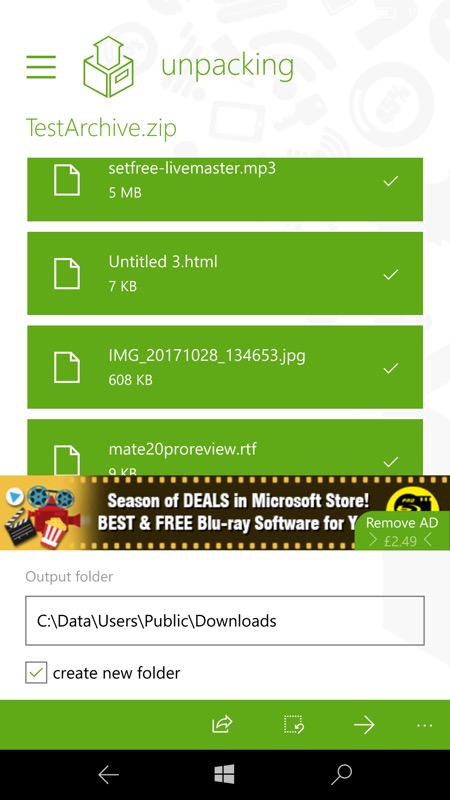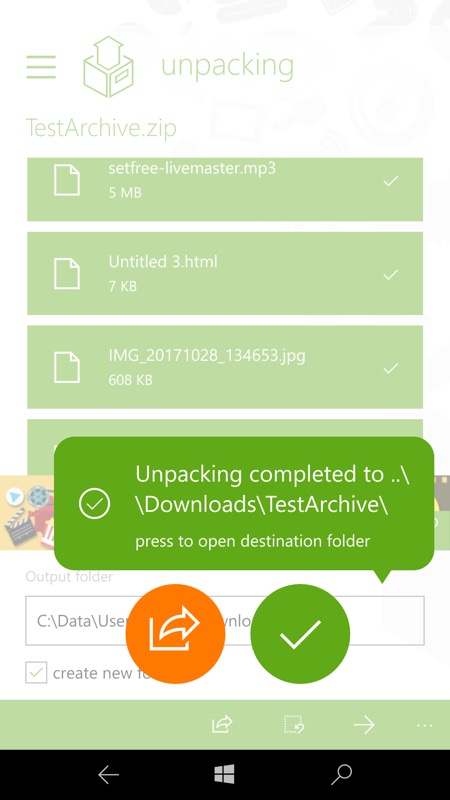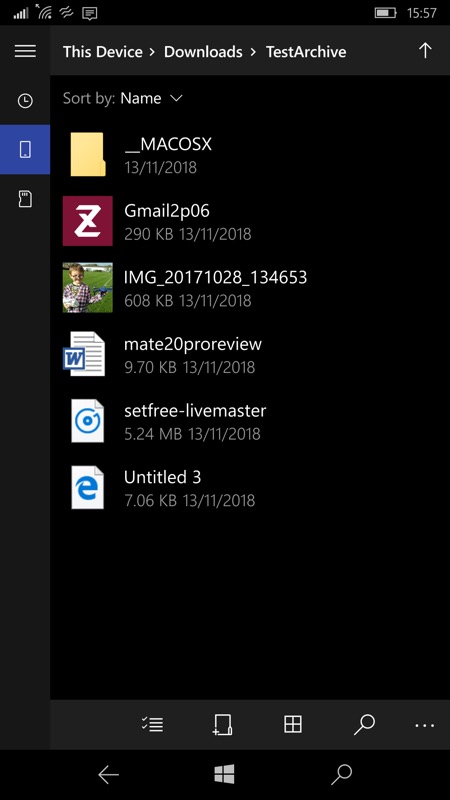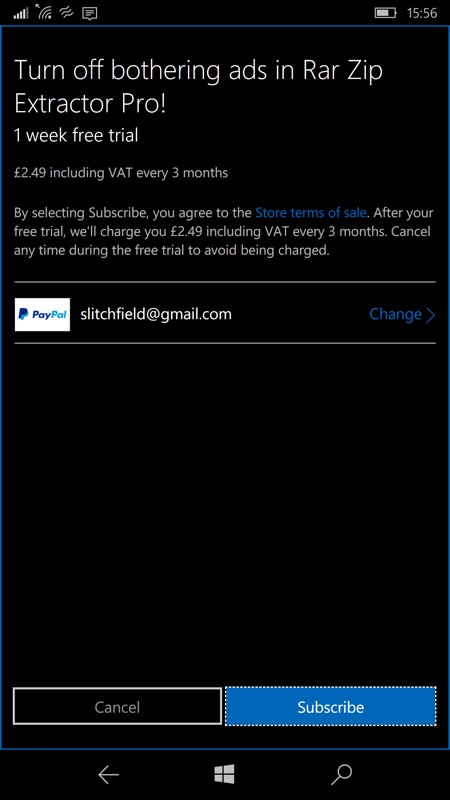 The use of a subscription model probably won't bother you if you find yourself using the tool a lot, but as an ad-hoc archiver/de-archiver, I think I'd rather have a one time amount to zap the ads forever and support the developer, but without some recurring payment which will kick in when I'm not expecting it. If the developer's listening, make it an option, i.e. offer £2.50 per three months OR a one-off £6.00 (say) to remove ads forever. That sounds about right!