At least, that's my understanding of the rules after a couple of games. You see, there's no help file, no guide, no way to find out the finer details and parameters of the game, other than the very brief description below...
From the Store description:
Block Puzzle is a addictive and classic puzzle game!

Challenge yourself and play the best mind game with building blocks. Exercise your concentration - Best Brain Games for Kids and Adults with Wooden Puzzle Building Blocks for free and become super smart right now! Boost your memory and have fun at the same time, it is only possible with this cool puzzle game, so hurry up and pick it for free!

How to play?

Drag the blocks to move them.
Try to fit them all in the row or column. Then the block will be clear and you get the point. Game will be over if there are no space for any the shapes below the grid.
Blocks can't be rotated.
Don't worry! No time limits!

Features

Wooden style blocks
Fun and classic brick game
Funny and beautiful graphic
Free game and not need Wifi
Free retro block puzzle for all age
Here's Block Puzzle - Wood Legend UWP in action: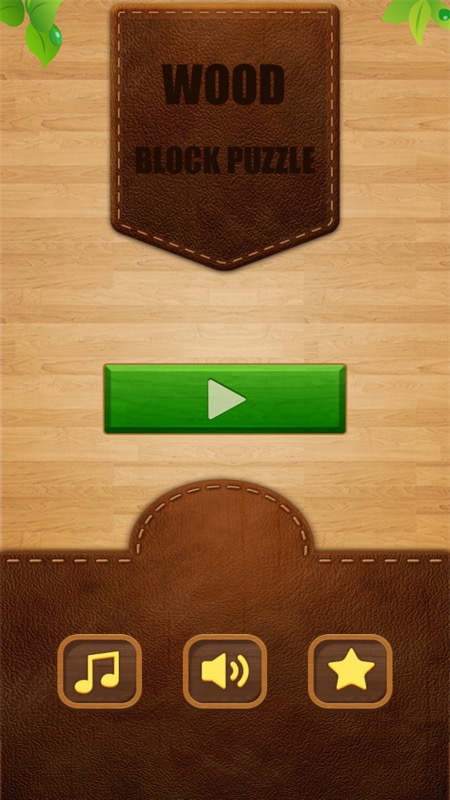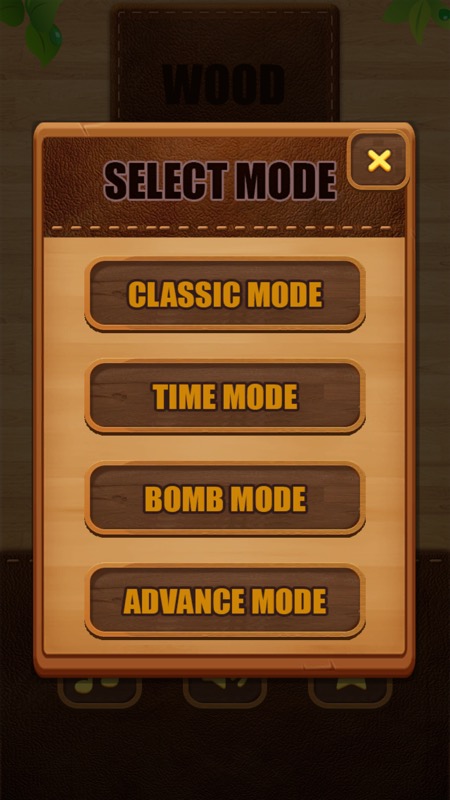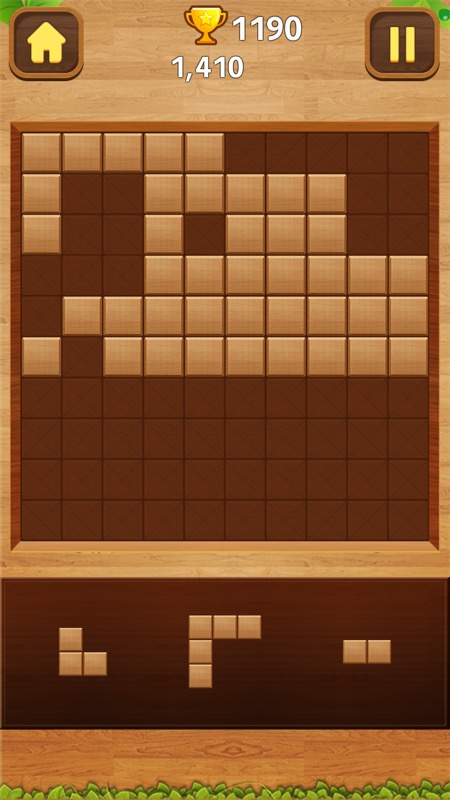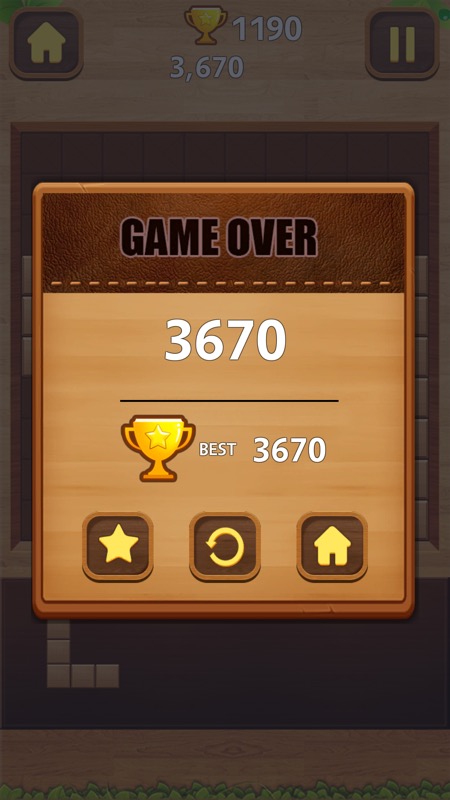 You do get extra modes, including one that's timed and one in which extra block shapes/types are available. All quite impressive, and all with a watery digital soundtrack!
You can grab this for free in the Store here (via My App Free), it's ad supported (a full screen ad between levels). Sadly, there's no way to pay to remove these ads, so you'll just have to live with them. A missed opportunity for the developer, methinks!