From the Store description:
Fiction Book Reader is an application for reading e-book on Windows 10. A distinctive peculiarity of the app is pleasant design and ease of use of the rich app functionality. Our goal is to create the best application for reading book on Windows platforms.

Some of the promo screens show this in action well, albeit with a Russian ebook! Note that Fiction Book Reader Limited UWP is no fly by night application, having been around for a while (though not covered here) and having been through numerous updates.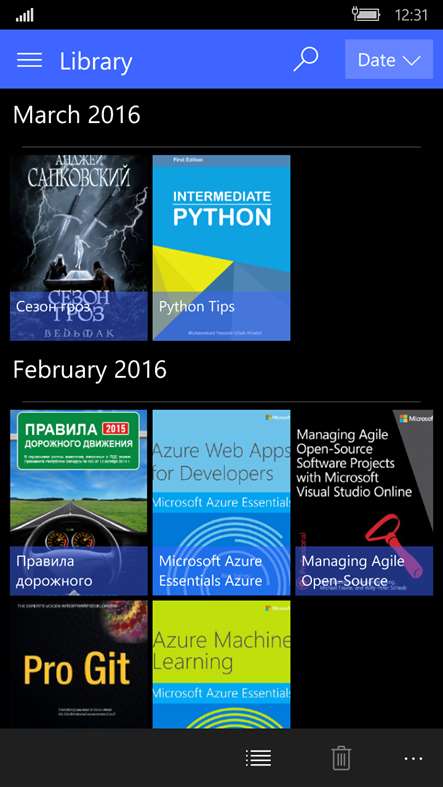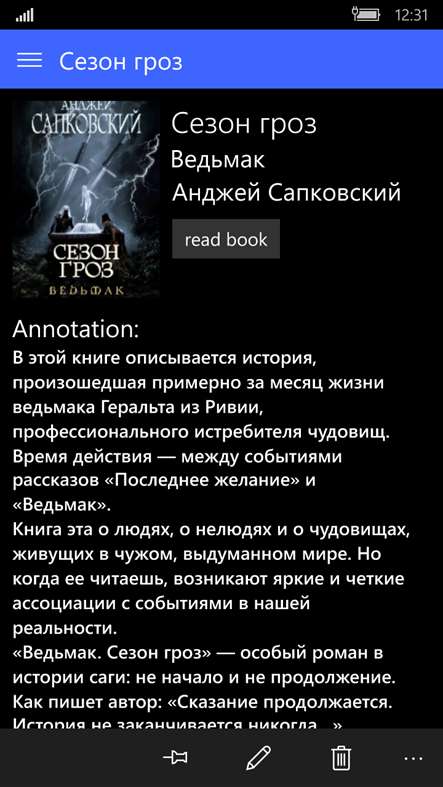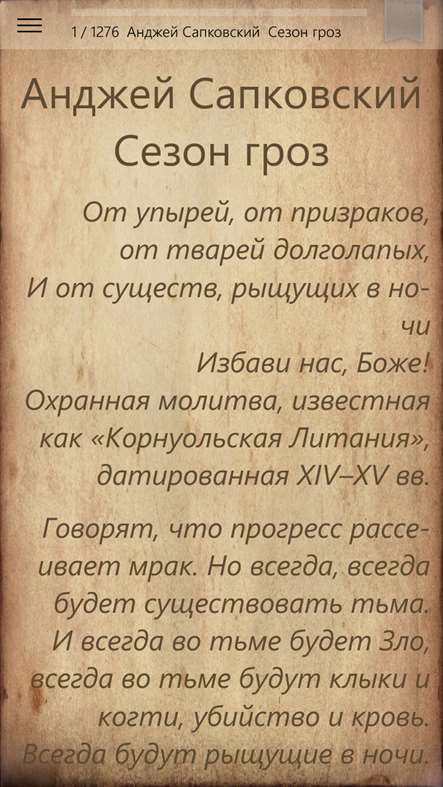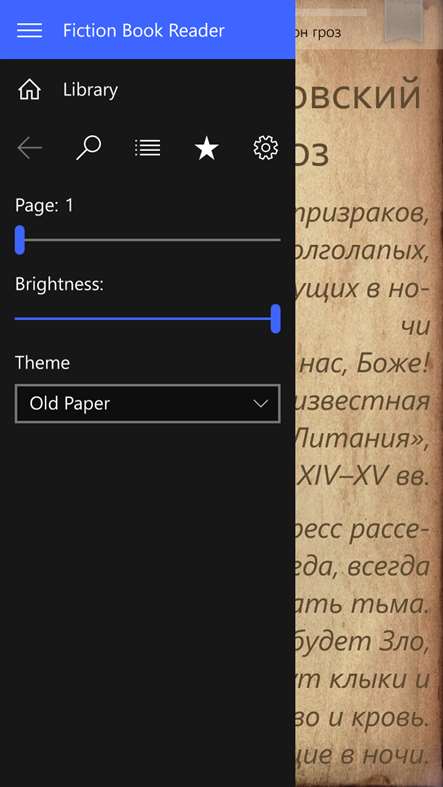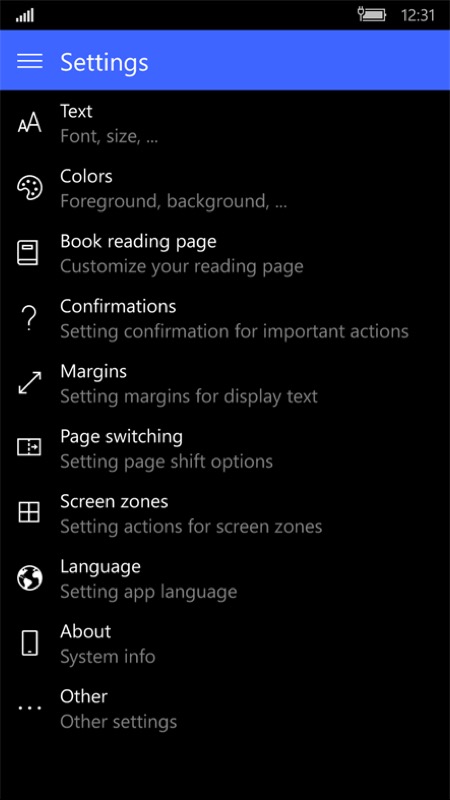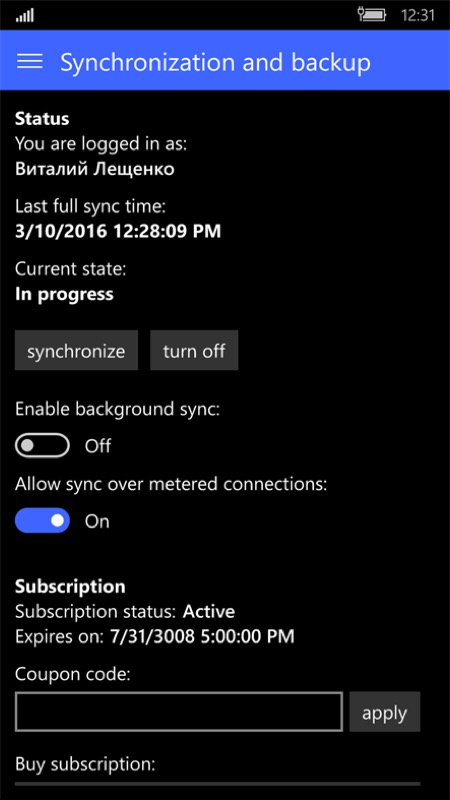 You can grab Fiction Book Reader Limited UWP in the Store here.