From the Store description:
Enter the Prime's World Universe and destroy countless enemies with towers and magic. Make your own unique cards collection and fuse your towers to get them even more powerful! Enhance your hero, your spells and your skills, be strategic and don't forget to try Heroic Mode to become the greatest Defender.

● Stunning 3D-graphics with amazing effects truly best in their genre;

● Tower defense gameplay with collectible card game elements;

● Over 26 towers with up to 25 levels of upgrades and 13 kinds of spells;

● 36 types of violent monsters;

● Mighty bosses with unique abilities;

● Captivating storyline with 23 missions, extra boss levels, and randomly generated missions;

● Special placement on the map and anomalies to boost your powerful attacks;

● Different strategy for every map;

● Unpredictable ways of defense.
Given that this game had been out for at least three years, I was surprised not to have heard of it - still, here it is in action: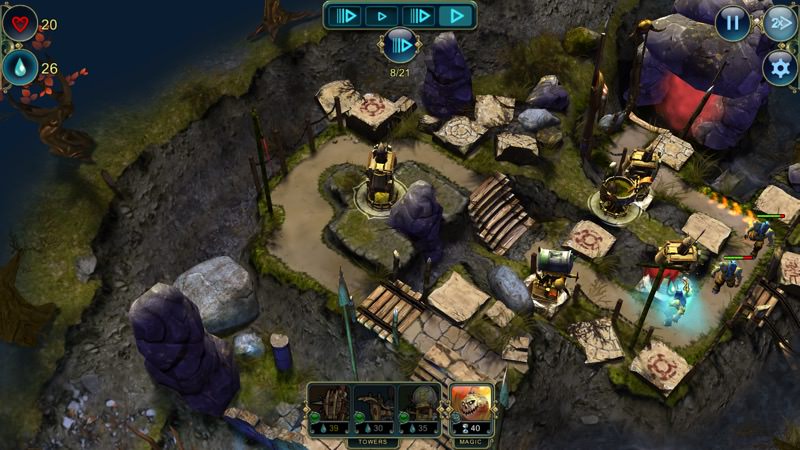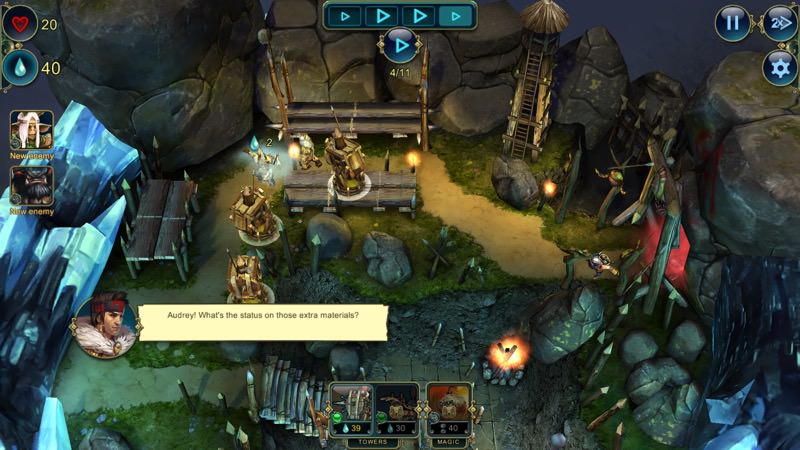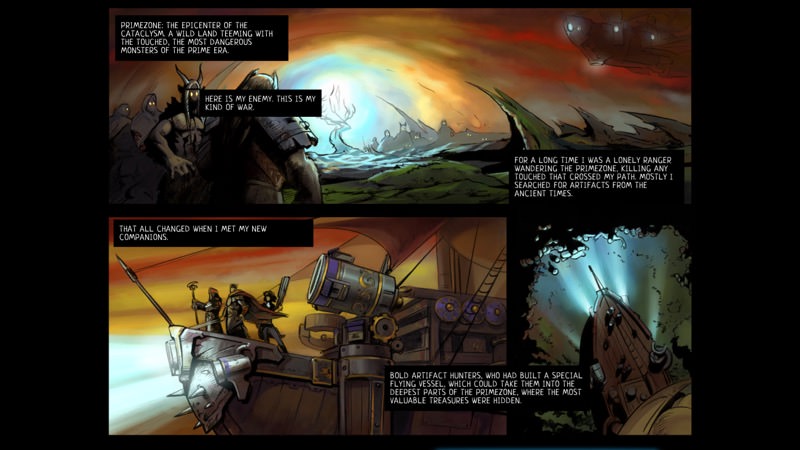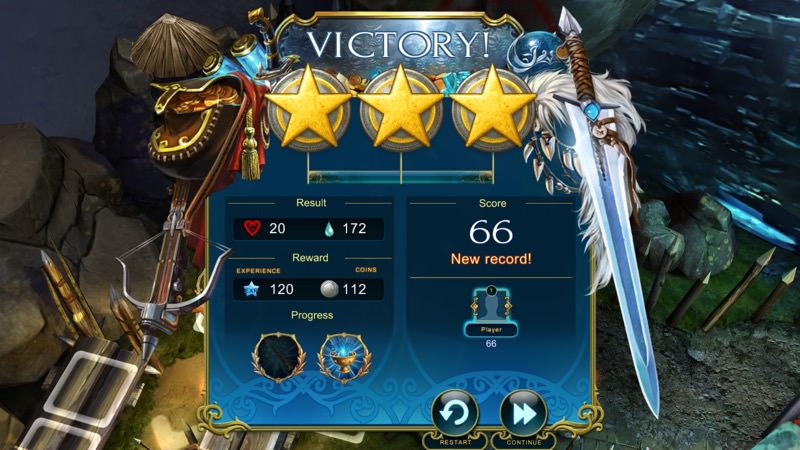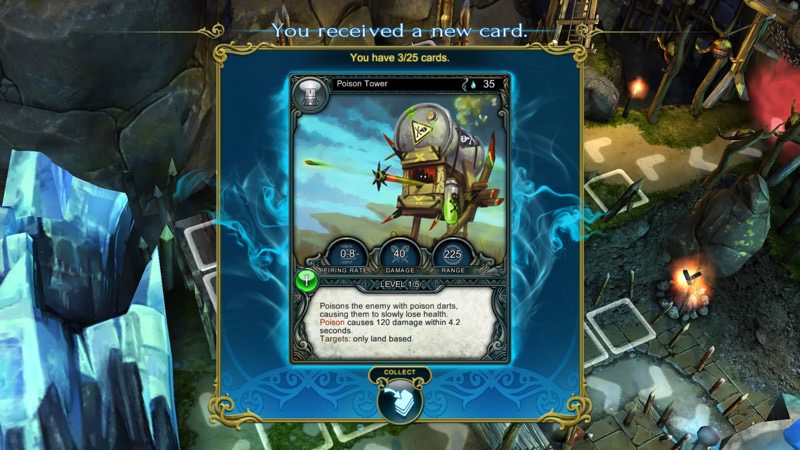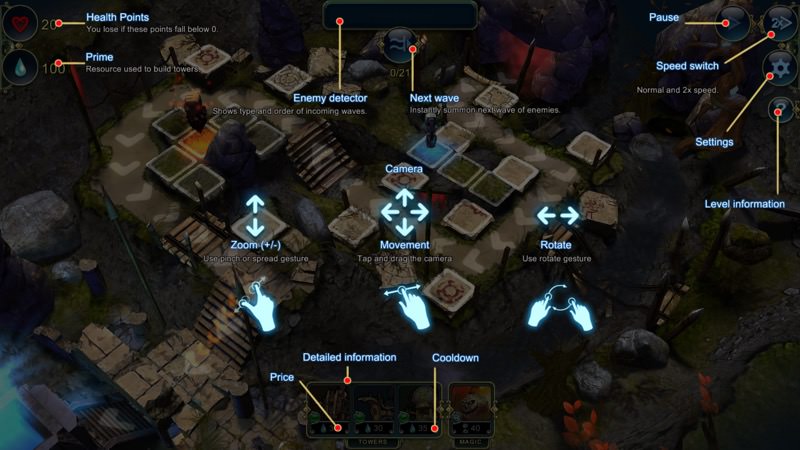 You can grab Prime World: Defenders in the Store here, it should work with any WP 8.1 phone as well as anything running Windows 10.