From the Store description:
HideImages allows you to keep personal images available only for you.You can add files to the application storage, view and delete.Set your password to enter the application.


Most importantly: when attaching files in other applications, you can select them from HideImages. And when saving files in other applications, you can choose to save to HideImages in the standard menu!

Here's HideImages UWP in action: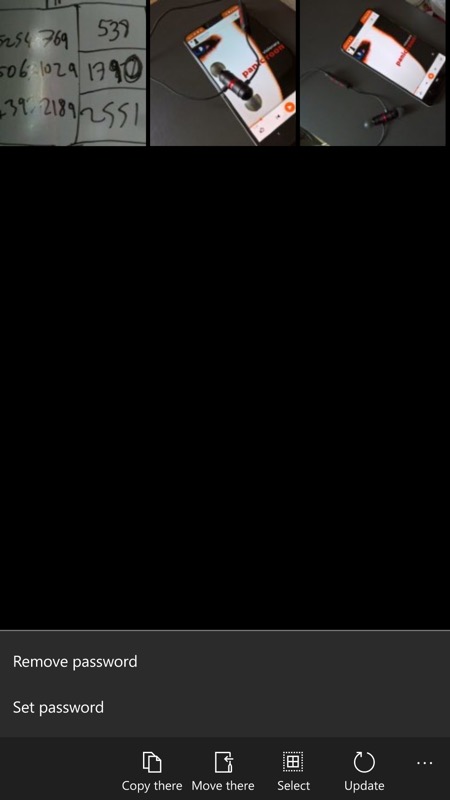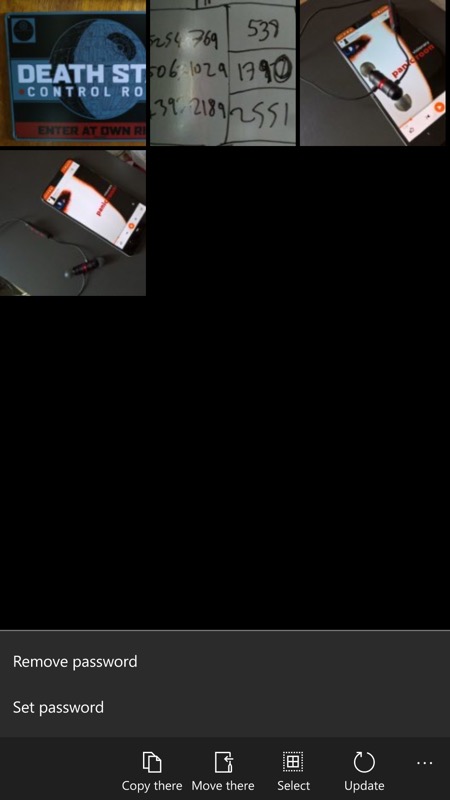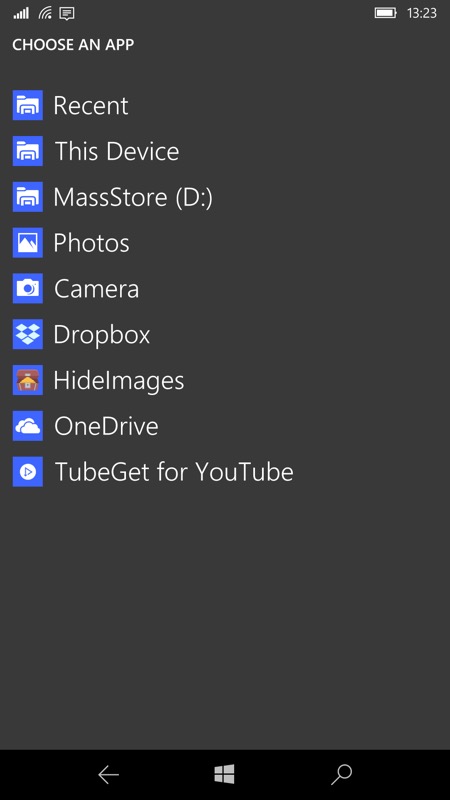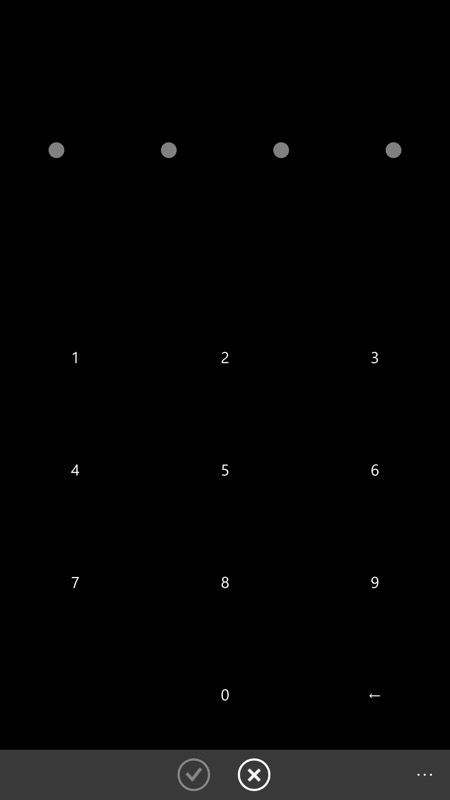 You can grab this free utility here in the Store. It does what it claims, but I can't help but feel a bit more polish is needed. Watch for updates!