From the Store description:
Just a perfect flashlight app! Beautiful! Bright! Fast! Easy to use!!!

Smart way to switch the light.
Allows communication using Morse code (send and receive light).
Easily change color.
Support digital compass and sound effect.
Stroboscope mode and SOS mode in one slide control.
Activity under lock screen.
Prevent lock screen.
Works properly on Windows Phone 8.0 or Higher.
Here's Perfect Flashlight in action: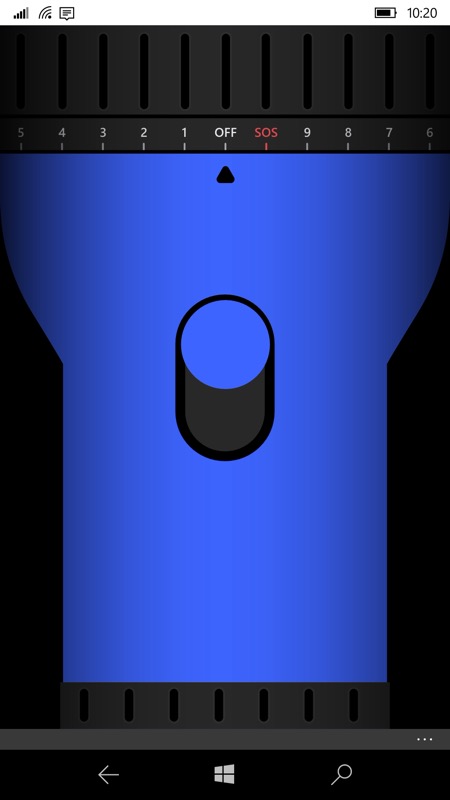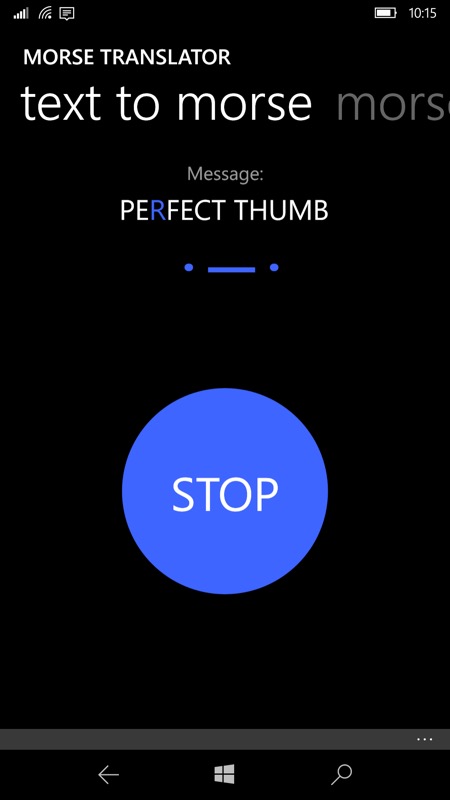 You can grab this here, for both WP8.1 and W10M. The incoming Morse feature is 'premium', but it's only £0.79p, so well worth it.