From the Store description:
Escape the Box》is a very interesting puzzle game, not only fun, but also a certain degree of difficulty, so you can not help but love it.

In the game, you can control a ball, avoid obstacles, and finally win the game...


Use your ability to allow the ball to reach the next hurdle through obstacles.
Multiple levels, so that you can enjoy the entertainment.
Here's the game in action on my Lumia 950 XL, though (curiously) the sound didn't work. A bug? Or a lack of testing under Windows 10 Mobile?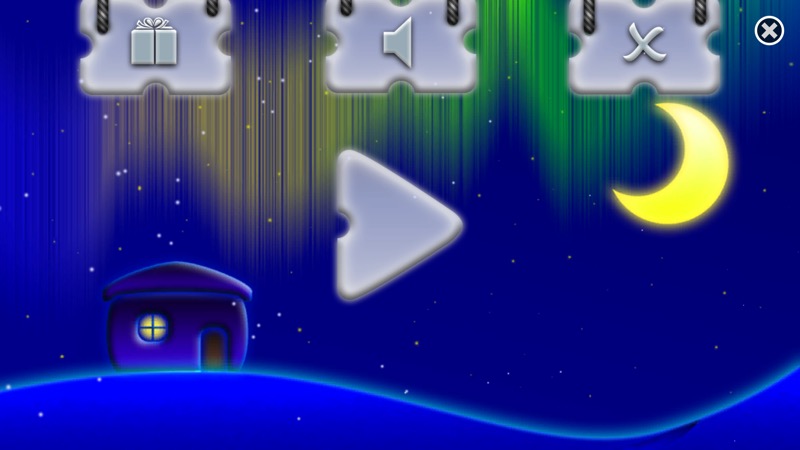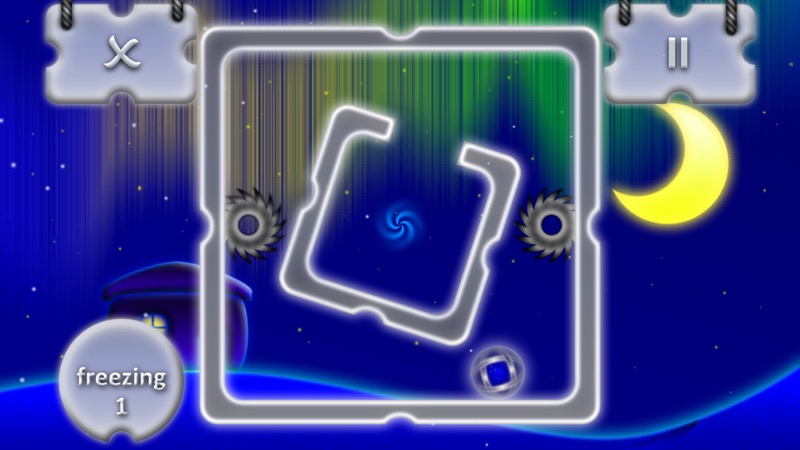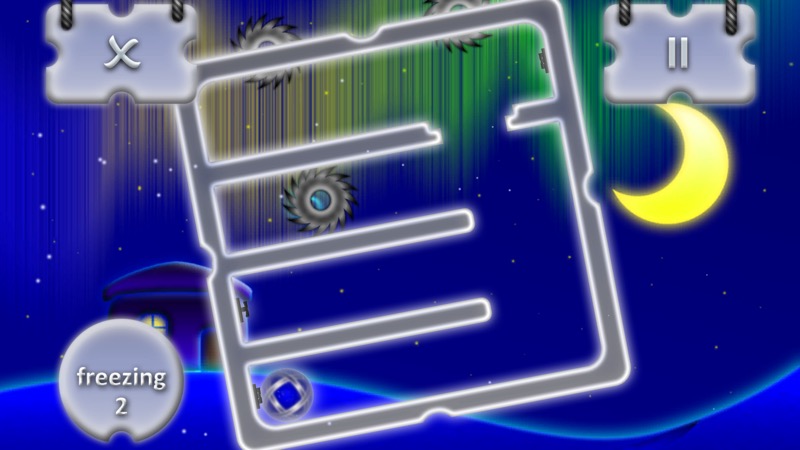 There's lots to explore here and it's a good time waster on journeys. You can grab this in the Store here. It's ad-supported.
(Discovered through MyAppFree)