From the Store description:
Swipe to rotate the puzzle until you see a complete picture. Dive into a whole new 3D puzzle experience! Relax and enjoy the masterpieces you will create!

So sit back, relax and release your stress by coloring daily. Download Now and have endless hours of fun!

The game is slow to start, but then there are a lot of high-res image fragments to load and organise in RAM, no doubt....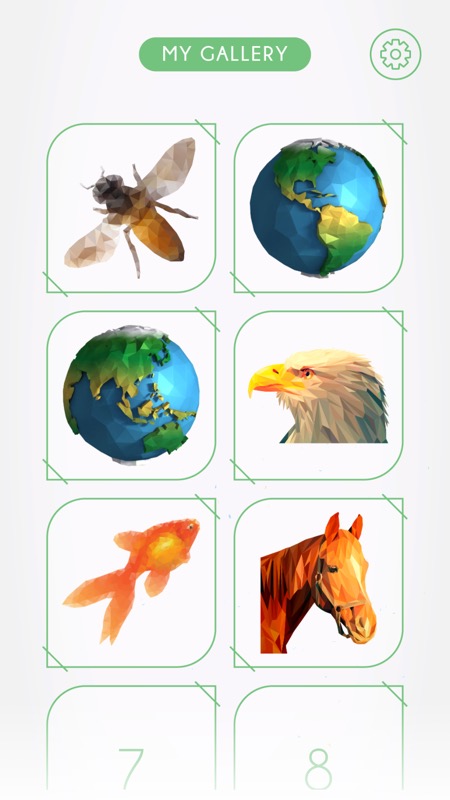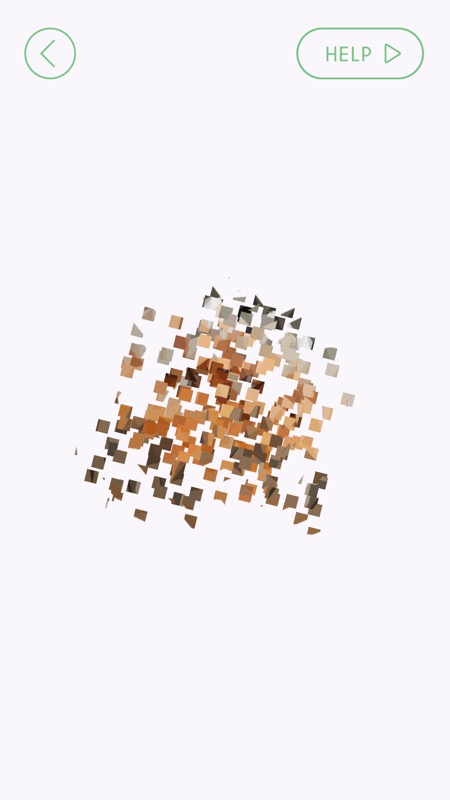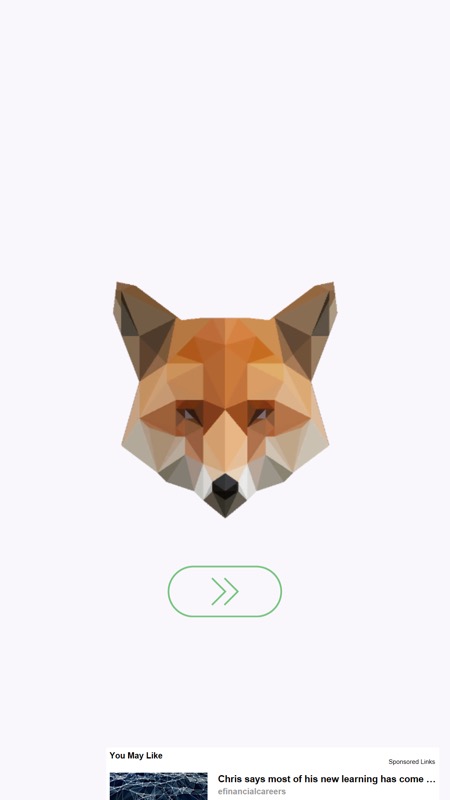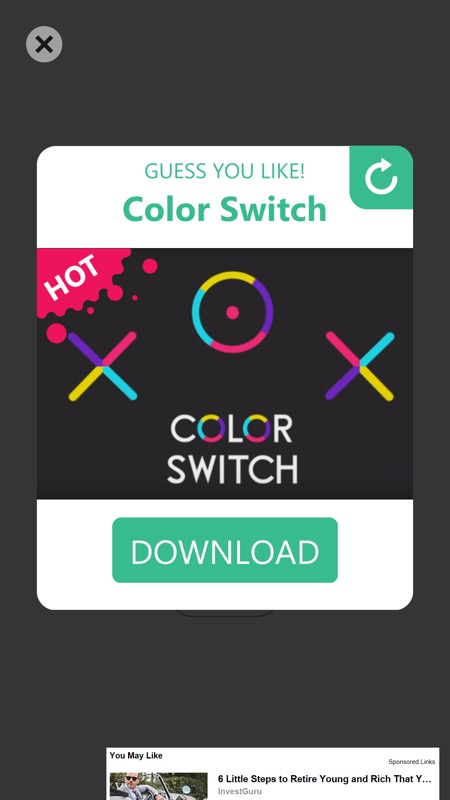 You can grab this from the Store here for free.
(Discovered through MyAppFree)