From the Store description:
Mazes Puzzles is a classic maze/labyrinth puzzle for kids and adults with fun tweaks and surprises. Maze has 6 categories: Classic, Enemies, Ice Floor, Darkness, Traps and Time Trial. Guide the dot through different routes in this free maze adventure. Run, explore and find a way out through the intricate walls.

Here's the game in action: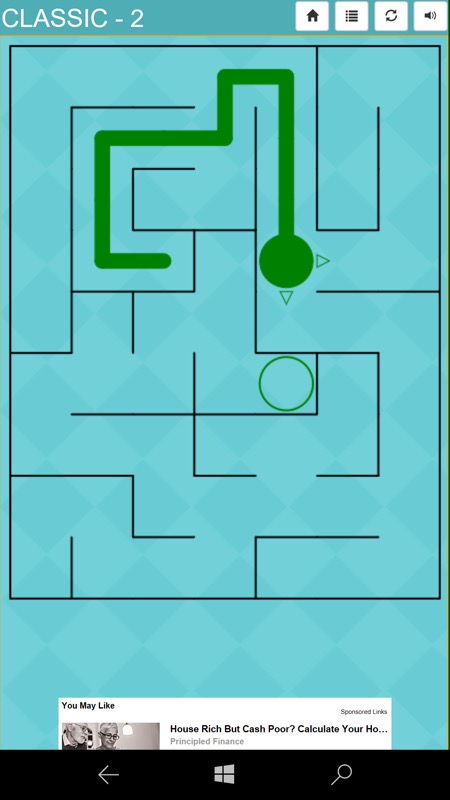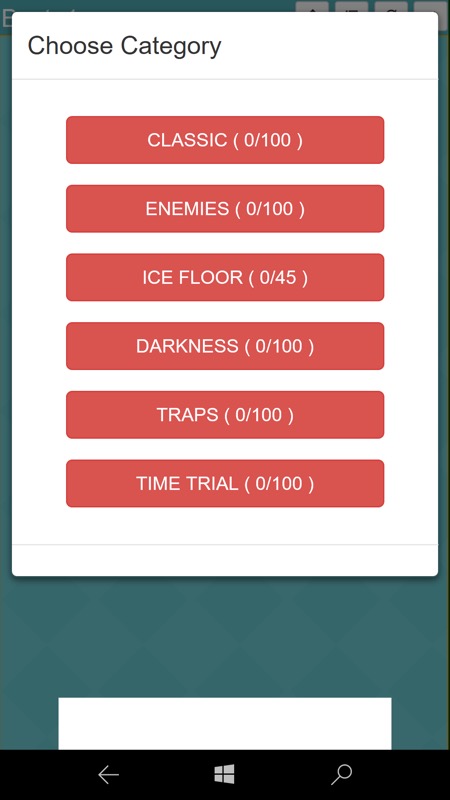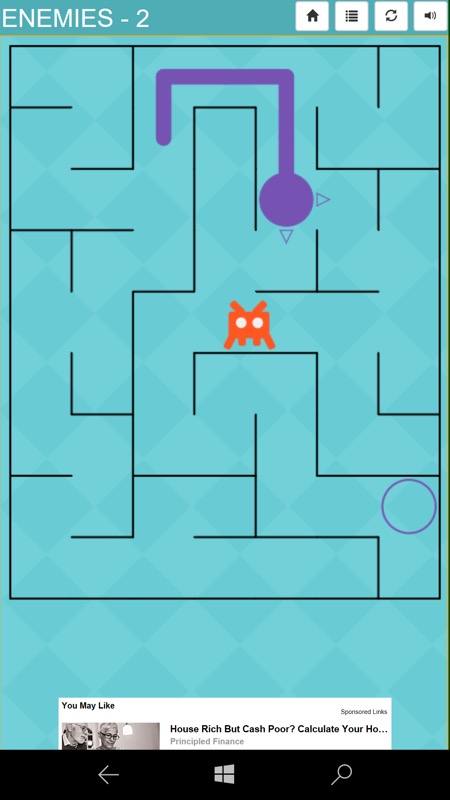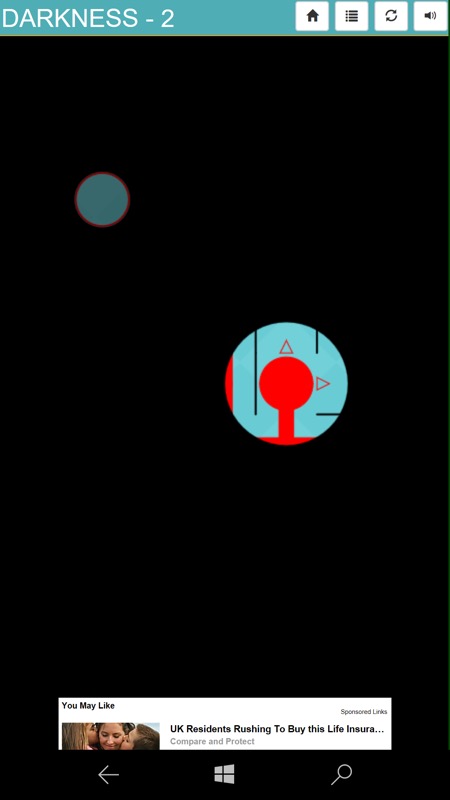 The game is a free download here in the Store and well worth grabbing, for those bored train, plane, or queueing moments....
(Discovered through MyAppFree)