From the Store listing:
Beautiful, powerful, personal but minimalist internet radio. Mini Radio Player is the evolution of traditional radio and digital radio combined into one simplified but vast package.

They're not kidding on the minimalist aspect, either - not helped by the lack of metadata from certain streams, the interface here can be ultra-plain at times - but most stations do 'work' and it's certainly an easy way into the world of DAB and Internet Radio.
Here's Mini Radio Player UWP in action: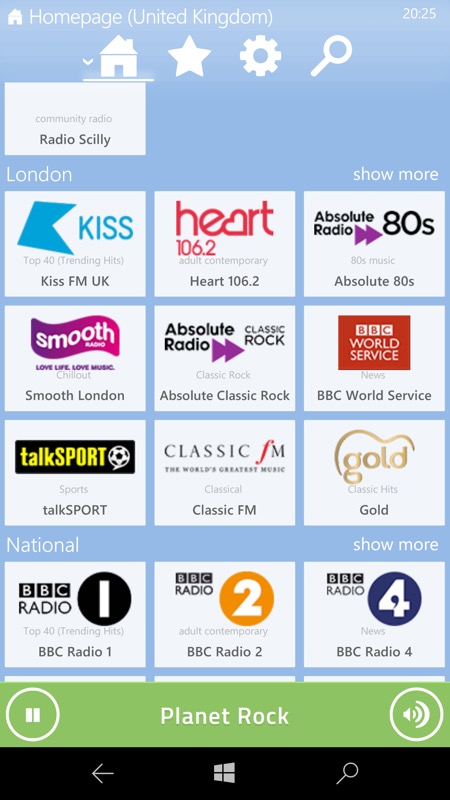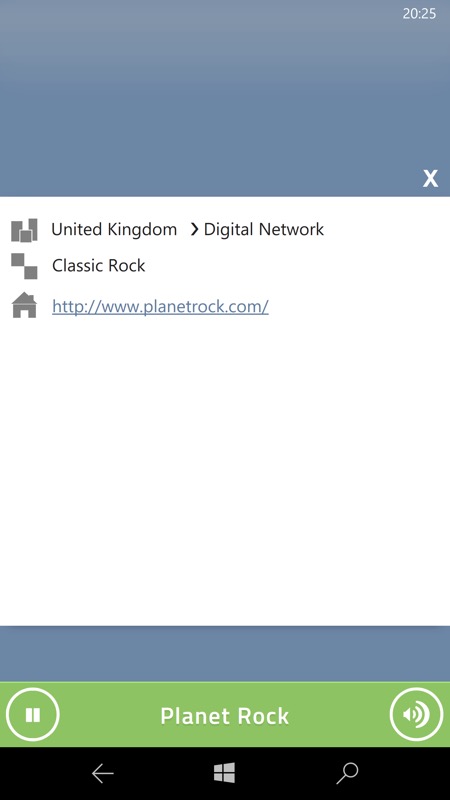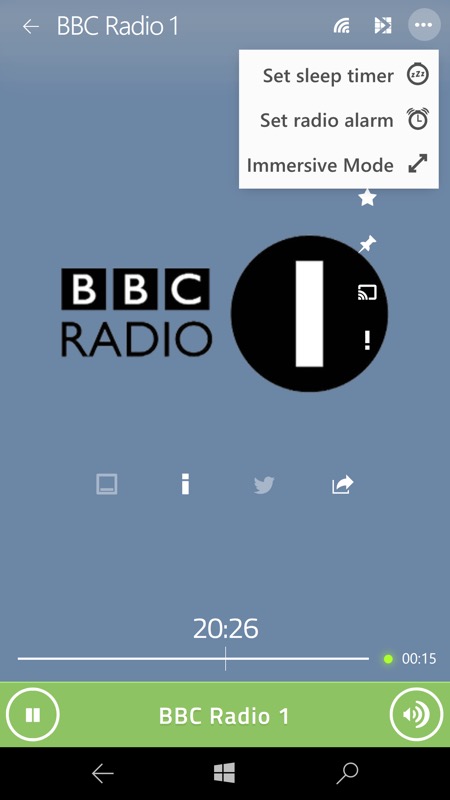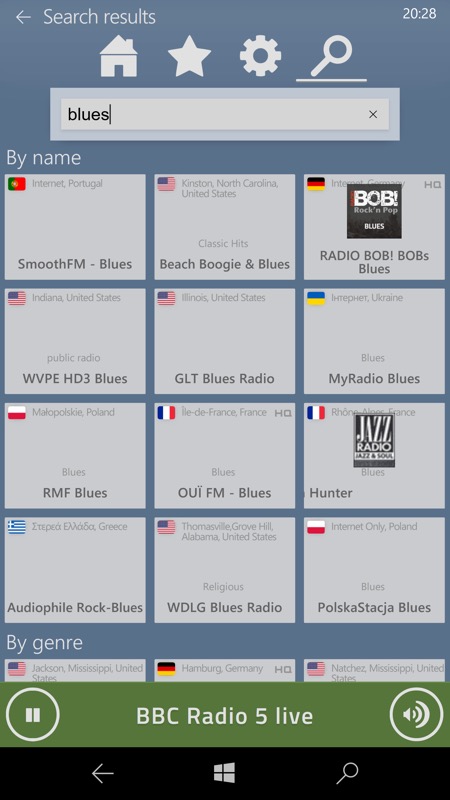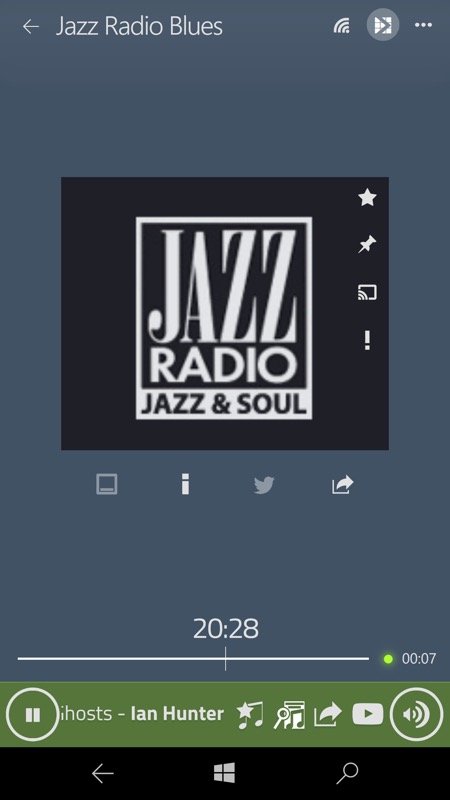 You can grab Mini Radio Player UWP in the Store here.
(Discovered through MyAppFree)