None of the folding designs that we've seen this week have approached the mechanical and optical elegance of Andromeda/Surface Mobile - instead they all go with a flexible polymer display.
First to announce was Samsung at its Unpacked events in London (I was there) and San Francisco, with the Galaxy Fold: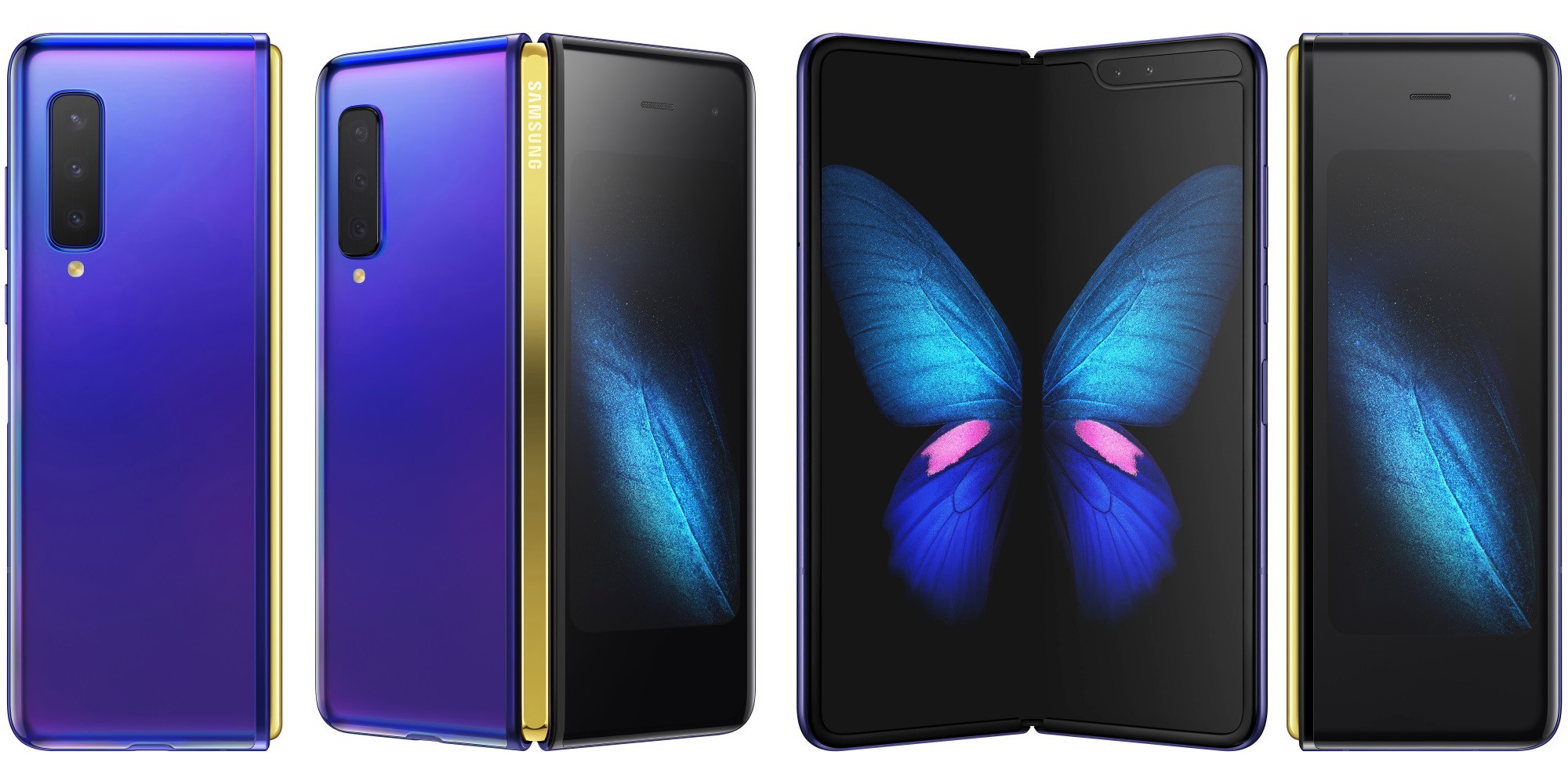 As this snapped shut, it reminded my hugely of the Nokia E90 Communicator (circa 2008), in terms of hinge and materials. In fact, Samsung showed off an image of part of the mechanical gears forming the hinge: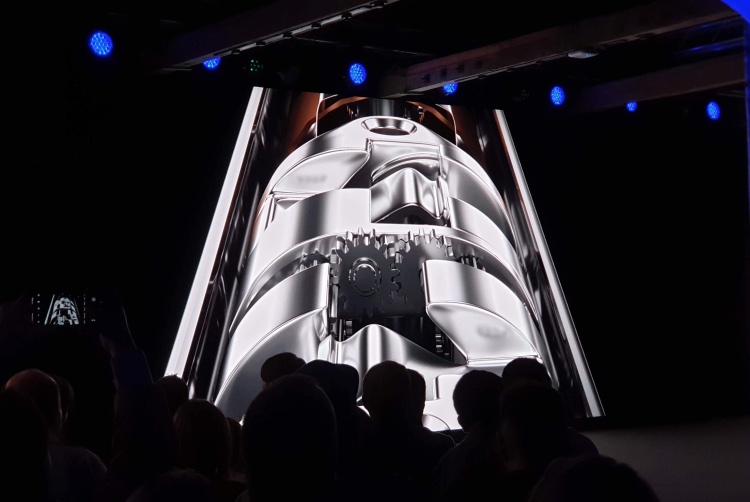 And closed, the device seemed even more Nokia E90-alike!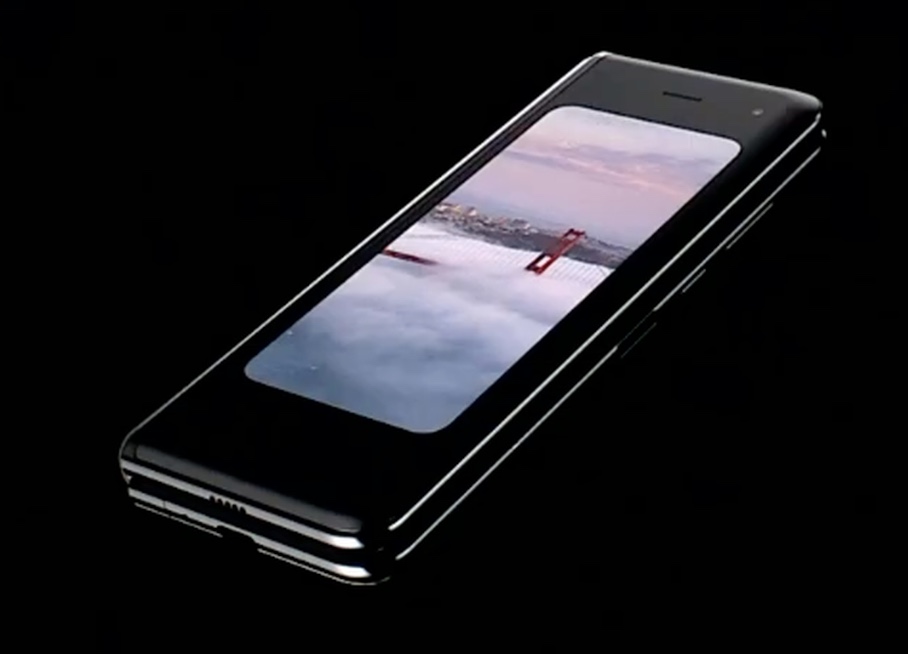 The general specifications are sky-high, as you'd expect with a price tage of getting on for £2000, though the very tight radius of curvature on the internal display hinge does cause me to worry about creasing and other deterioration in the polymer screen over time.
The most promising in terms of design and longevity, to me, seems the Huawei Mate X - though it's also going to be the most expensive - think near to £3000!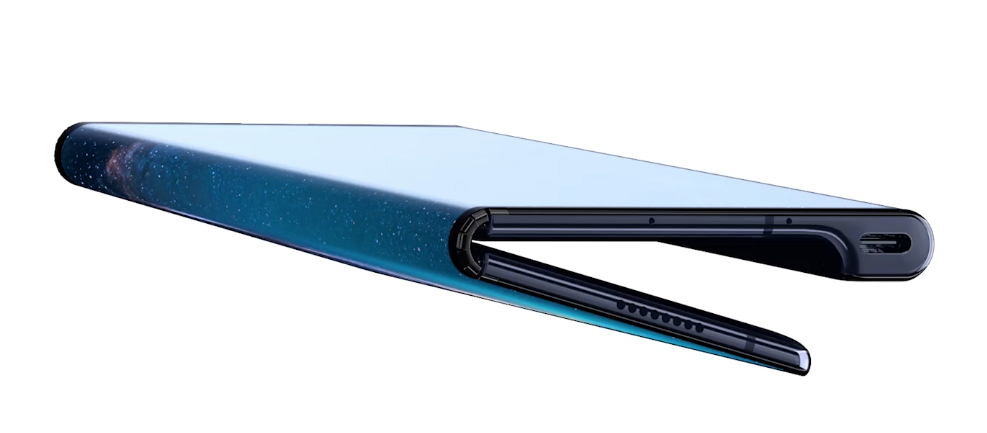 The salient features here are that the flexible screen has a reasonable radius of curvature, meaning that - in theory - mechanical wear and tear on the pixels in the display might be acceptable. Also, there's really just one display, keeping things simple. And relatively thin. Plus you also don't lose a 'notch' in the tablet mode, unlike with the Galaxy Fold.
Huawei also showed some details of its mechanical hinge: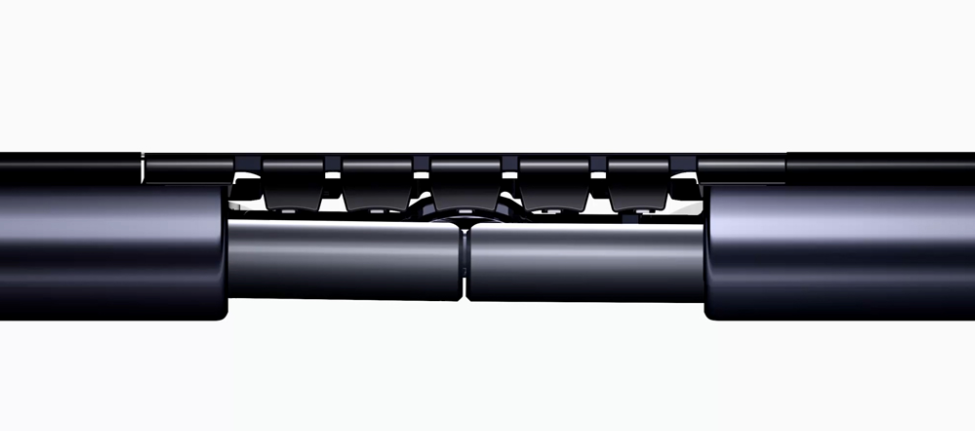 For what it's worth, both designs seemed fussy compared to the elegance of Andromeda's separate screens which came together using optical tricks to achieve a seamless tablet mode. Or would have done if it had ever been released and more than vaporware.
Oppo and TCL both showed concept folding phones, but these are unlikely to come to market in 2019.
Comments welcome. Would you buy one of these? My gut feel is that, however clever the polymer displays, wear and tear, creasing and dead pixels are going to be a fact of life on these units. And, for the price tags asked, that's just not good enough!