From the Store description:
Shoot all the zombies or they will turn you into their meal, it is a question of survival! Now's the right time to be brave, save what's left of humanity and stop the apocalypse; you are the chosen one and the last hope this fallen city has. It all depends on you; survivors believe in you, do not let them down...

DEAD CITY STREETS: If you like zombie survival games you are going to love playing Dead City missions. Your task will be to kill zombies and progress through different levels. As you progress through levels, different and stronger zombies will appear. Dead City missions are great for those who are into zombie survival games and the details of the city will take your breath away.

SNIPER MISSIONS: If you have been looking for zombie sniper games, look no further because a Zombie: Dead City game has it all. In Sniper City you will have different missions to accomplish like taking out zombies, protecting other survivors and what's left of the supplies.

DRONE MISSIONS: Killing zombies has never been more fun with the new Drone missions inside our zombie game. If drone games are something you enjoy in, you will be entertained. In some missions you will simply have to take down some free roaming zombies and in others you will be responsible for keeping the survivors safe.

WEAPON TEST: This is where you will have the opportunity to test some of the best weapons on moving targets, zombies. A great chance to practice your shooting skills and score amazing deals on weapons.

In this shooting game with zombies, we have prepared a great collection of weapons for you. You will find a pistol, shotgun or a sniper, assault rifle or submachine gun to choose from. Have in mind that in this zombie shooting game weapons are not free; you must earn in game money or gold to buy them.
Here's the game in (surprisingly smooth and slick) action: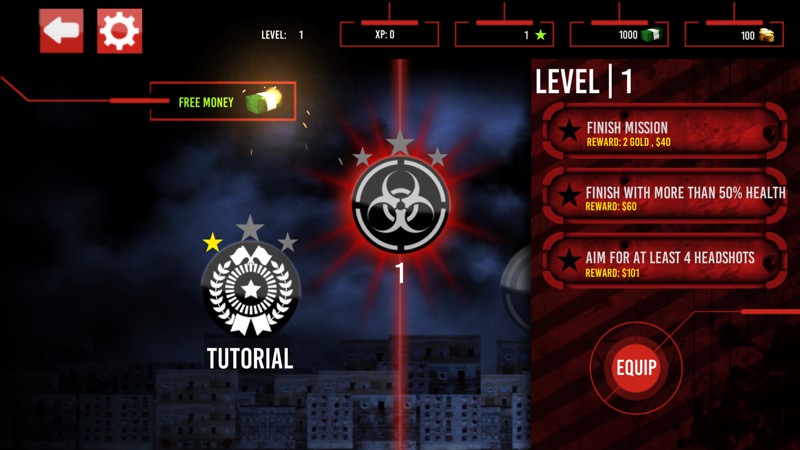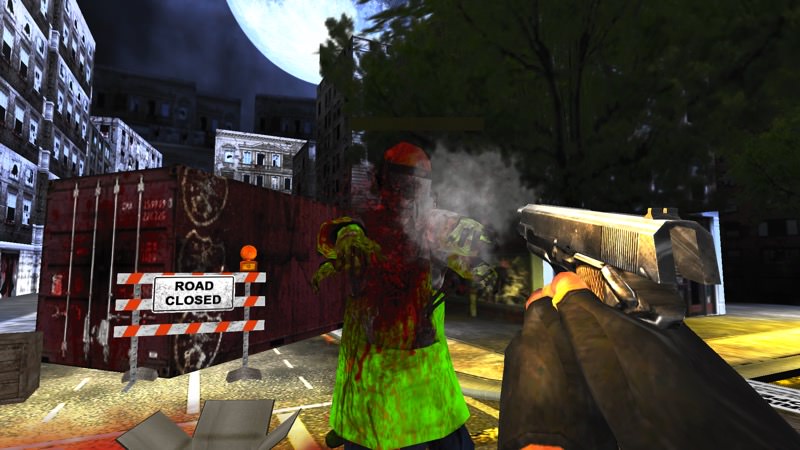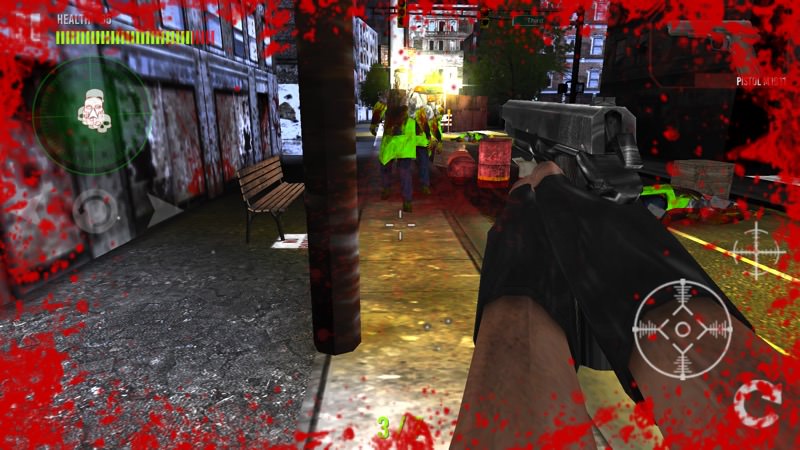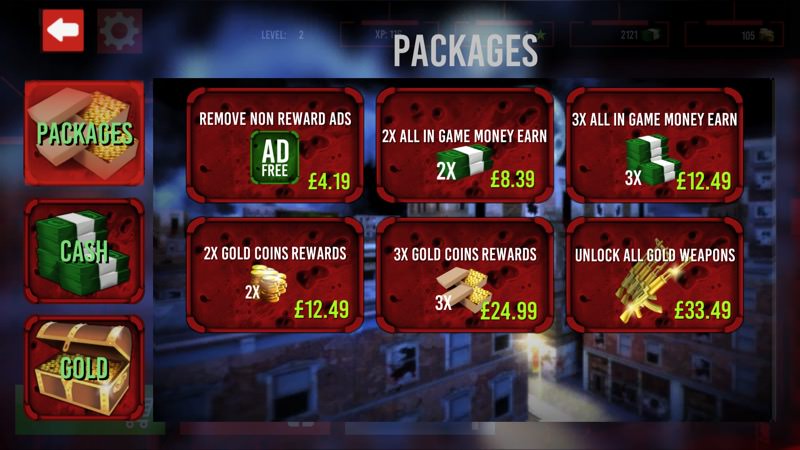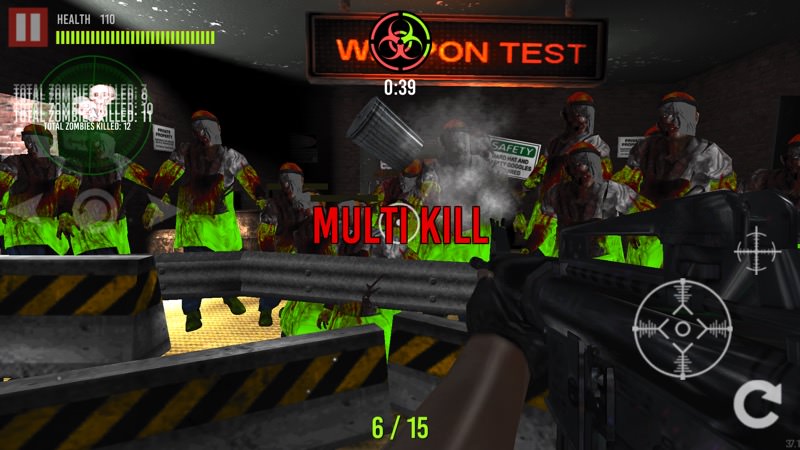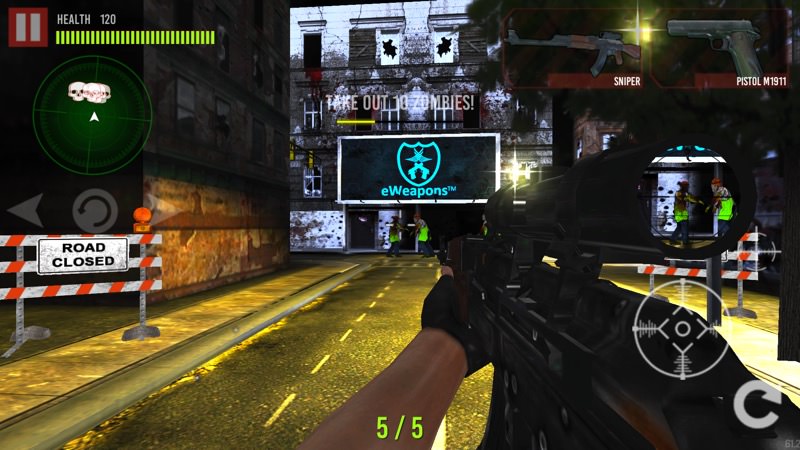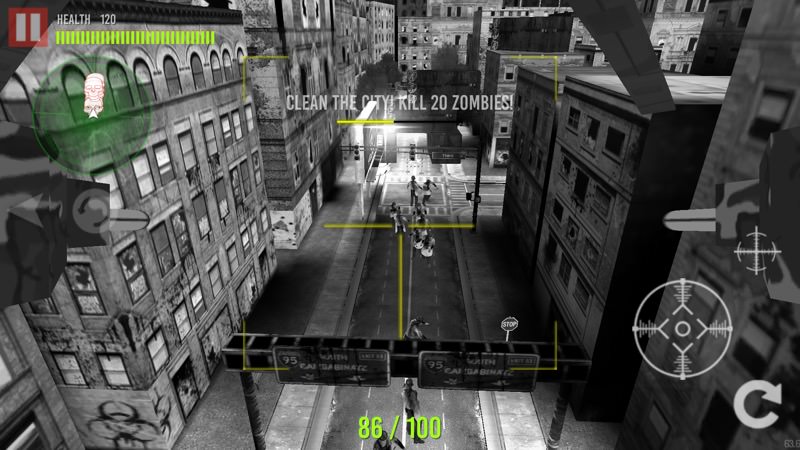 A Zombie Dead City is a freemium title, of course, here in the Store on all Windows 10 Mobile phones (and desktops etc.) It's demonstrably impoerfect and somewhat limited in variety, but at this stage in Windows 10 Mobile's existence, hey, why not? It's certainly worth a download.
(Discovered through MyAppFree)