Well, 'free' as in the UWP app is free, but of course - depending on your needs - you may need a commercial Spotify subscription. I have, and so everything was available - I'm guessing that if you're interested in this title then you have a subscription too?
From the Store description:
Open source unofficial client for Spotify created to bring features that are absent in official mobile app, for example Spotify Connect or daily mixes. This app is based on Spotify Web Player with modified layout for better touch experience, that means it needs internet access and doesn't work in offline mode.

Features compared to native mobile Spotify app:

• Daily mixes

• Podcasts

• Spotify Connect

• Faster resuming

• Partial radio support

• No offline playback

• Standard audio quality
Here's 'Unofficial Spotify player (Web wrapper)' UWP in action: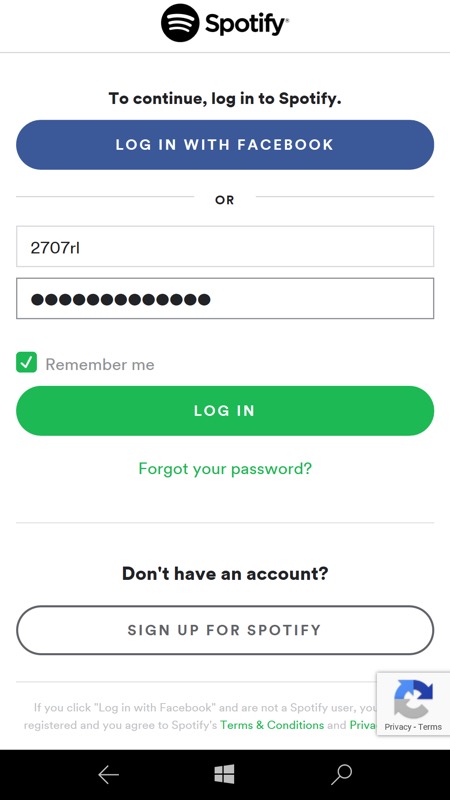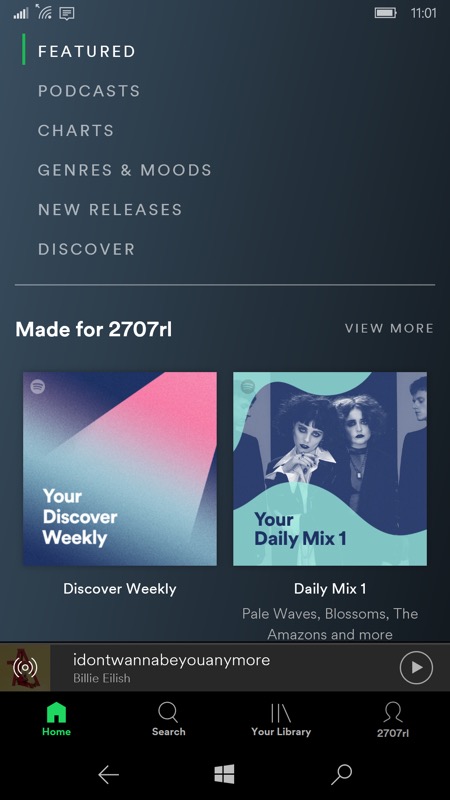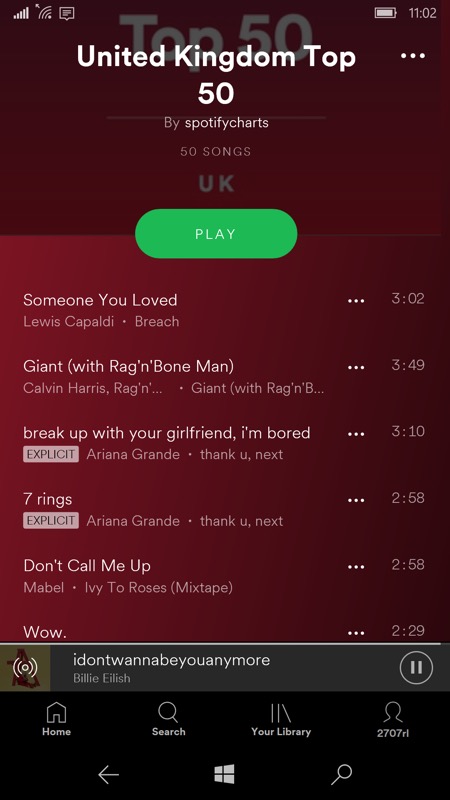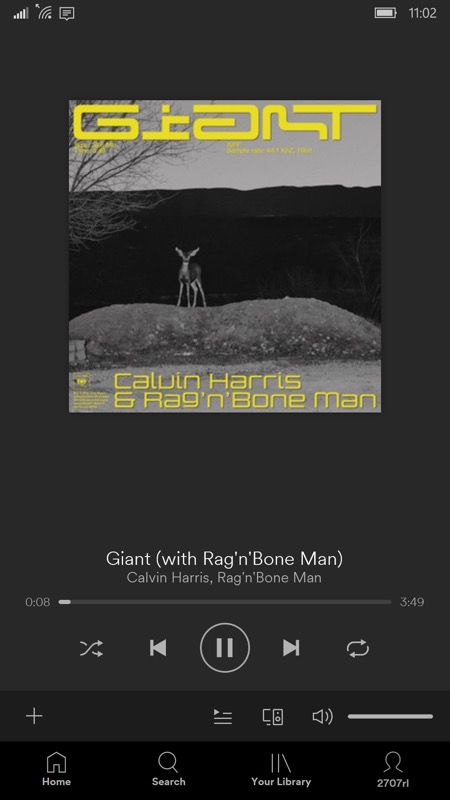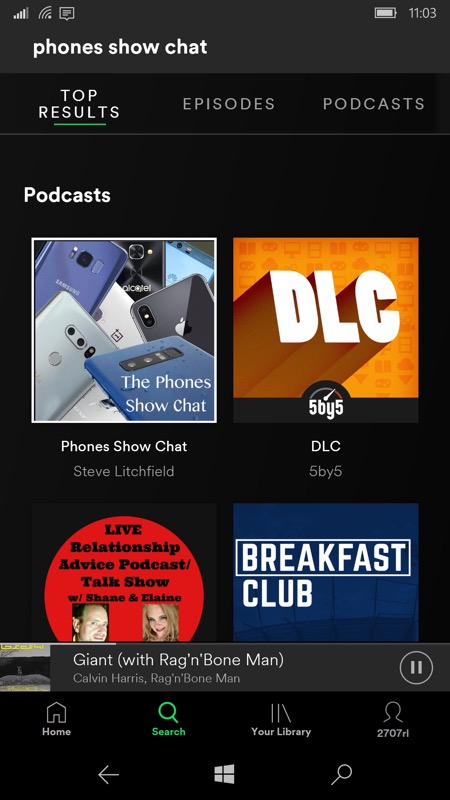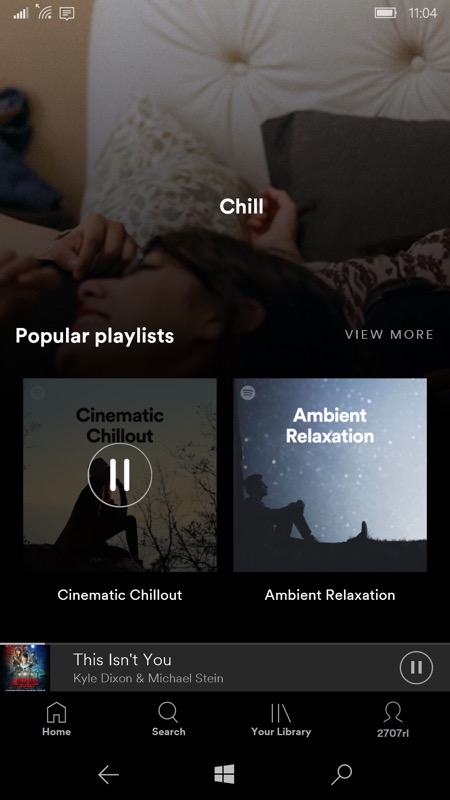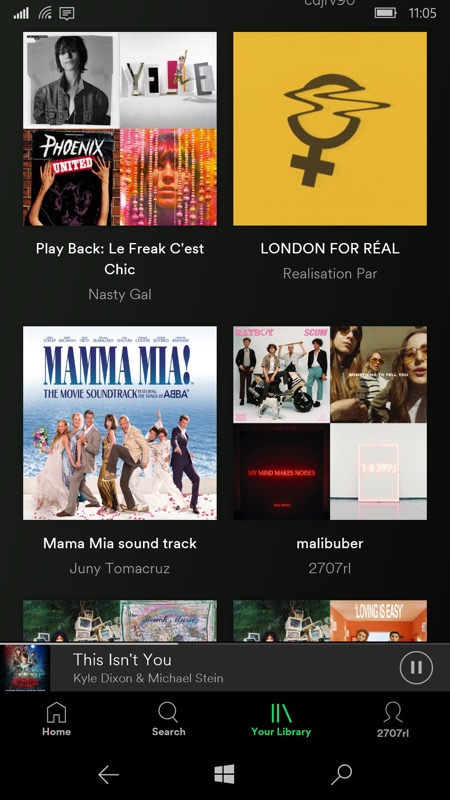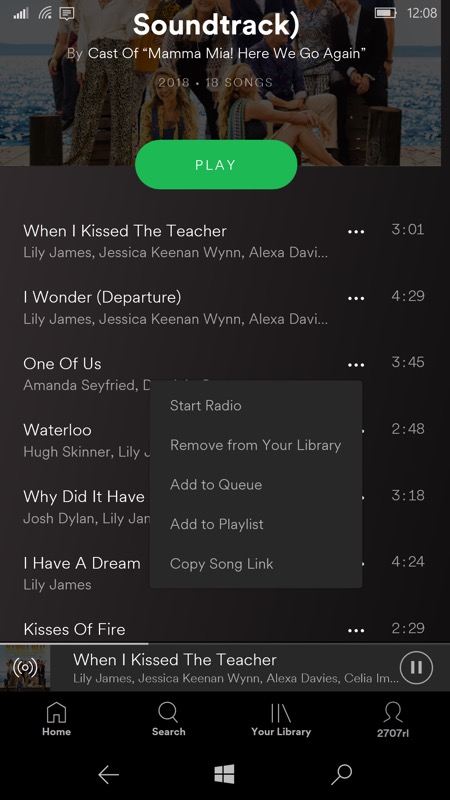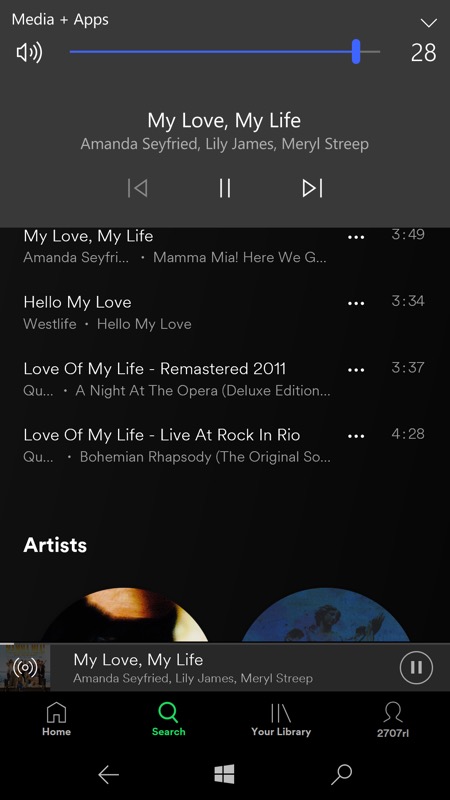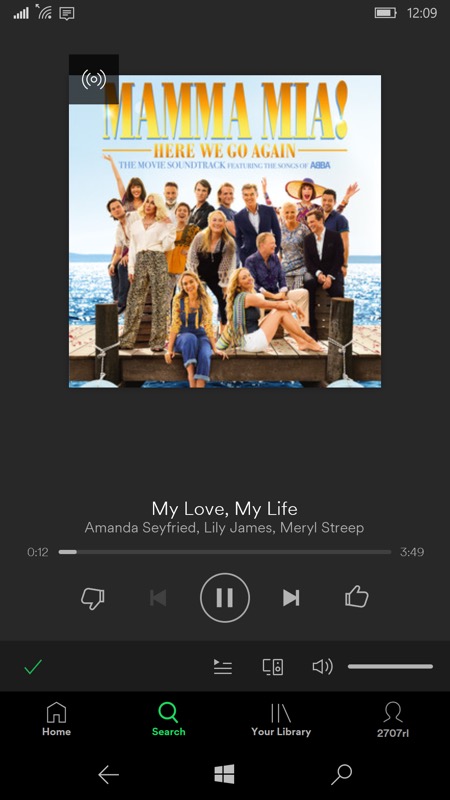 There are some glitches, as I mentioned - occasions where I couldn't bring up '...' mini-menus, and playback not working and having to restart the application. Hopefully these can be fixed in updates.
You can grab this for free in the Store here. Comments welcome - how stable is it for you?