From the Store description:
Enjoy the classic game of Blackjack for FREE with the new Blackjack Professional. Blackjack is a card game where you face off against the dealer. You're both trying to get to 21 points without going over. Whoever gets closest, wins. It's that simple.

Here's the game in action: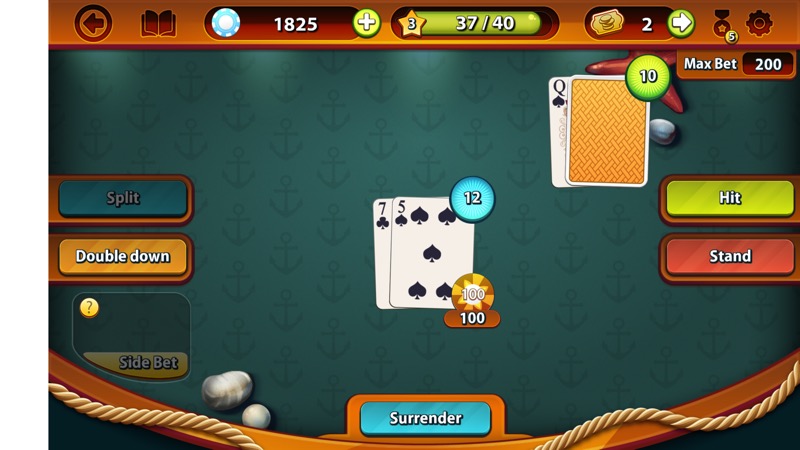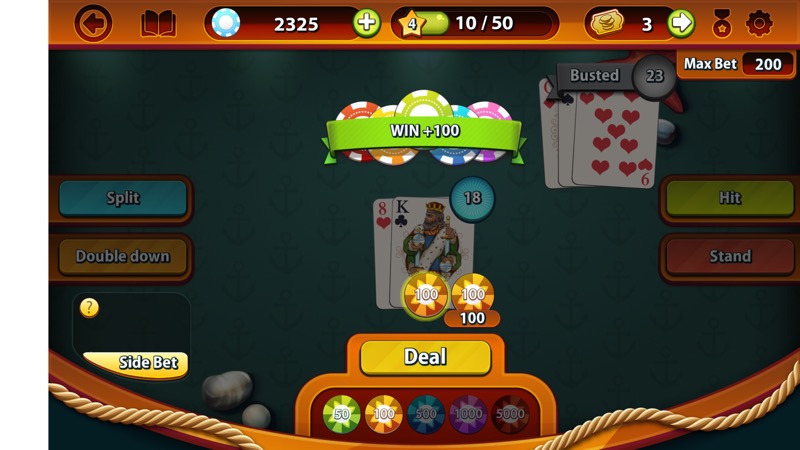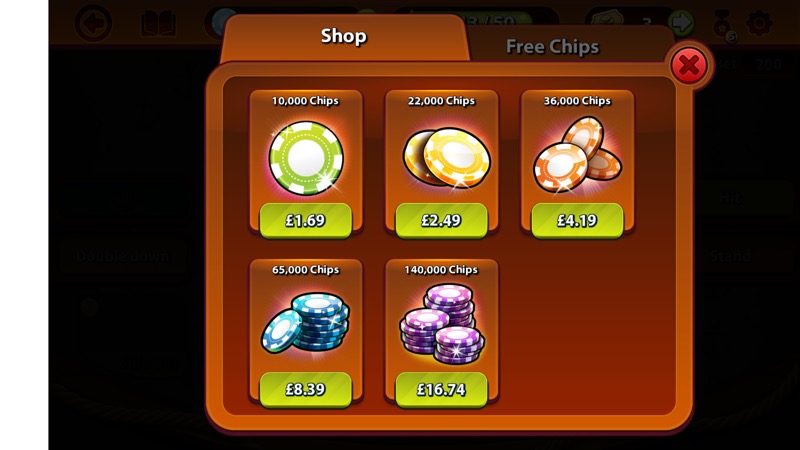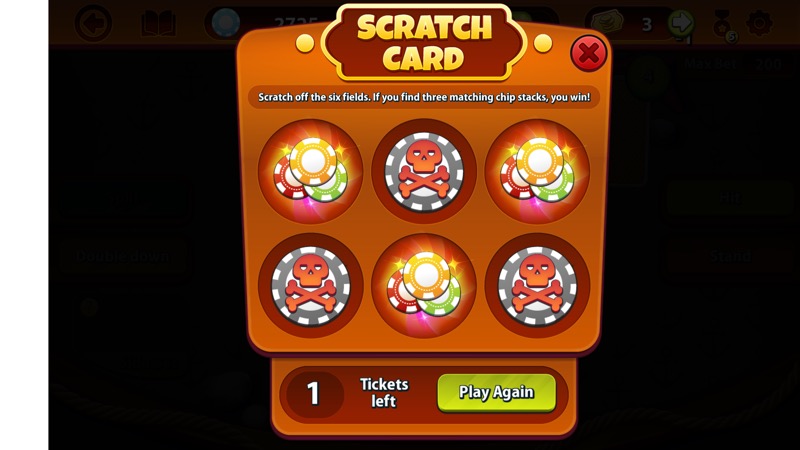 My only real complaint was a cosmetic one - the system bar at the top/left of the screen is all white (not seen in the screenshots here against a white background!), which is distracting. I'm sure a code tweak could fix this!
You can grab Blackjack Professional UWP in the Store here. It's free, but if you start betting and losing big then you might want to buy extra chips in the game!