I backed this with my own money immediately, as I want to see this made and succeed. Both for use with my Windows 10 Mobile handsets and also my Android-powered Samsung Galaxy S9+.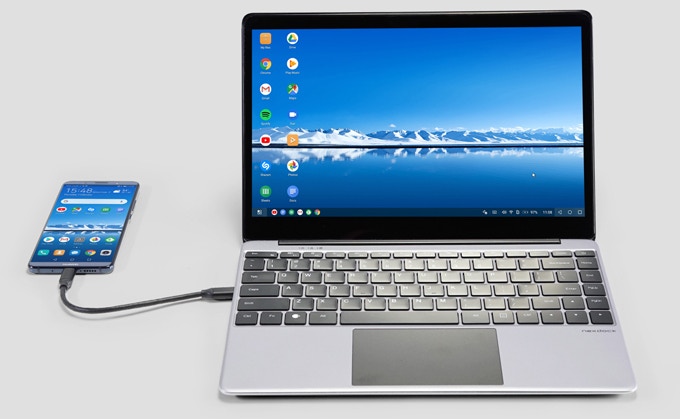 In terms of ports, there are three USB Type C, one USB Type A, HDMI, 3.5mm audio, and a SD card slot. Which, I think, covers all bases. In theory, the NexDock 2 then also acts as a hub for your smartphone. So you can plug in USB storage, for example, and it just appears within the OS's file system, just as an internal microSD might do.
Although the Kickstarter page doesn't mention Windows 10 Mobile explicitly, I'm 99.9% sure it will work fine as a Continuum display, since this tech was pioneered by Microsoft and in all my own experiments Continuum docks and accessories also work with my Samsung Galaxy flagship and with review Huawei devices.
There are still plenty of $199 'early bird' slots left as I write this, so sign up quick if you want to be in the first manufacturing batch for shipping this September.
Yes, it's a pain to have to wait six months, but I've been crying out for exactly this piece of hardware, at this price, for the last three years - so if someone's actually making it then shut up and take my money, etc.
Comments? Will you sign up too?