From the Store description:
Enjoy unique sound effects with Valve Player. Using the valve sound effect, you can make music sound as if it were played using an A-class amplifier with a single-ended triode. Unique equalizer knows the characteristics of 500 headphone models and can compensate their frequency response. Moreover, it can imitate the sound of any of these 500 models to help you chose new headphones sitting on sofa, not listening them all in the store. New loudness compensation effect will restore the brightness of the music played at the lowest volume levels.

Can play .flac (on Windows 10) .mp3 .mp4/.m4a/.m4b/.aac .wav .wma .ac3 .3gp .3g2 .amr

Background playback with standard controls on lock screen

Next track selection: tap track and player will open it next

Covers and images gallery

Low power consumption

Playback schedule

Supports huge playlists

Equalizer with 12 + 1 bands by Bark scale, 500 headphone presets and imitation profiles, loudness equalization in range from 20 to 80 Phon

Valve sound effect with six triode models

Noise gate effect

Gapless playback

Resampler

Collection with:

Playlists automatically created from folders

Playlist editor with custom file picker

Quick add tracks to playlist or remove them using + and - buttons

Cover art downloader: if there is no image in folder of current track it will be found and downloaded from network within several seconds

Search by all tags at once: if you are looking for some rock from 70-s, just enter «Rock 197» in search box

Playlist tiles
Here's Valve Player UWP in action: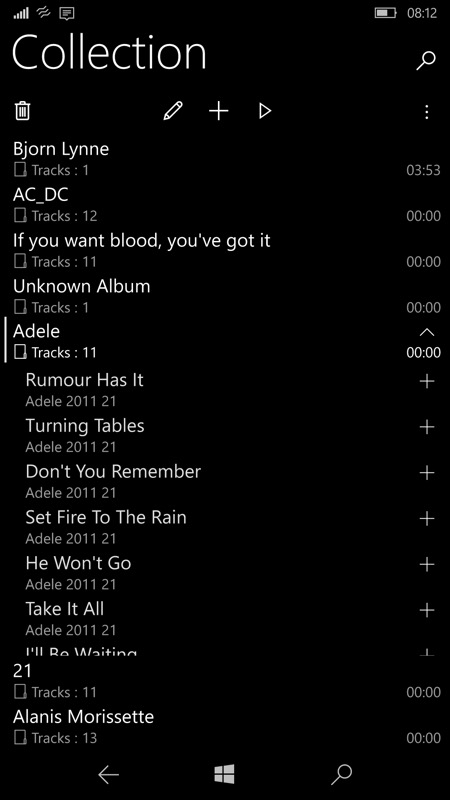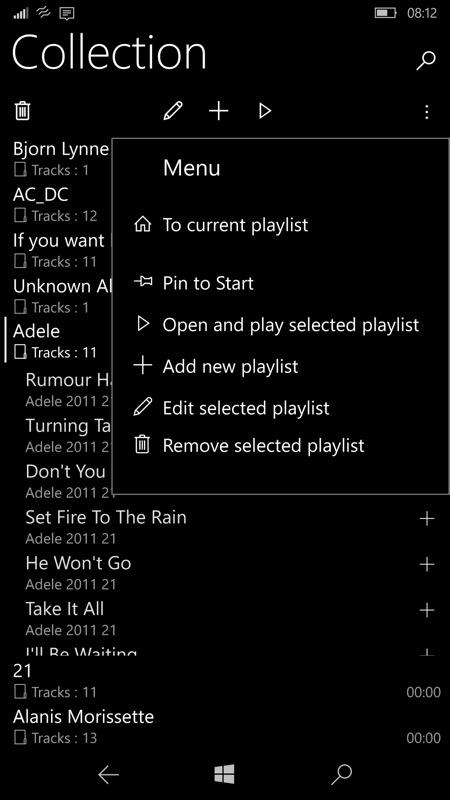 Sorting through artists and albums - it's the plainest UI imaginable, but functional.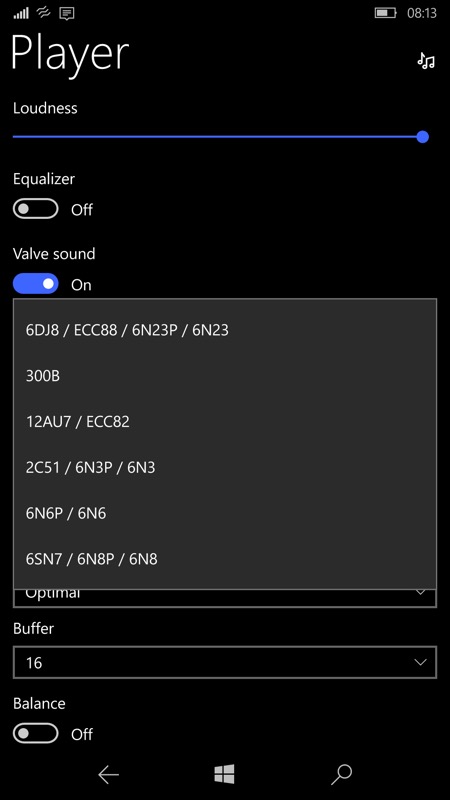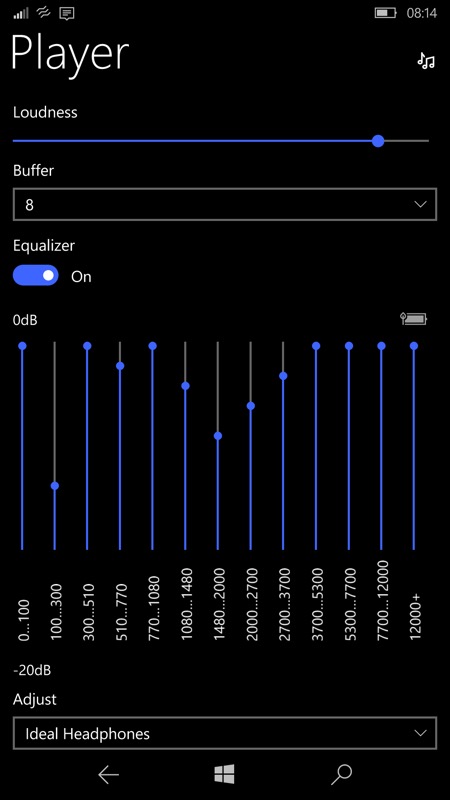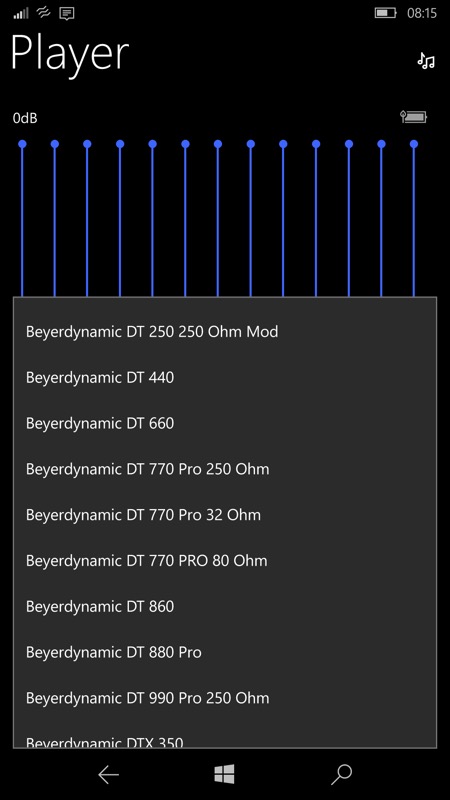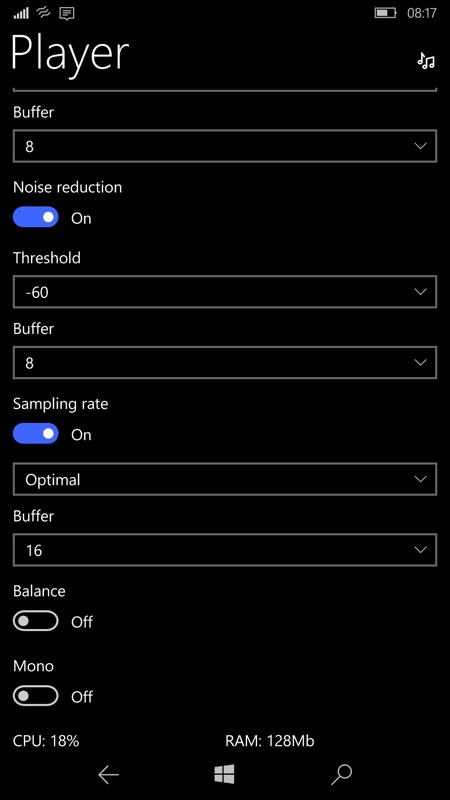 Normally £6 or so, this is free in the Store for the next week, so grab it now if you're interested in all the emulations.
(Discovered through MyAppFree)