From the Store description:
Random Tool is the ultimate randomizer for whenever you need to make a choice of any kind. Designed with ease of use and simplicity in mind, Random Tool allows you to make life choices, shuffle lists, select winners and more.

Additionally it features text-to-speech functionality to make it even more useful in a group setting.

Here's the accurate but slightly insultingly named(!) app in action: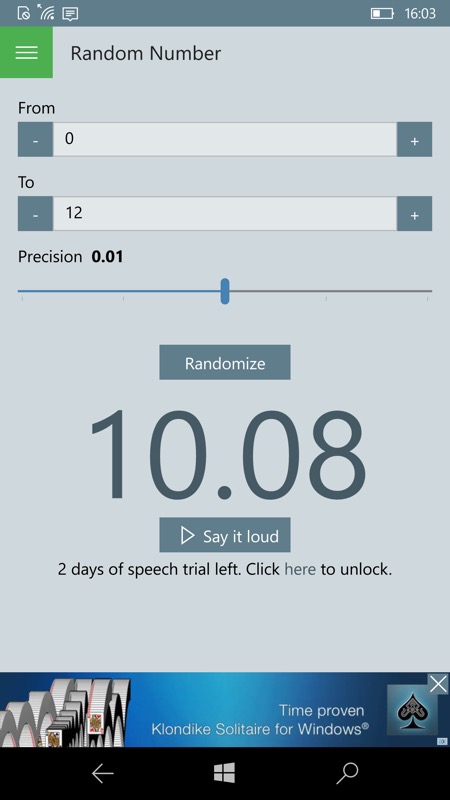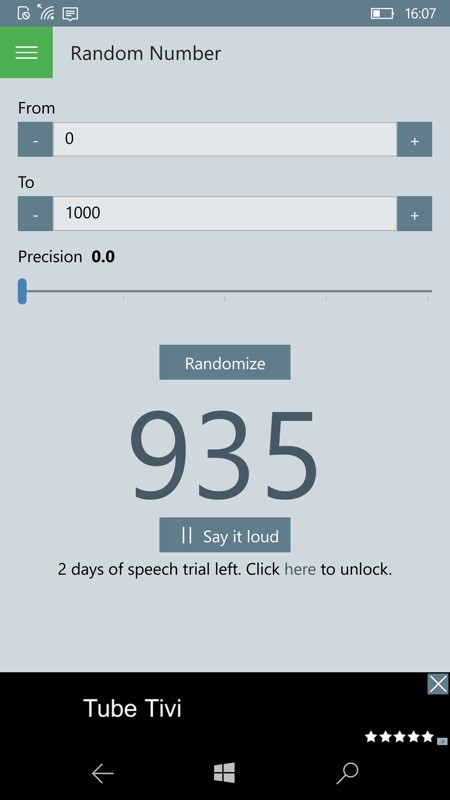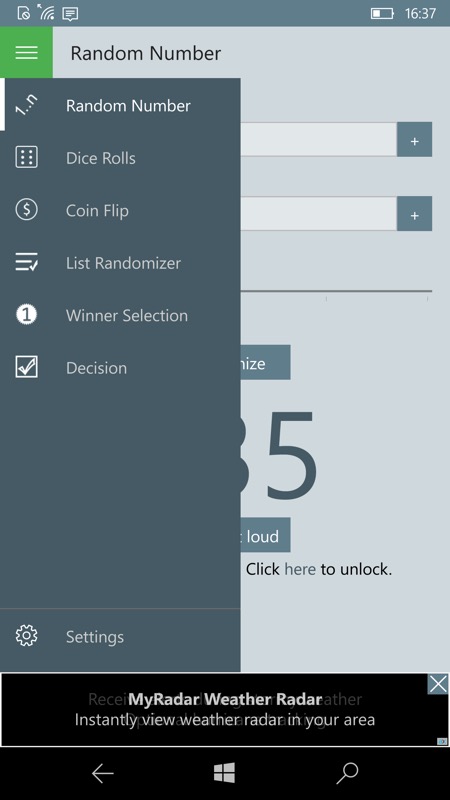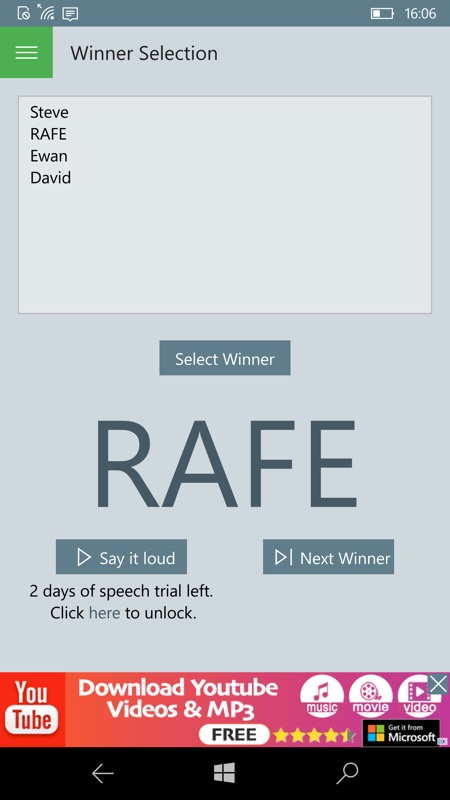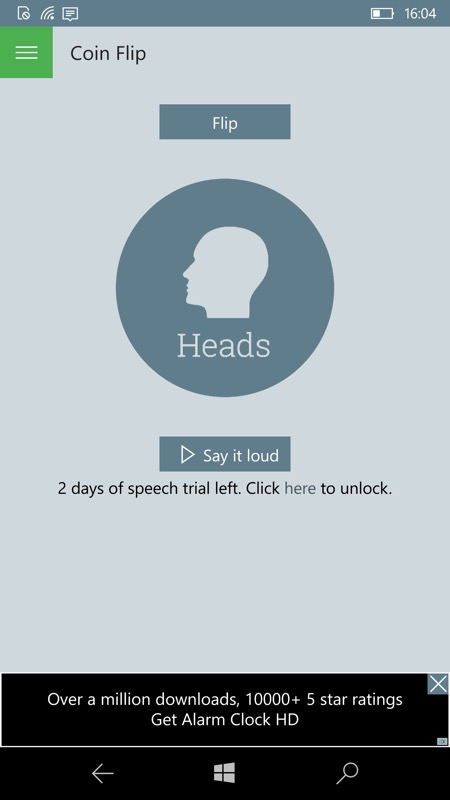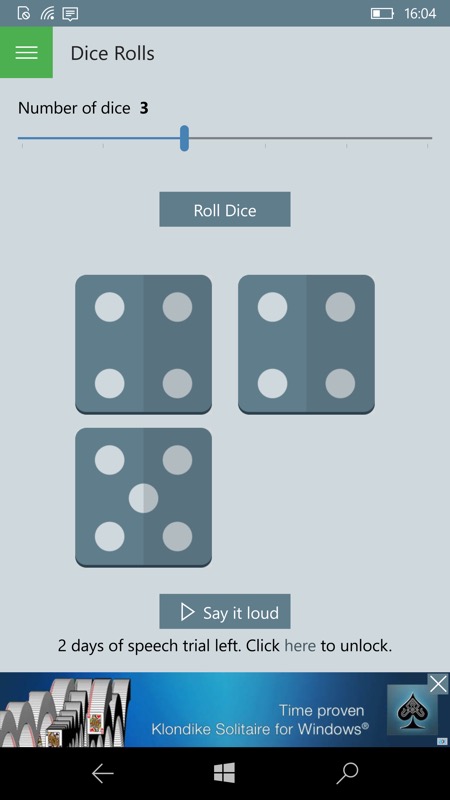 This is a free download in the Store, with IAPs to remove the ads and have permanent text-to-speech, but there's an offer on to combine both for $1/£0.79, which seems a good micro-purchase. Do it!
(Discovered through MyAppFree)