From the Store description:
So now, let's lead you Special Squad to kill the Zombies and save the city. Besides, you also have the different skills to help you a lot of in defeating the Zombies. It's great that you can using your gold, gem to upgrade your soldier, skill to get a most terrible power.

8 soldiers with different skill and strength.
9 types of zombies with different ability (freeze unit, suicide bombers...)
3 skills you can using.
Diversity upgrade systems (health, damage, range, critical...)
There are many diversity quests to earn more gold and gem.
Get your reward every day.
Over 40 levels. The difficulty of each level will be increased, requires you must have a great skill to complete.
You will get gem and gold after complete each level, the reward will be increased after each level and you will get more reward if you complete the level with more star.
With the library system, you view detail of zombie's information, this will help you have reasonable tactic to kill every zombie.
Here's the game in action: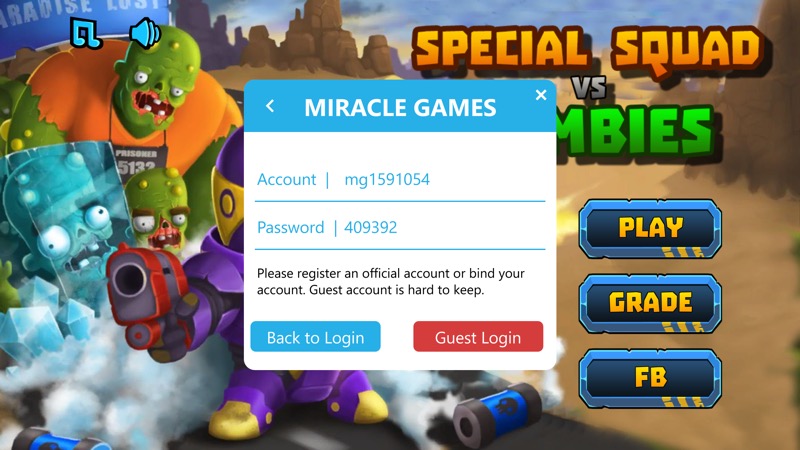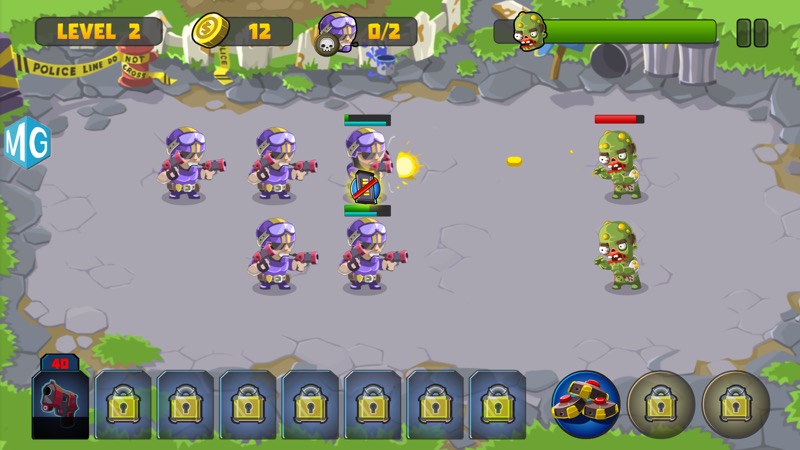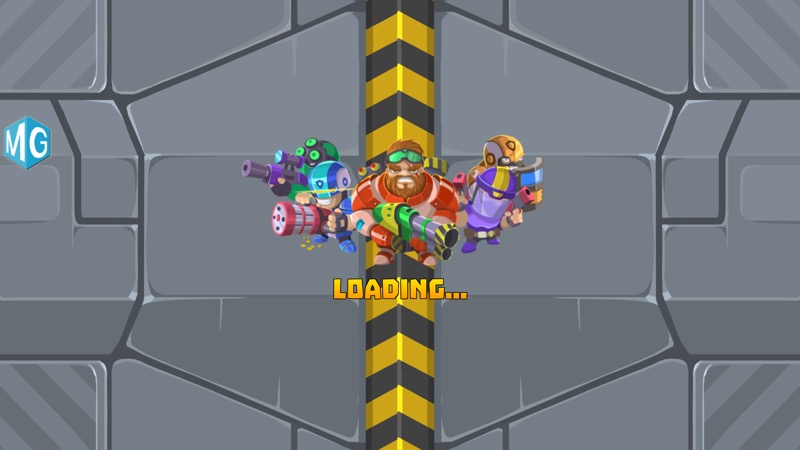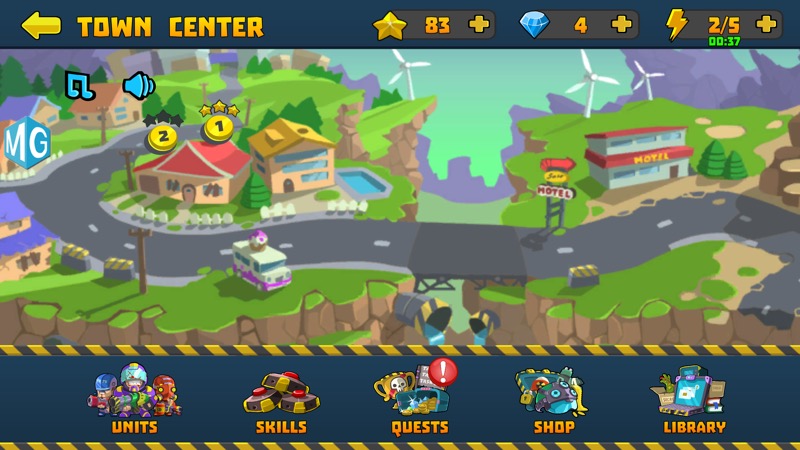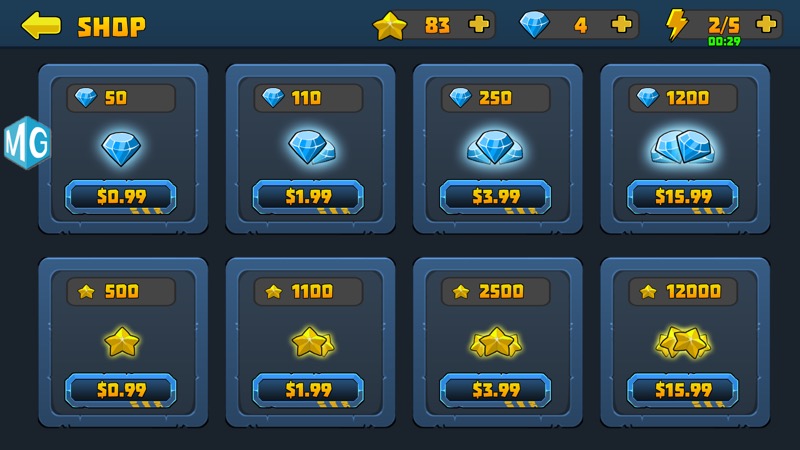 You can grab this in the Store here. One for tower defense/zombie crossover fans, only?
(Discovered through MyAppFree)