From the Store description:
Exercise your brain with over 1,000 challenging anagram word puzzles. Tap into your word unscramble smarts to unlock new levels with ever-more challenging puzzles and build your word game skill! How far will you go?

This modern word unscramble game is a joy to play! You will be amazed at how many words you can find in 5, 6, and 7 letters.

Everyone needs a break from life every now and again. A quick word quiz is a great way to escape boredom while also keeping your brain sharp! Wordscapes Uncrossed is the best word game to relieve stress while solving fun word puzzles. Download Wordscapes Uncrossed and enjoy beautiful and relaxing backgrounds while also exercising your brain!

Explore wonderful landscapes and challenge your mind!

Solve over 1,000 word puzzles!

Starts easy but ramps up fast! Can you beat the game?
Here's Wordscapes Puzzle: A Word Connect Game UWP in action: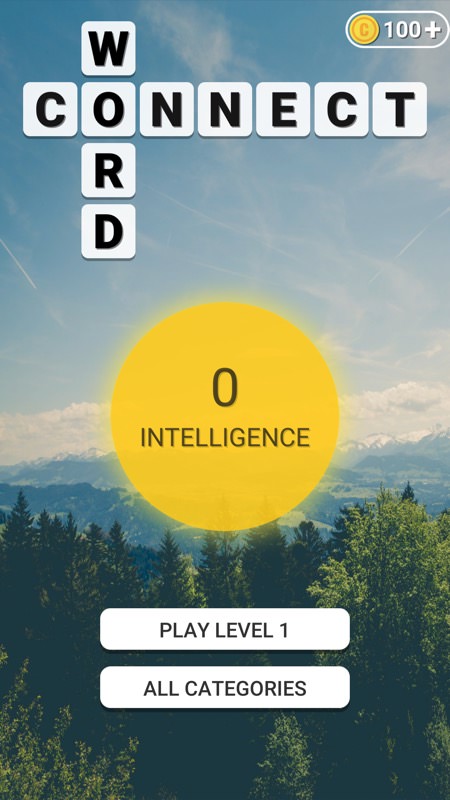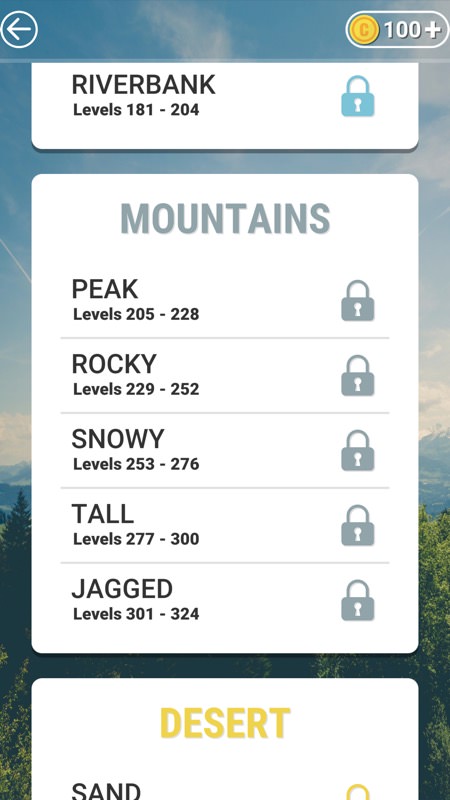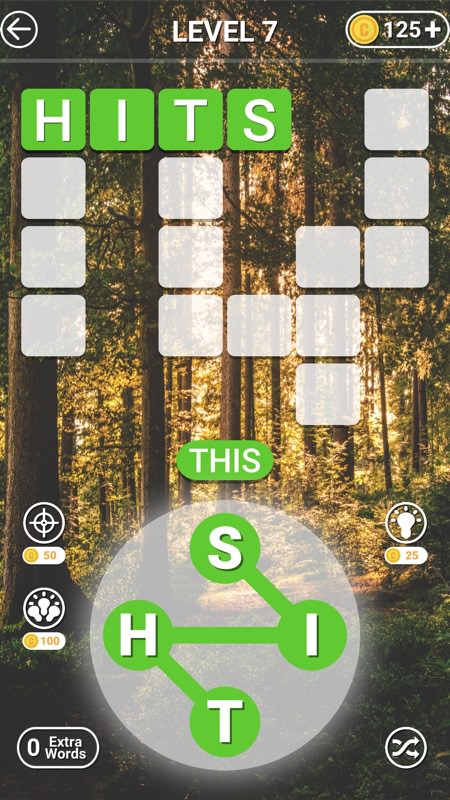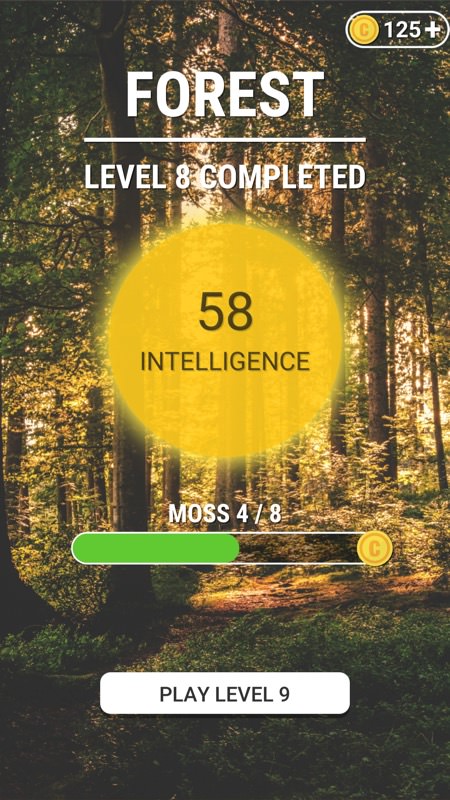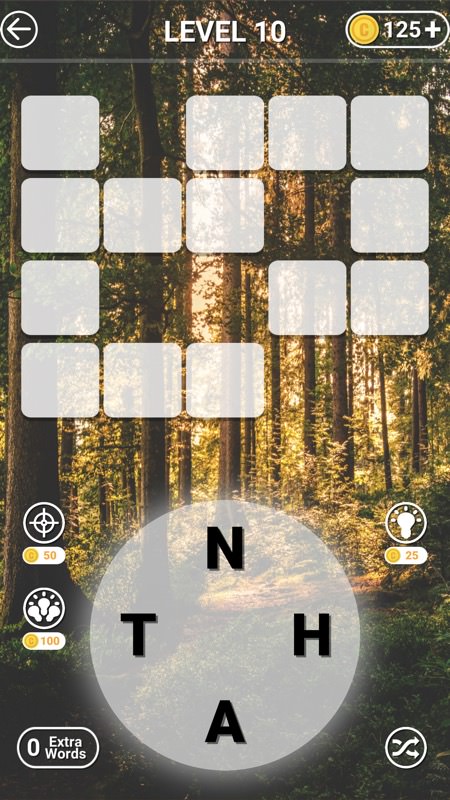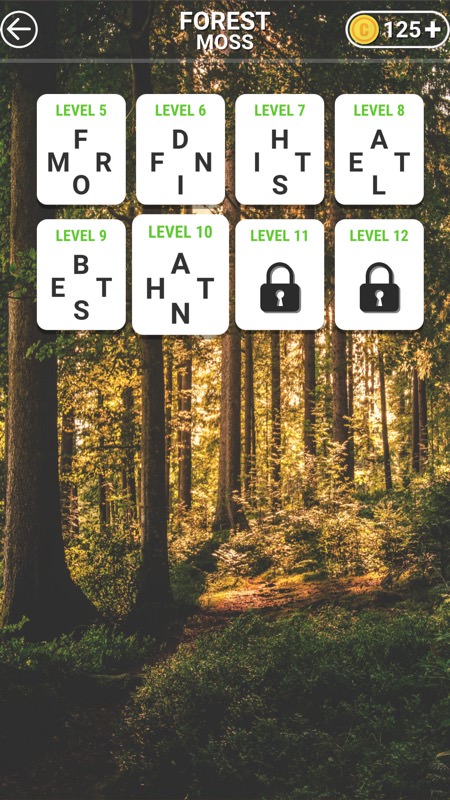 You can grab this in the Store here. Despite the use of an in-game currency, there are no freemium elements here - the game is funded through showing ads after each set of levels. I'd have liked a small IAP to zap these and generate definite income from the developer. Oh well.
(Discovered through MyAppFree)