From the Store description:
This APP shows a count by file type , grouped by photos , videos, music and documents. It features memory space occupied by each file type , and lets you open files by running the associated application.

So here goes with some screenshots to explain how it presents your phone's (or laptop's - this is a full Windows 10 UWP app) storage: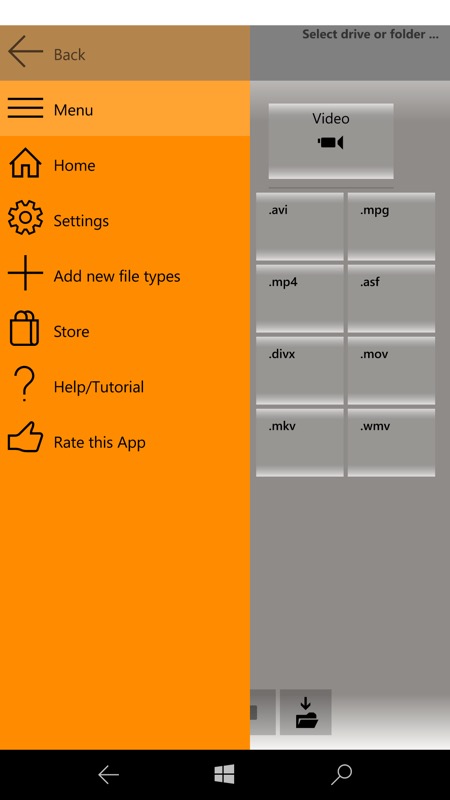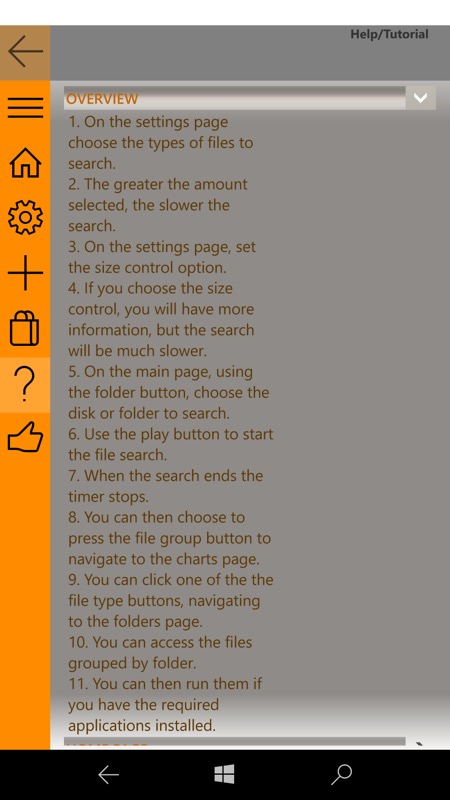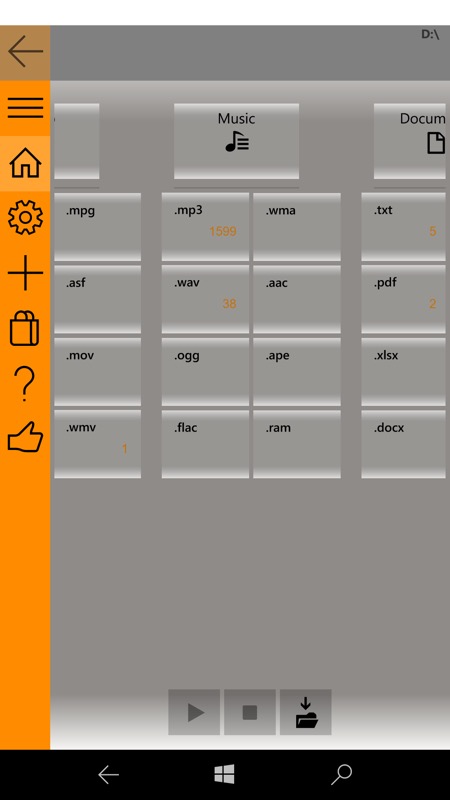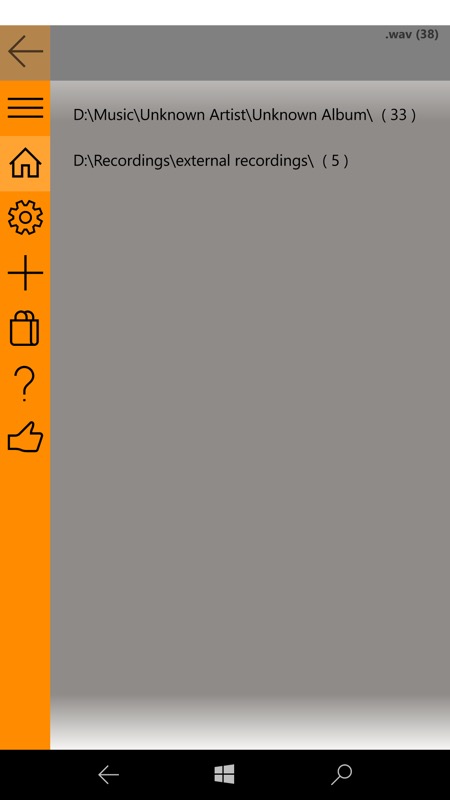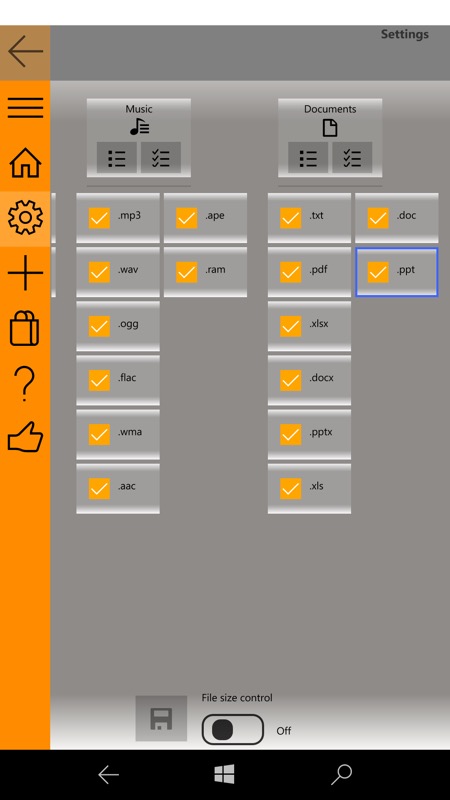 There's quite a bit that I'd like to take up with the developer, not least that stepping 'back' one too many times exits back to the phone Start screen. I kept having to go back into the app over and over again! Look, if a user wants to go back to Start in Windows phones then they HIT THE START navigation control! Plus I then got 'stuck' on the root of my microSD card and couldn't get 'back'. Oh well. Something for an update, I think?
Anyway, you can grab a free trial in the Store here. This is ad-supported and then the idea is that you remove the ads with an IAP if you find it useful enough.
(Discovered through MyAppFree)