From the Store description:
Tap in one of the outer circles to place the Slices. Complete a circle to blow it up and always keep an eye on the timer. When the circle full slices, the circle will explode and you will get score.

Every 3 level you will unlock one new Fruits.

Beautiful graphic and effect.

Many delicious Fruits slices on collection and get free.

🍉🍍

Fun and easy to learn game play

Share score and hero you collected

Auto save when you quit game

Challenge your friends to see who's the Slices Fruits Master!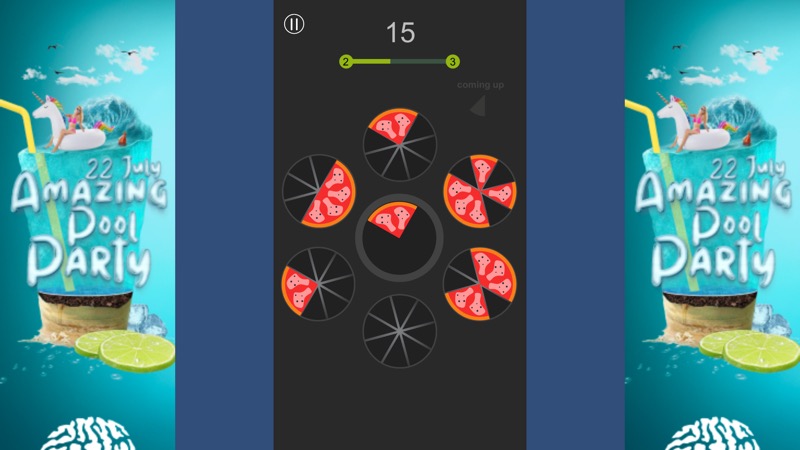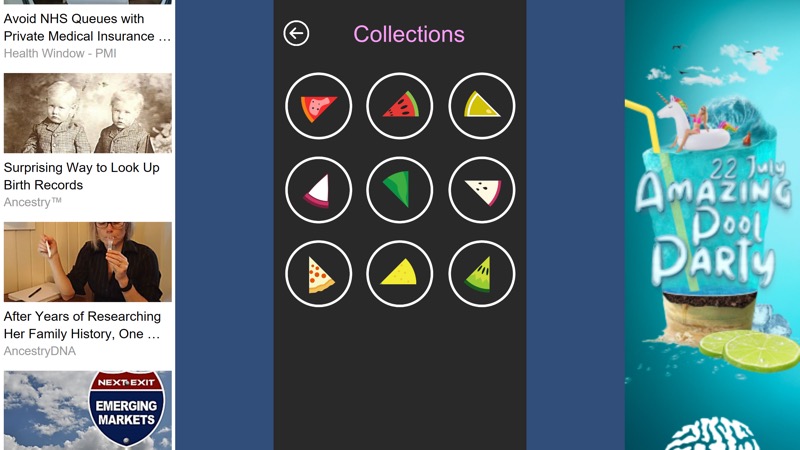 Some of the different fruit segments/types to collect....
You can grab this in the Store here. It's a fun little diversion of a game, but it could be so much more. And better.
(Discovered through MyAppFree)