Here's To-Do in the Mac App Store today: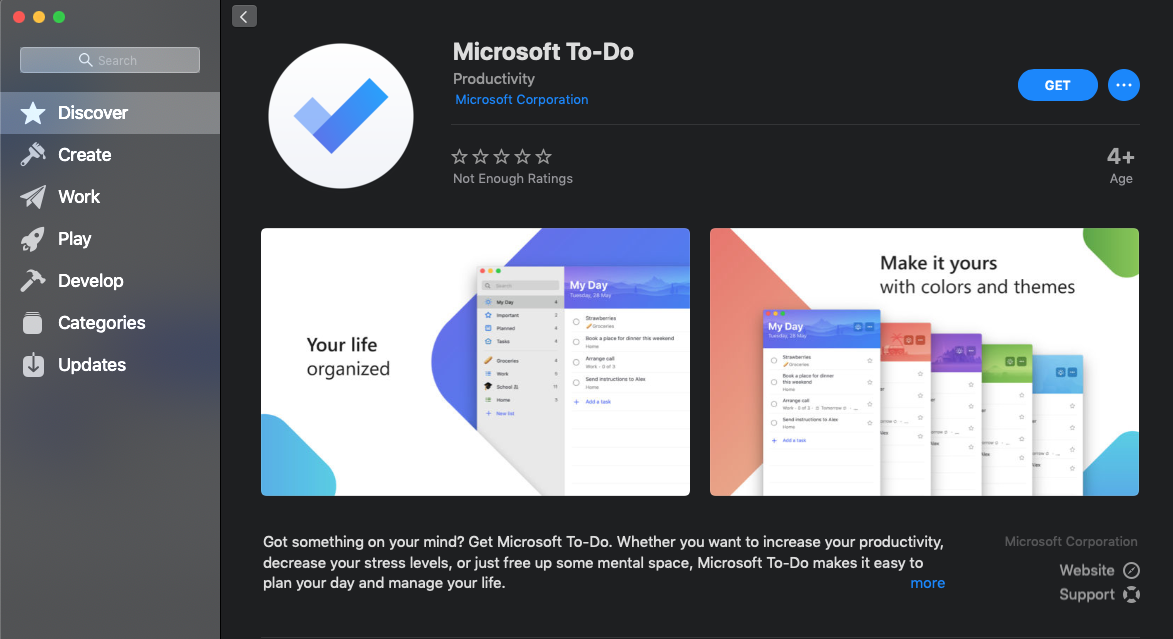 And here's the app in action on my iMac - with every to-do exactly as it appears on my Windows 10 Mobile phones. The interface is identical too, so there's nothing new to learn.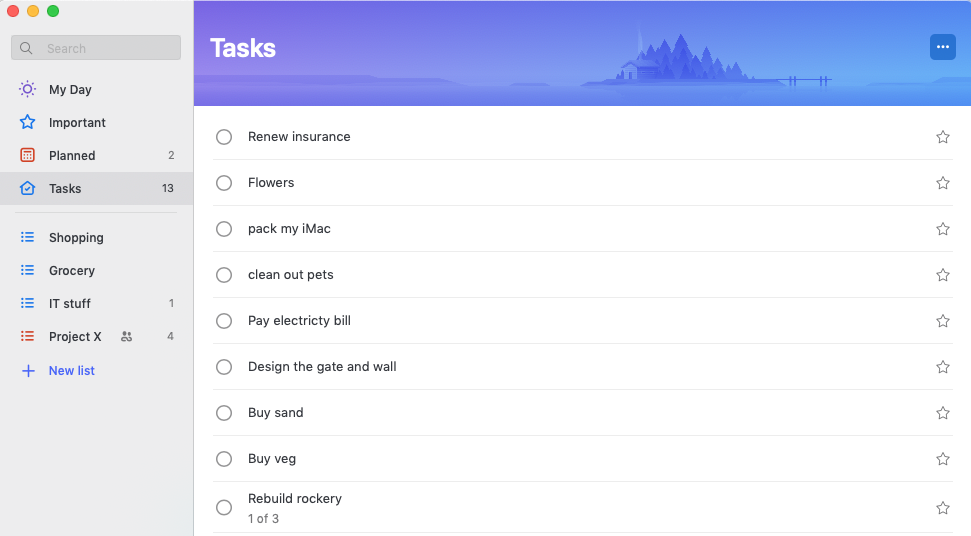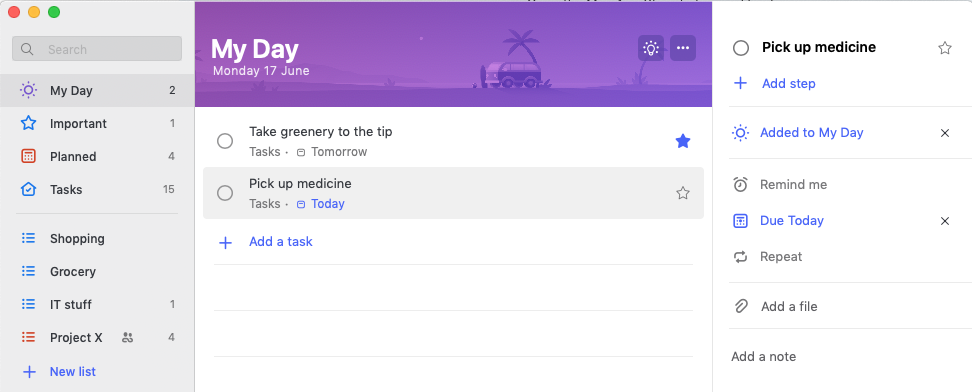 Well done to Microsoft for getting this client app available - now - everywhere. Here's the Mac App Store link, should you have a Mac too...