From the Store description:
My Webcam is an amazing app to make your Windows Device a full capable remote wireless ip web camera for your local network, capture remote Pictures and saves it to your camera roll folder with a simple web interface that shows a live camera video. Adjust resolution, image quality and FPS manually which means that the program will work with every windows device with low ram memory usage.

It works too, amazingly, with caveats. The use of a phone as a webcam is fraught with practical issues (power, mounting) but here's screenshot proof that the system works.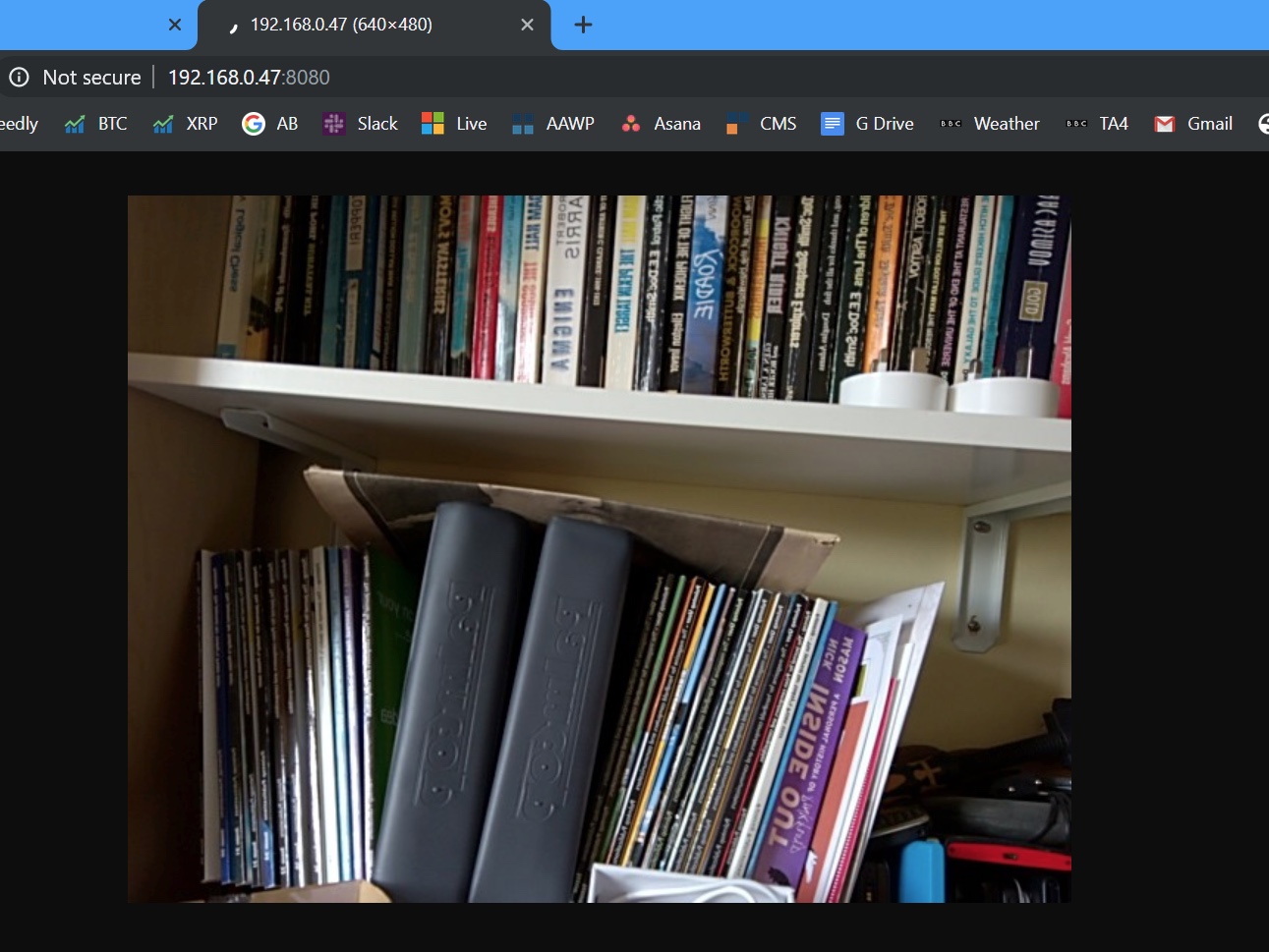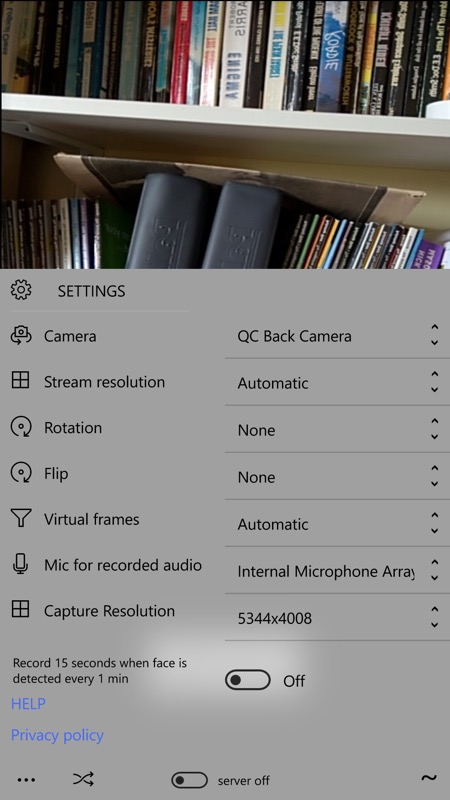 This is here in the Store, with both a commercial purchase (£1.70 or so, on offer at the moment) and a 7 day trial version (with ads). Set up is trivial under Windows 10 Mobile, though see the Store description for notes under Windows Phone 8.1.
PS. Note that the developer also makes the Windows app Air Camera, which claims to work with My Webcam - except that it didn't after many attempts here. Your mileage may vary!
PPS. This only seems to work with Lumias - no dice on my IDOL 4 Pro, for example.