From the Store description:
Glorious Saga is a game that accommodates the ease of an idle rpg and serve up plenty of enjoyable quests to steep players in the fantasy world. Its take on the classic turmoil—Horde and Alliance will bring back the good memories. We expect the game to be an antidote for players who have overdosed on intense work pressure and sophisticated play styles as we nail the fun of an idle rpg while manage to deliver the reinvigorating quests and clan wars or even defending the world from invading demons.

You can Cross-Play by using the same account on Android, iOS, Html5, Windows 10 platform.

Game Features:

Online leveling up, dungeon grinding all in automaton free our hands from complicated mechanics
All heroes possess their own caption skills, wield them skillfully to conquer all kinds of high level instances.

Crowd control, dps, healing

,

various pets and mounts in action will aid your heroes and make more strategies out of pvp battles

Duel with decent players and lead the completion against other servers.
Stay true to the goal of joy and ease, players can grind and level up even when offline. The offline exp gained after 1am will even raise for 3 times just to make sure players sleep tight.
It's all a bit baffling. And not helped by the poor English translations throughout. But I'd sure like to 'stay true to the goal of joy and ease', so here go some screenshots, from my IDOL 4 Pro: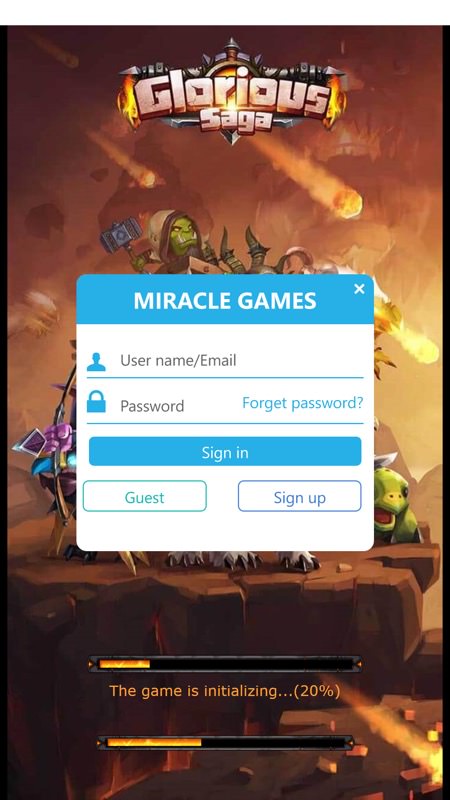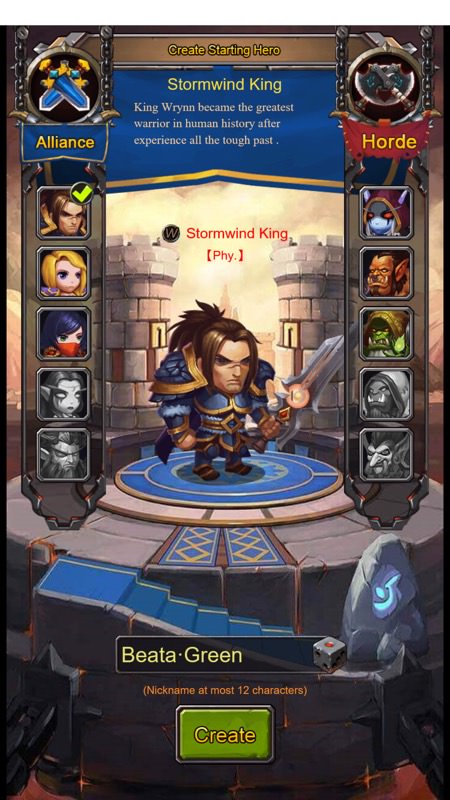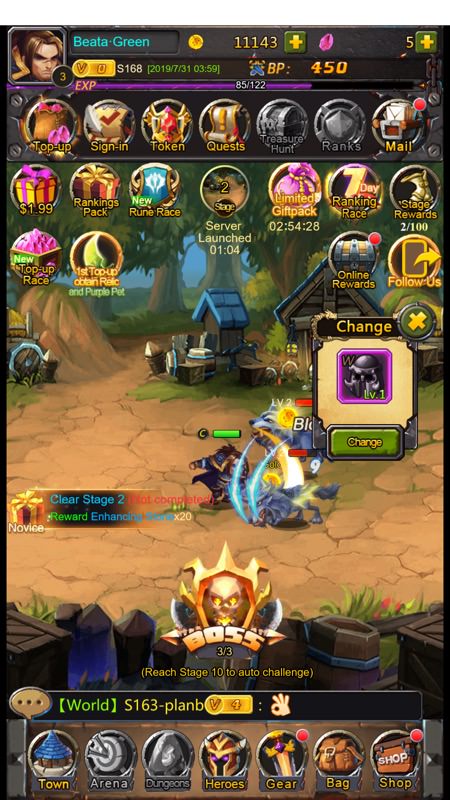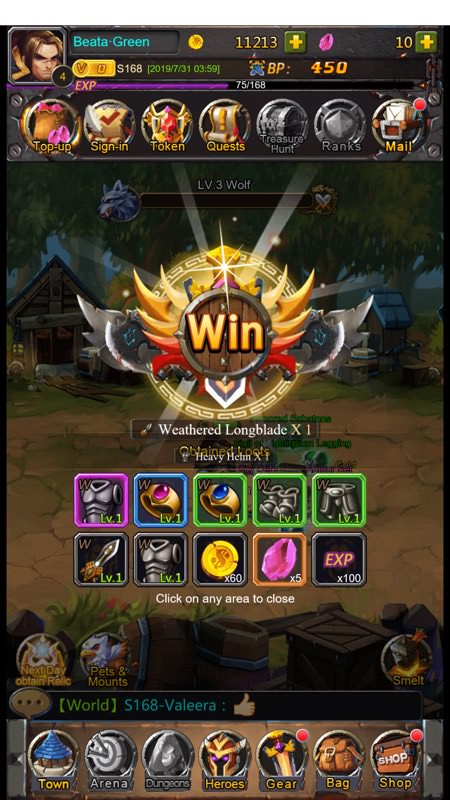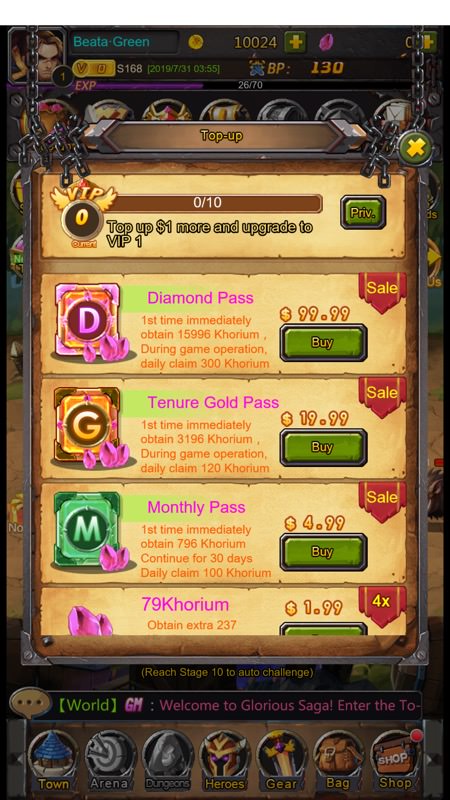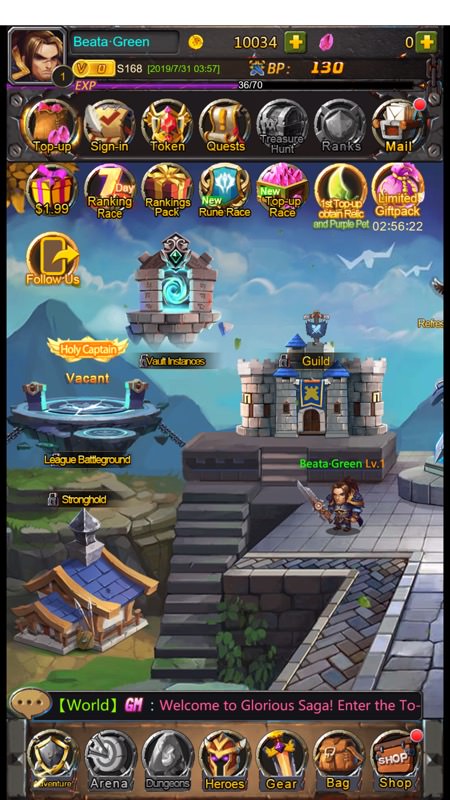 Is it just me? Or do you find titles like this utterly baffling too? Comments welcome!
(Discovered through MyAppFree)