From the Store description:
NEW Real-Time PVP war game! Be the commander of Modern Army!

COMMANDER, ALL UNITS UNDER YOUR CONTROL! -

Collect your own army, deploy troops, and compete with global players.

ALL THE EPIC UNITS YOU WANT, NOW WITH AIR FORCES -

50+ epic army units, all designed with its unique purpose! Now with Air forces!

Combines multi-type gameplay such as tower defense and card games, and a rich favor of strategies.Epic Air forces,now in your palm!

CHALLENGE THE WORLD, BE THE HERO -

Rapid response mechanism allows players to enjoy their own strategic command talent while enjoying their army.

CREATE YOUR LEGION -

You can create a legion, invite friends, and upgrade it to a world top.

EASY TO PLAY -

You can now enjoy the a real-time strategy game on your hand! Just drag-and-tap!
Here's the game in action on my Lumia 950 XL: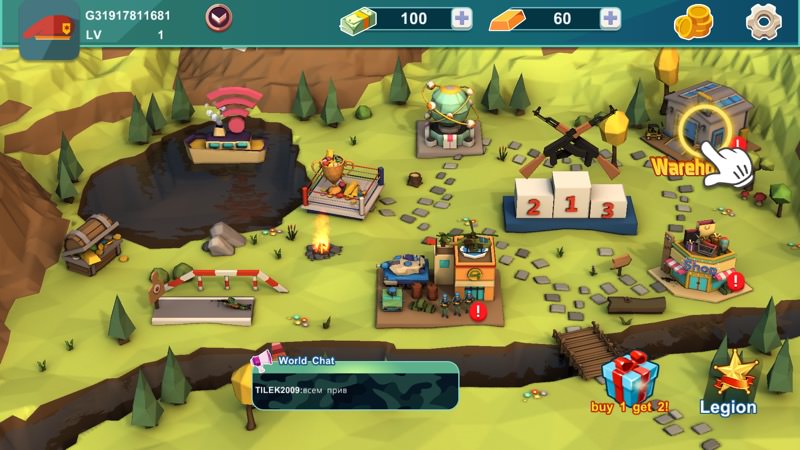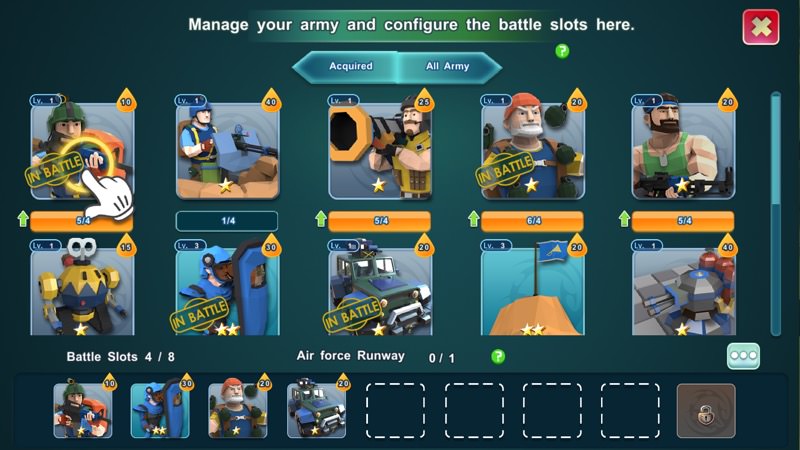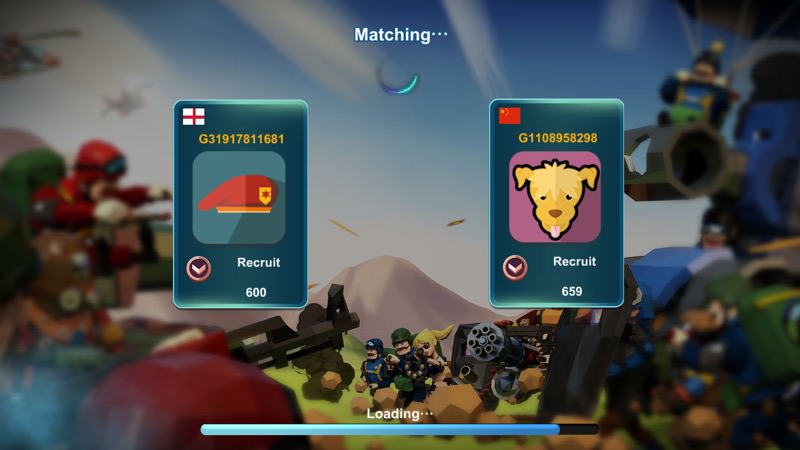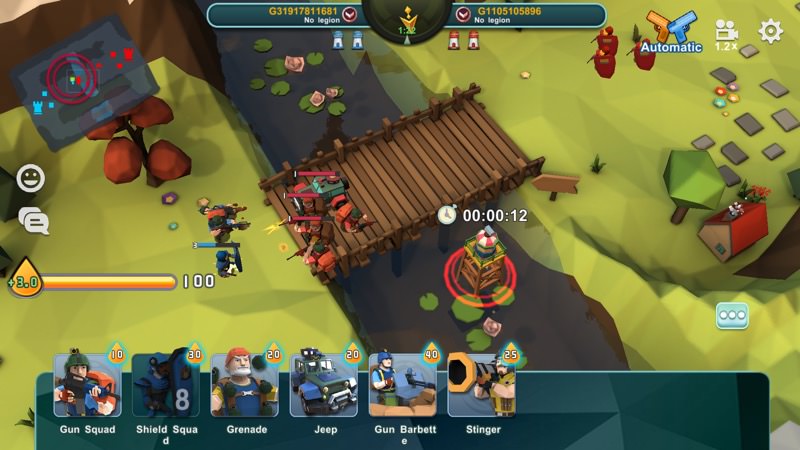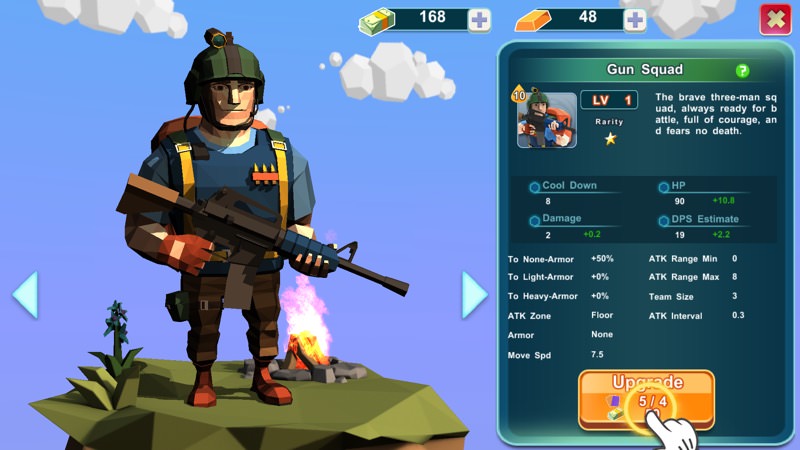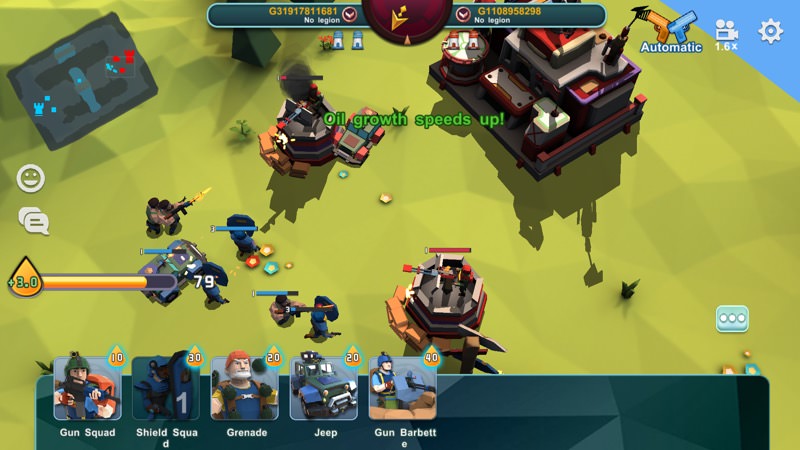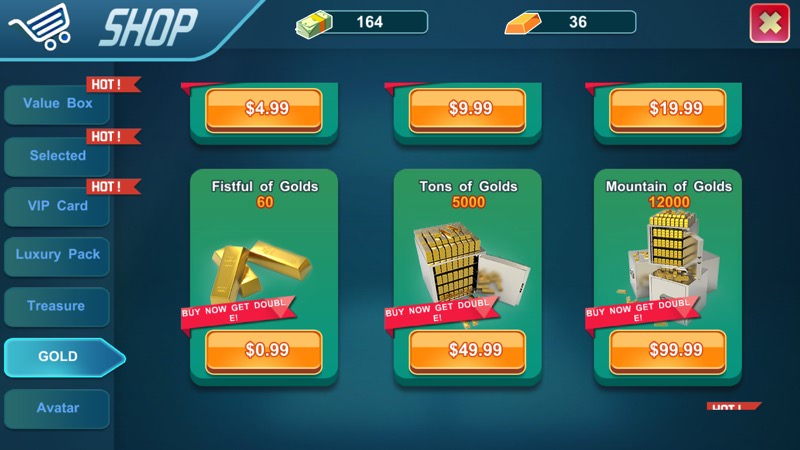 You can grab Commander At War UWP in the Store here. It's well worth a go, just stay clear of the 'careless' freemium purchases.
PS. Given that I rant about excessive freemium a lot on AAWP, I should note that I buy an in-app-purchase in almost every game I play/try. If it's any good then I buy the lowest tier (e.g. $2 or £2 or whatever) partly to ease my gameplay and partly to show willing to the developers that sensible purchases actually work. But no one's going to buy $100 worth of digital nothingness in one go, so why offer it? Gah.