From the Store description:
Lyric Fetcher is a tool that helps you download lyrics. It is ready to run at both desktop computers and mobile phones. With Fluent Design, Lyric Fetcher is beautiful and extremely smooth. If you are looking for lyrics, it is not a bad choice to try it out!

Here's the utility in action on my IDOL 4 Pro: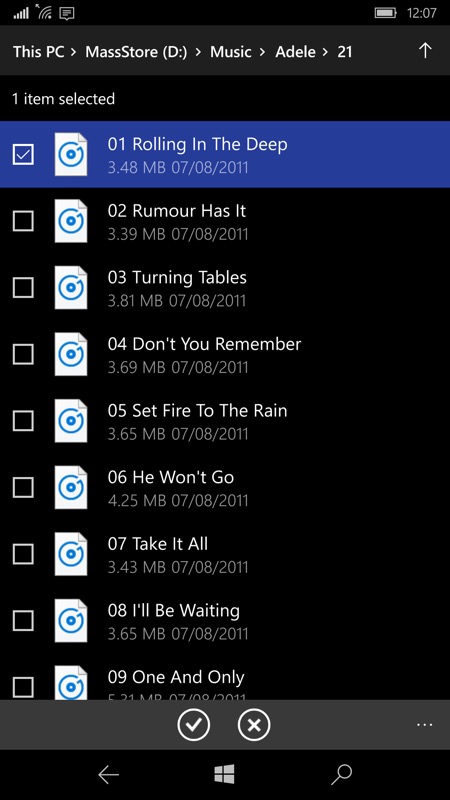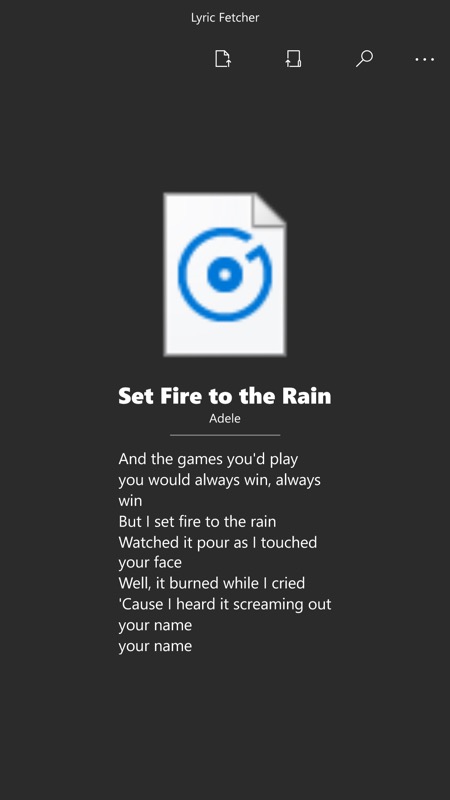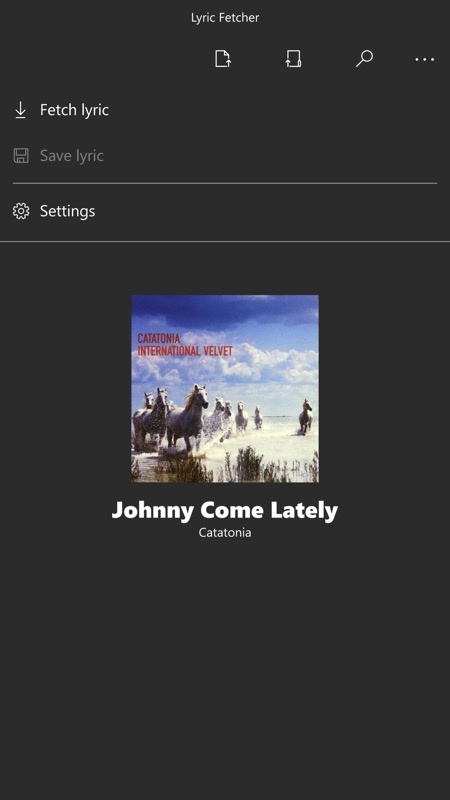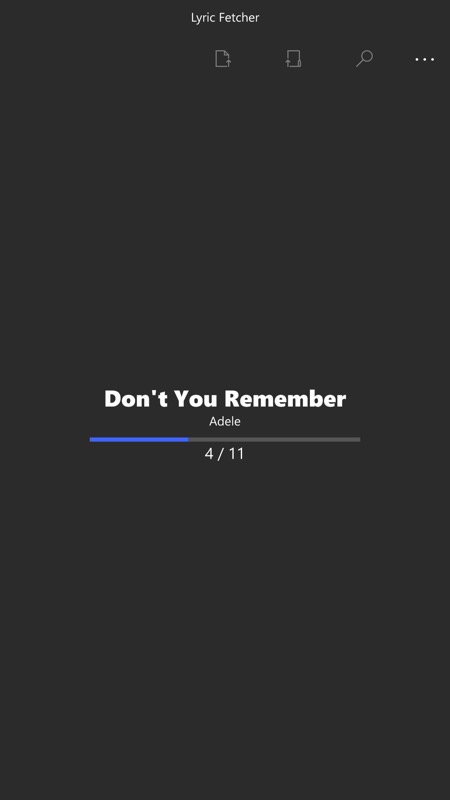 In addition to the many gripes above, you'd have thought that swiping the main lyrics UI should bring up those for the next track? So many suggestions... You can grab this in the Store here - early days, but it's free and it's getting updates several times a week. Worth watching and feeding back your own suggestions to the developer, I've a feeling he's listening, in this case!!