From the Store description:
Start up Simple Mahjong and you will jump right into the game - no sign ups or accounts to make.

Enjoy a new level every day with the daily puzzle feature.

There are also 50+ levels to unlock, broken down into fun categories for all experience levels.

Customize your gameplay experience with different background styles and Mahjong tiles.
This has been on my Lumia 950 for the last three years - and I'd never gotten around to writing about it somehow. So here goes a quick walk-through of this solitaire-like pair matching game with the classic Mahjong tile set. It's supremely pretty and comes with a delightful oriental soundtrack, to set the mood.
Here's the game in action on my Lumia 950 XL (you'll want as big a screen as possible!!):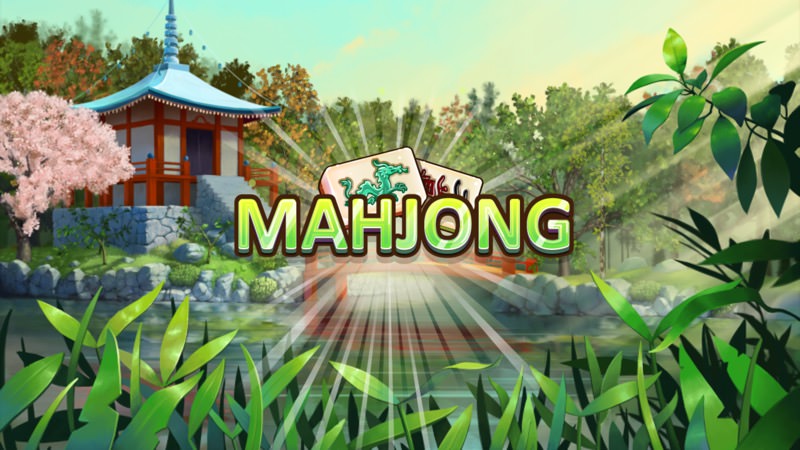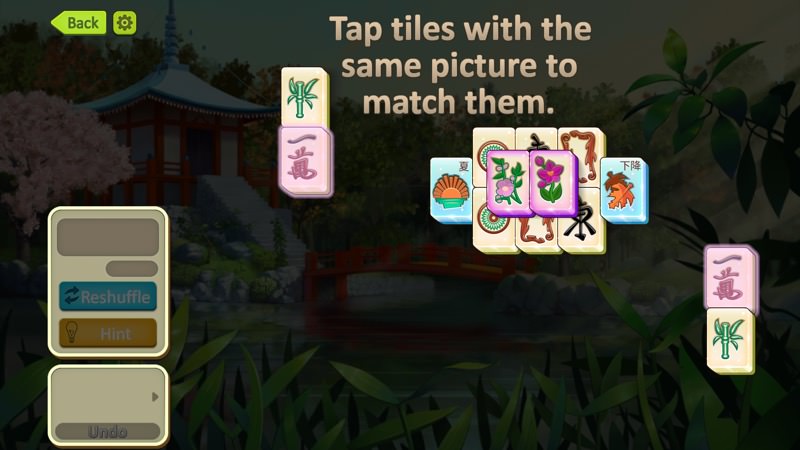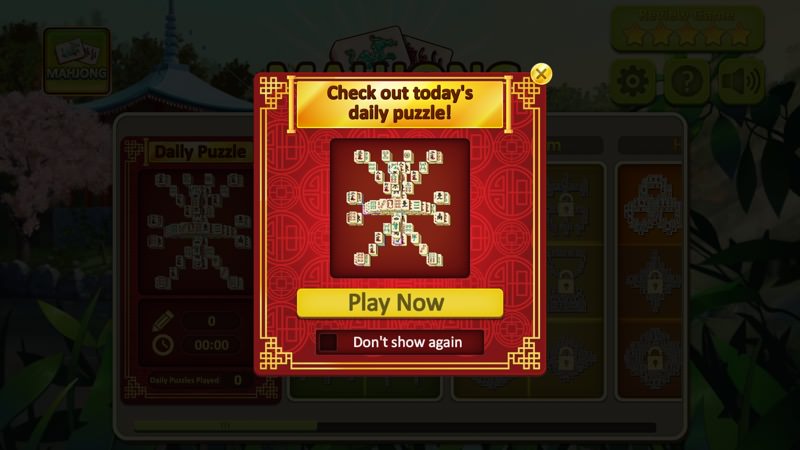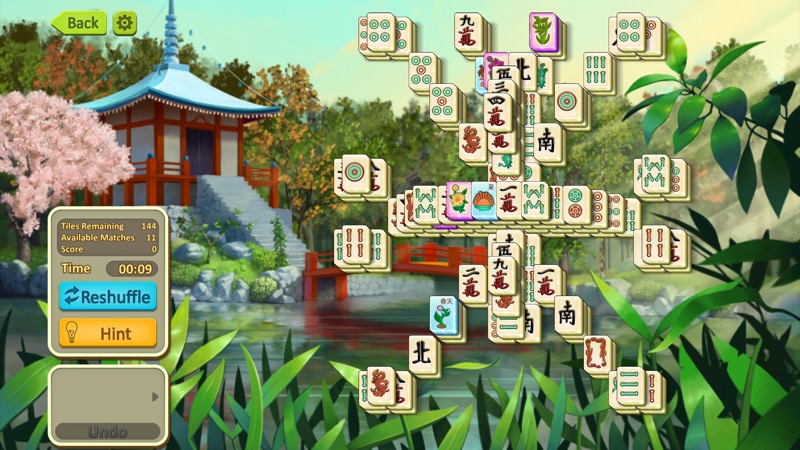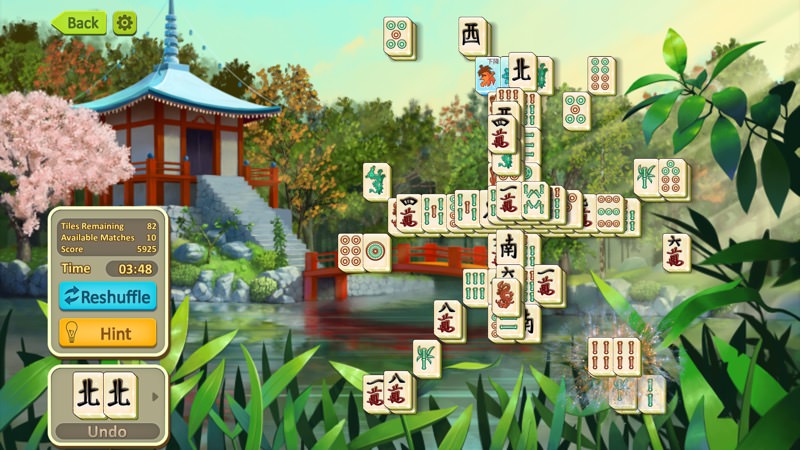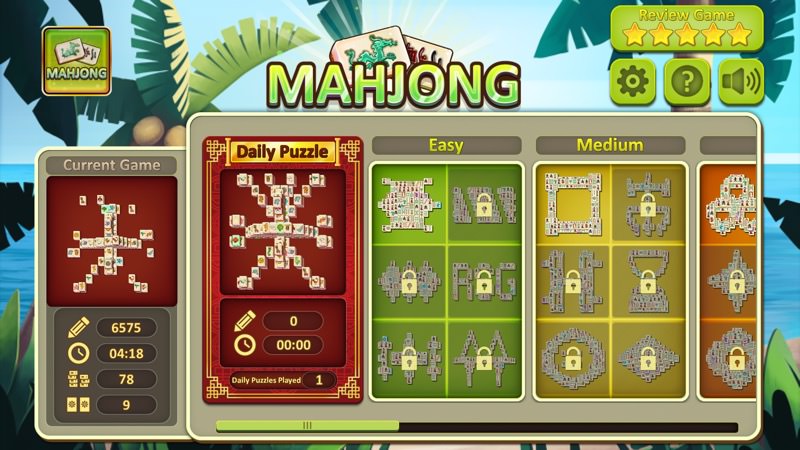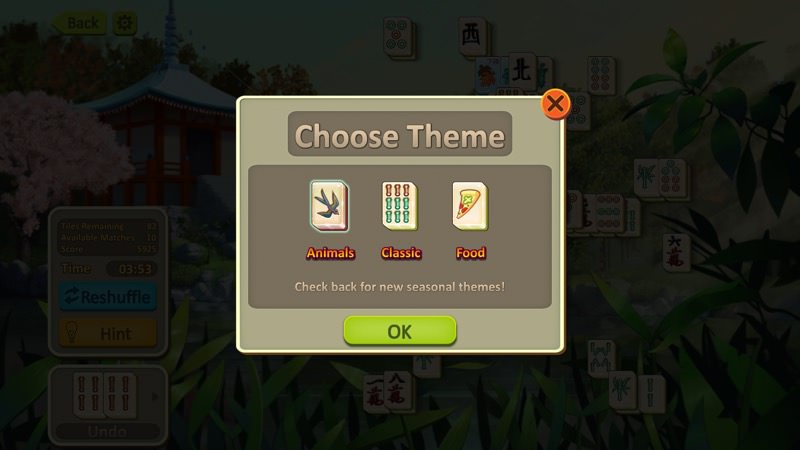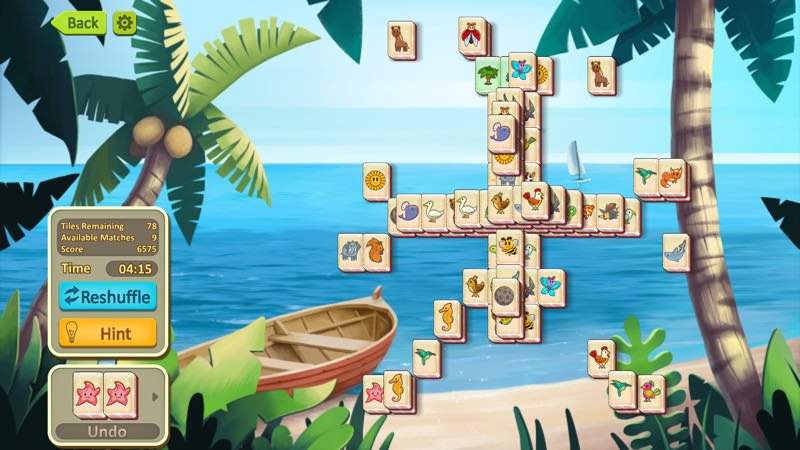 You can grab this in the Store here for any Windows-powered smartphone. It appears to be completely free and is highly recommended. I'm just sorry I haven't mentioned it before!!