From the Store description:
Organize and access your passwords and private information
Sync seamlessly across all your Smartphones, Tablets and Computers
Create strong passwords with Keeper's instant password generator
Auto-fill and remember new passwords for all your websites
Share records with business teams, work groups and family members
Our secure file storage feature allows you to store confidential files, photos, videos and other documents in your Keeper vault
We've seen this sort of thing before, of course, though Keeper has had a lot of TLC lavished on it, cosmetically. The UI works just fine on Mobile, even though it's perhaps best on the Desktop, with a larger multi-pane layout.
Here's Keeper in action on my IDOL 4 Pro: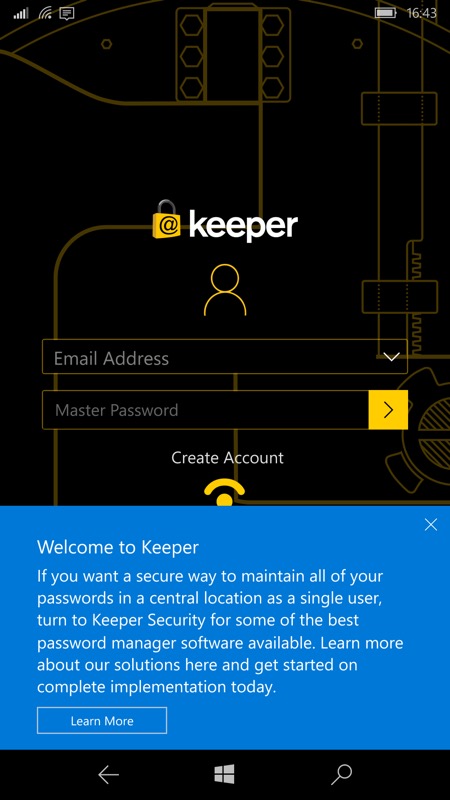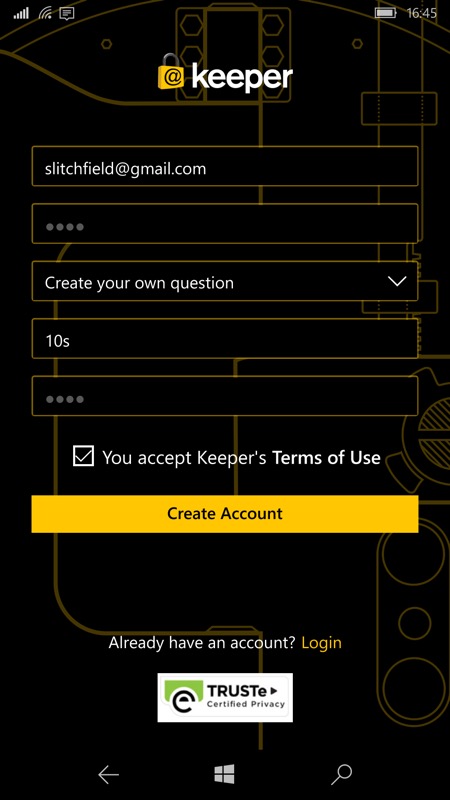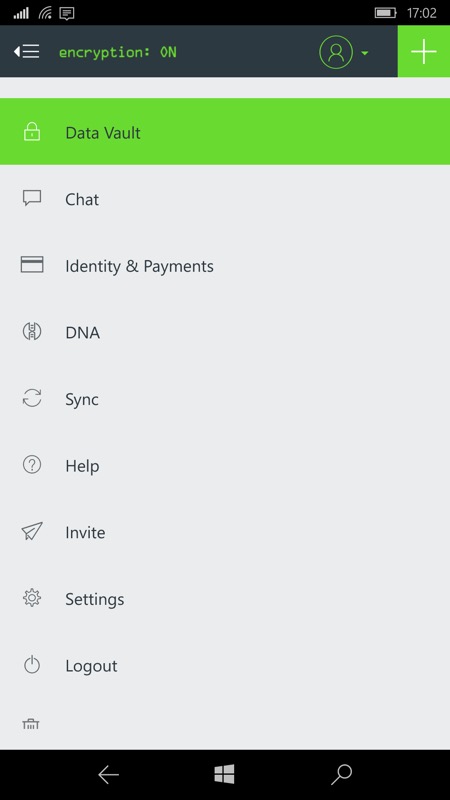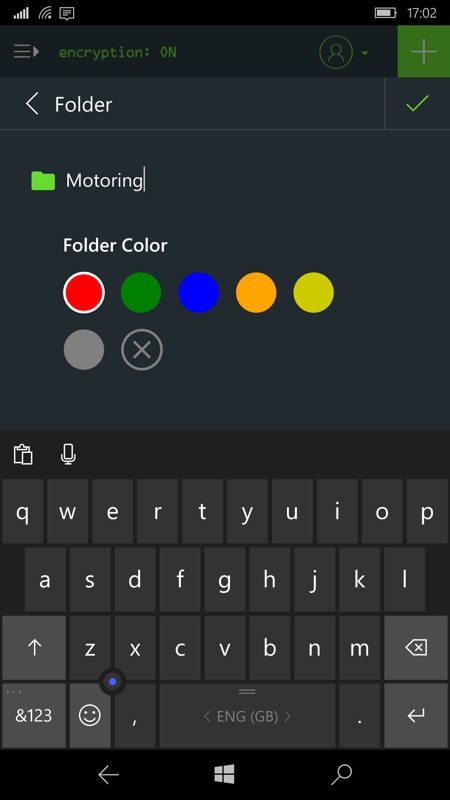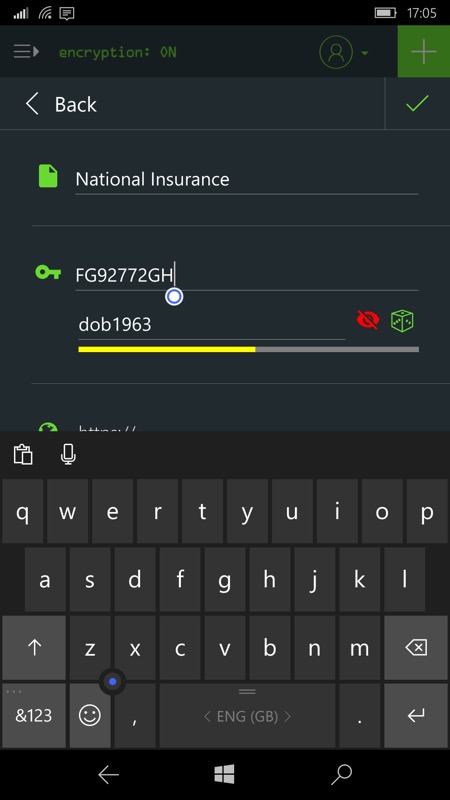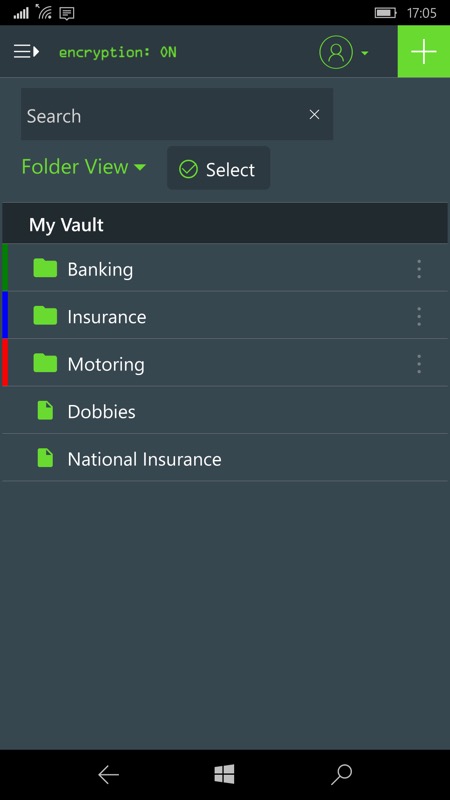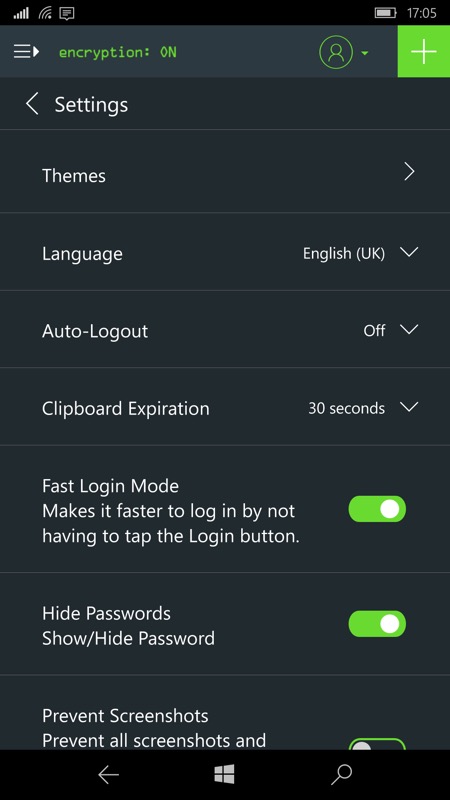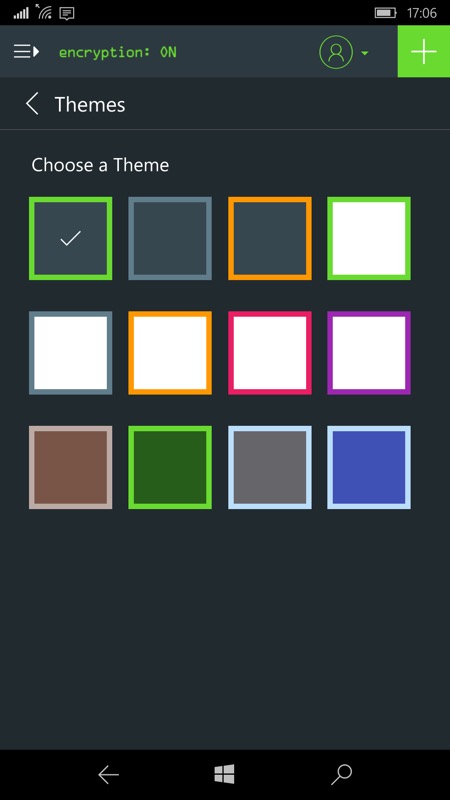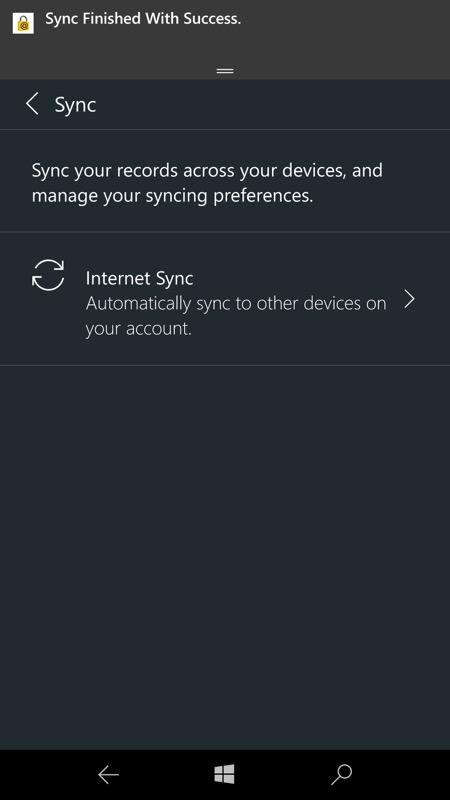 See also the Desktop promo screenshot below: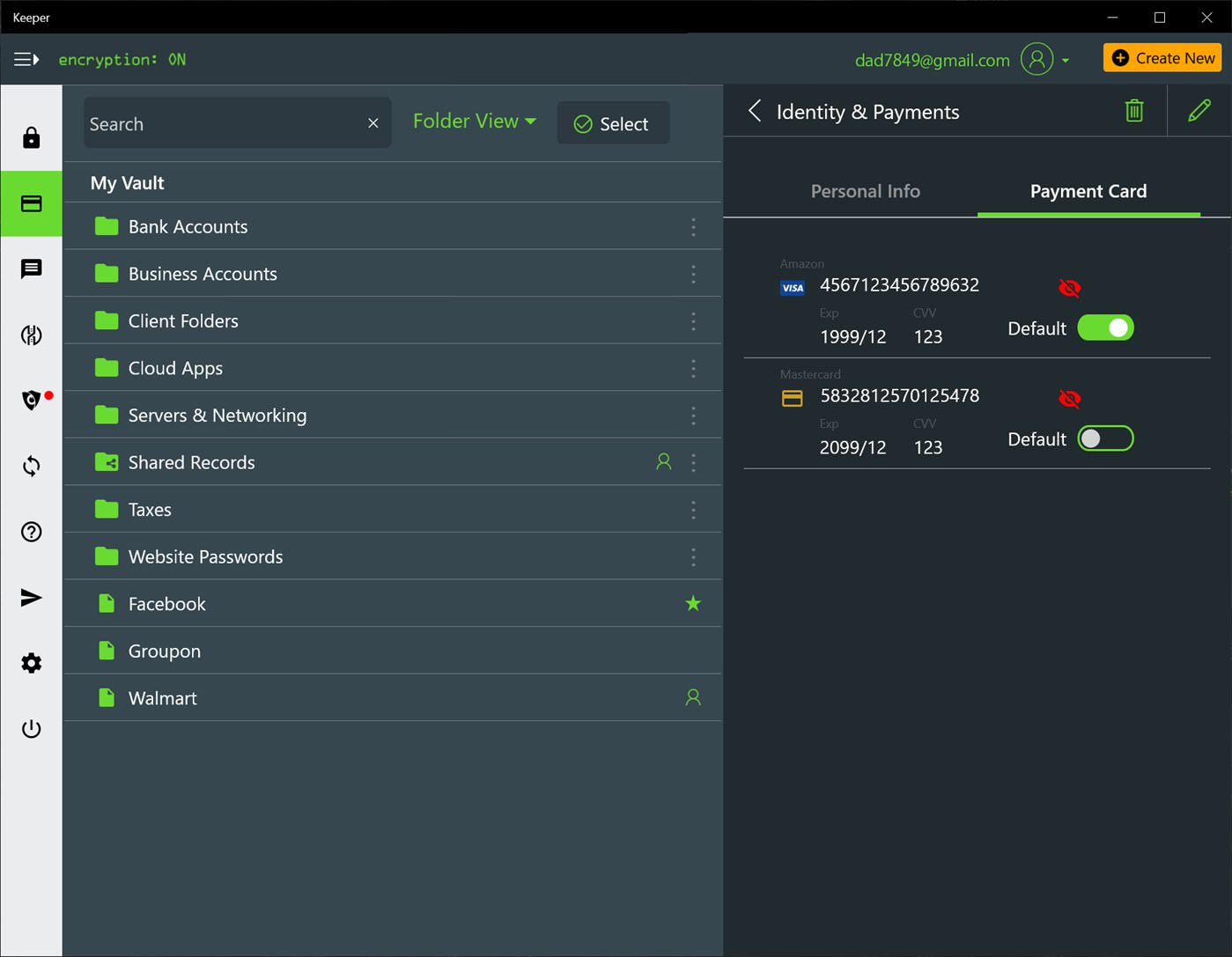 In terms of my limited testing, I couldn't see a way to import data from other secure databases, plus I didn't like the constant delays as each entry change seemed to go up to the cloud, along with a 'toast' notification (and no way to turn this off, that I could see). Plus the app takes a good eleven seconds to open after logging in (via PIN or fingerprint). So maybe not for me, then.
You can grab this in the Store here. It's a trial version, which is good, but it's quite expensive after the trial, at £19 or so per year. However, if you love the application and use it on all devices and all your platforms for your personal and secret information and media, then... why not? Data points welcome if you've tried (or use) this.
(Discovered through MyAppFree)