From the Store description:
You like fighting games and stickman games? This game is made for you! Enter the arena and play as an heroic Stickman. You must fight against your opponents. You must have no mercy against them. To win, you have to kill them all. Watch out ... you'll face numerous warriors. Their big boss will not hesitate to mangle you !

Stickman Fighter Epic Battles is a game of skill and speed in which you will need to string together catches, kicks and punches. Numerous weapons are also available to you. You must dodge opponents or die. The universe of this game makes it truly unique.

Stickman

Combat

40 Levels

Weapons
I have to say that it's all rather fun, with opponents coming at you in various strengths and combinations from left and right, randomly, and you have just enough thumping power to despatch them all. Get it wrong and you'll run out and get knocked down.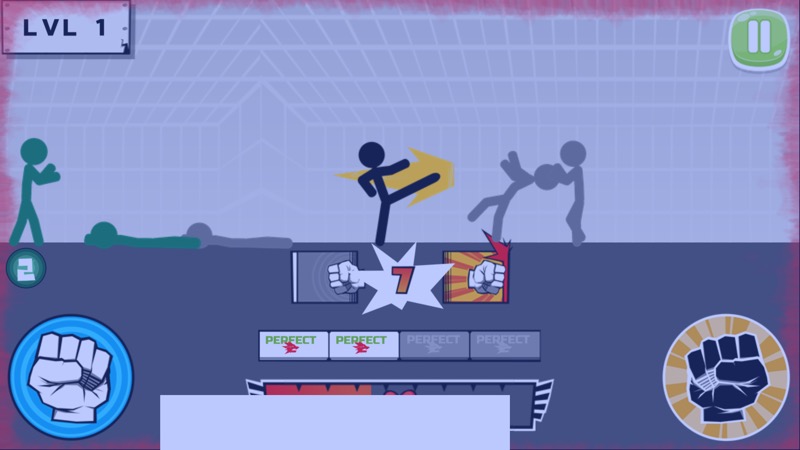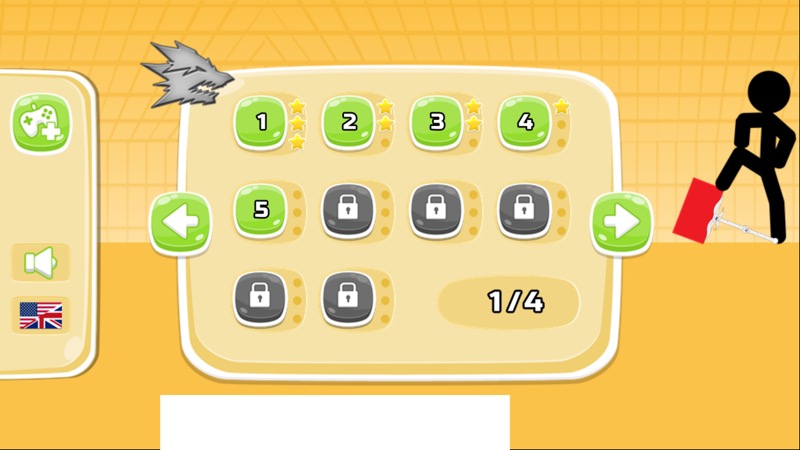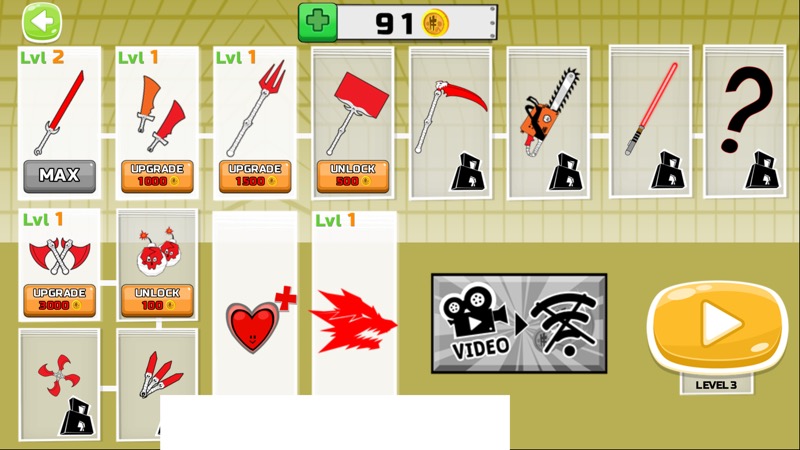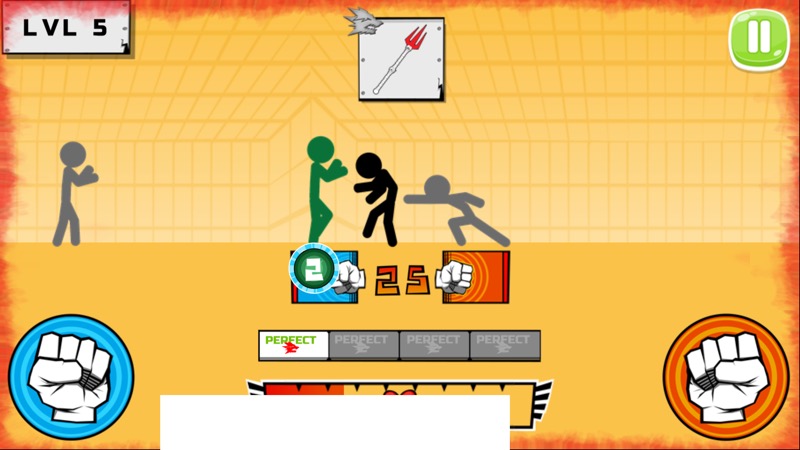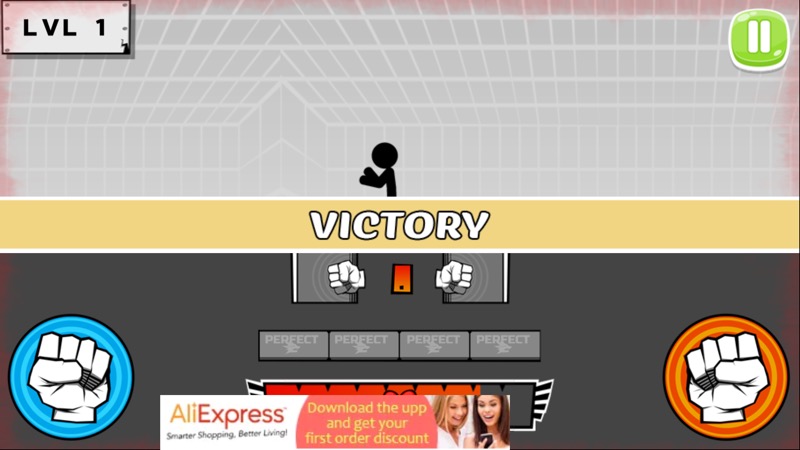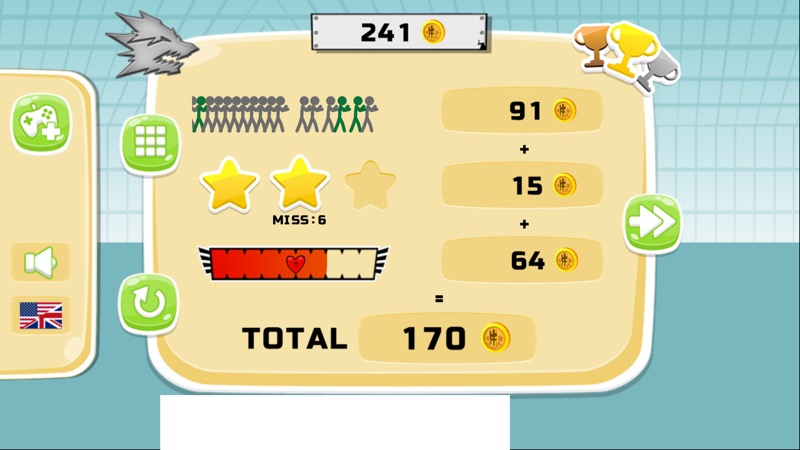 You can grab this in the Store here.