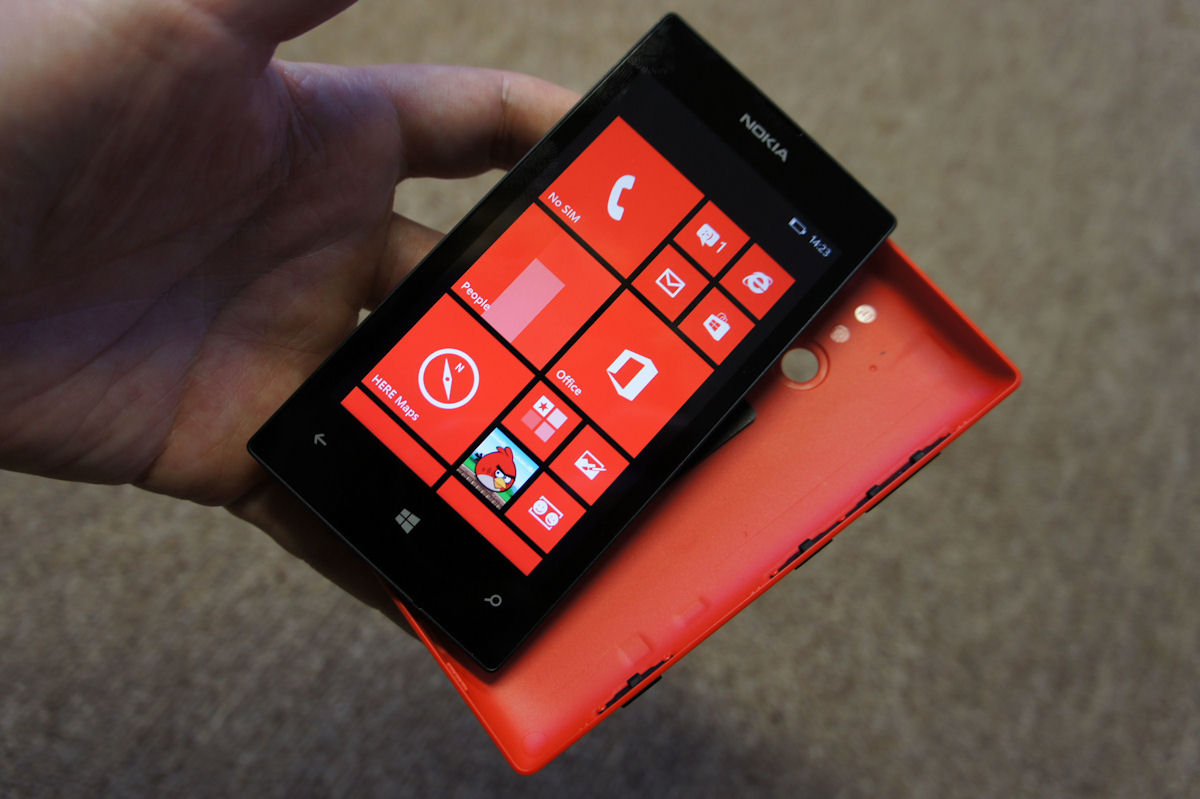 From GSM Arena:
In 2013 the best-selling Windows-powered device in the world was... wait, the Nokia Lumia 520, really?...

...Price would be our first answer – the Lumia 520 launched in 2013 and before the year was over, you could snag one for $50 off contract, down from the original price of $100. While we have decent $100 Androids right now, things were very different in 2013.

So, smooth UI is our second answer. $100 bought you a dual core CPU and a reasonably sharp screen, with a buttery smooth UI that made even mid-range Androids feel sluggish. That was good deal, which only got better as the discounts and promotions started rolling in.

For comparison, the Moto G, a beloved affordable Android from late 2013, started at $180. For even more context, Galaxy Ace 3 was $300 at launch and no, you weren't getting a flagship chipset and 4K video camera for your money.

HERE Maps also deserves a mention. Google Maps already had offline navigation, but HERE had the upper hand in usability. Check out this feature comparison from 2015.

The Nokia Lumia 520 did have its limitations, though. 512MB of RAM meant it couldn't run some apps. Still, Microsoft did its best to improve the phone over time with the Lumia Amber, Black, Cyan and Denim updates, even if some of the features in those updates were disabled due to the limited RAM. That 512MB limit didn't stop an intrepid XDA developer from booting Android 7.1 Nougat on the phone (using CyanogenMod 14.1). The phone even managed split screen multitasking, not bad.
Apparently Nokia sold over 12 million Lumia 520s - it would never be a top choice of an AAWP reader (for whom the far more capable Lumia 920 or 1020 were best), but I too owned a 520, it was my daughter's for a while and then got handed down to nephews and nieces and only recently, in 2018, finally stopped working after much serial abuse by the younger generation!