From the Store description:
Just Buses (London) helps you find the bus stops you need to make your journey. Find the stops and services at your location, search or browse stops on a map, see when the next bus is due to arrive at selected stops and save those stops for later.

Some screenshots of this in action: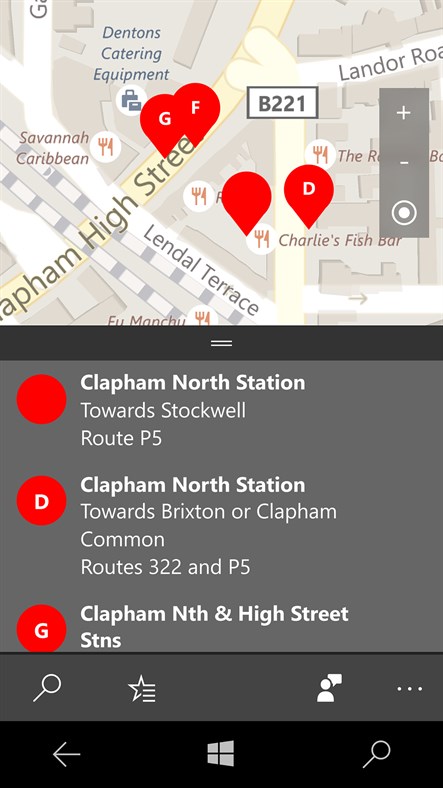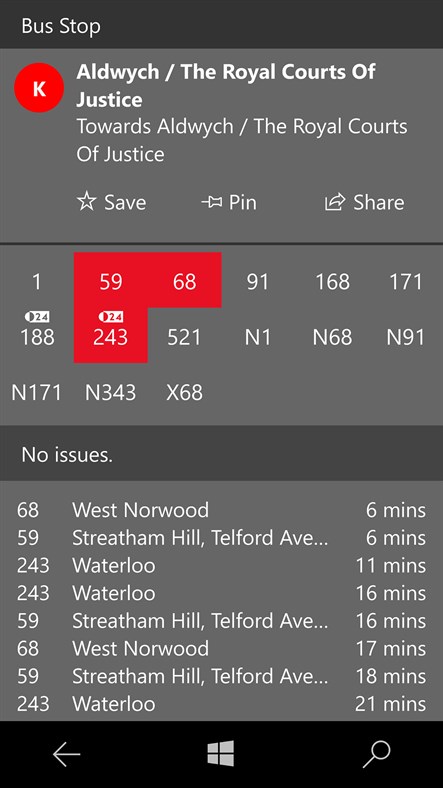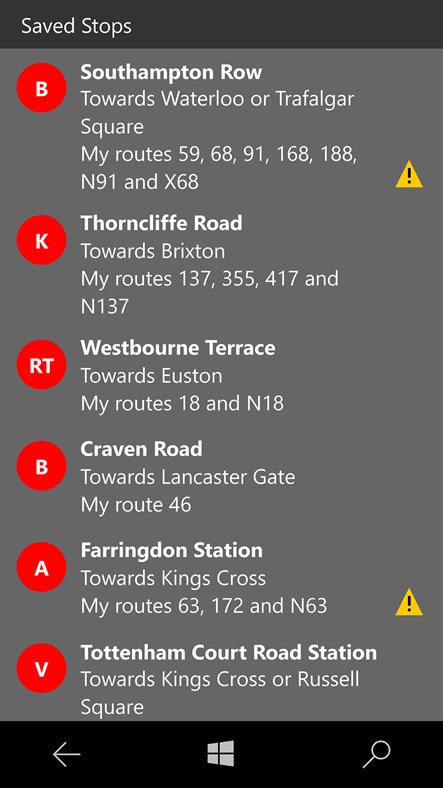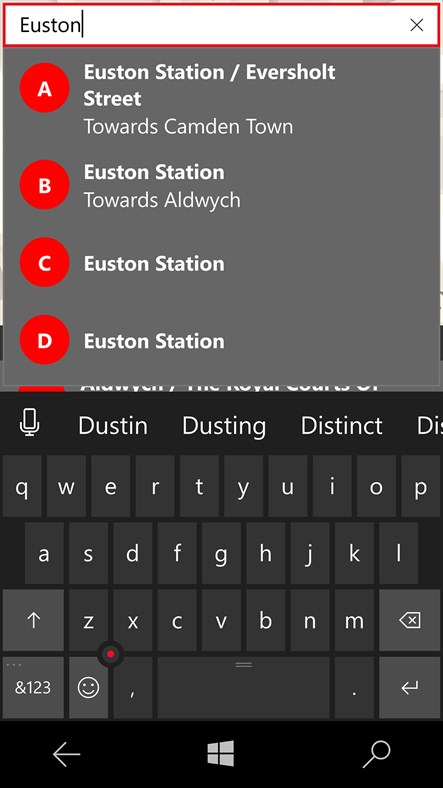 Saving your 'favourite' (usual) bus stops... (right) searching for a specific stop, to find it on the map...
You can grab this in the Store here.