Microsoft has made the new Edge web browser available to download for Windows and Mac, just over a year after its initial announcement. You can download the first stable version for Windows and Mac here.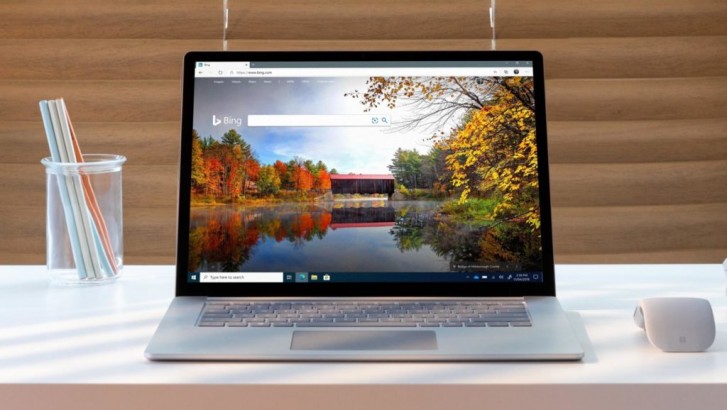 (nice image from GSMArena)
Windows 10 Desktop users will get this new Edge pushed as an update soon.
Microsoft Edge syncs passwords, favorites, and settings across devices (including from Edge on Windows 10 Mobile phones). Collections are also built into the new Edge, as well as a set of learning and accessibility tools. Notably, there's even an Internet Explorer compatibility mode baked in, for company use on legacy sites.
From Microsoft:
You can get the new Microsoft Edge for Windows and macOS today by downloading it directly from microsoft.com/edge. When you install Microsoft Edge on an up-to-date Windows 10 device, it will replace the previous (legacy) version on your device. In some cases, you may be prompted to install additional updates. Your favorites, passwords, and basic settings will carry over to the new Microsoft Edge automatically. Web apps (including those built on EdgeHTML), and Microsoft Edge preview channels (such as Dev or Canary) will continue to work without interruption.

If you're using Microsoft Edge on iOS or Android, you don't need to take any action – your device will update automatically.