Arlo, the developer, tweeted a few days ago:
Very bad news everyone.

Spotify couldn't technically get #Spotimo taken down (legal stuff), so they filed a "content infringement claim".... against the logo.

Tl;dr; Download Spotimo now, because it'll be gone in 48hrs or less.

See thread:

— Arlo (@Arlodottxt) February 14, 2020
All a bit bizarre, here are the two logos, official on the left, Spotimo's on the right: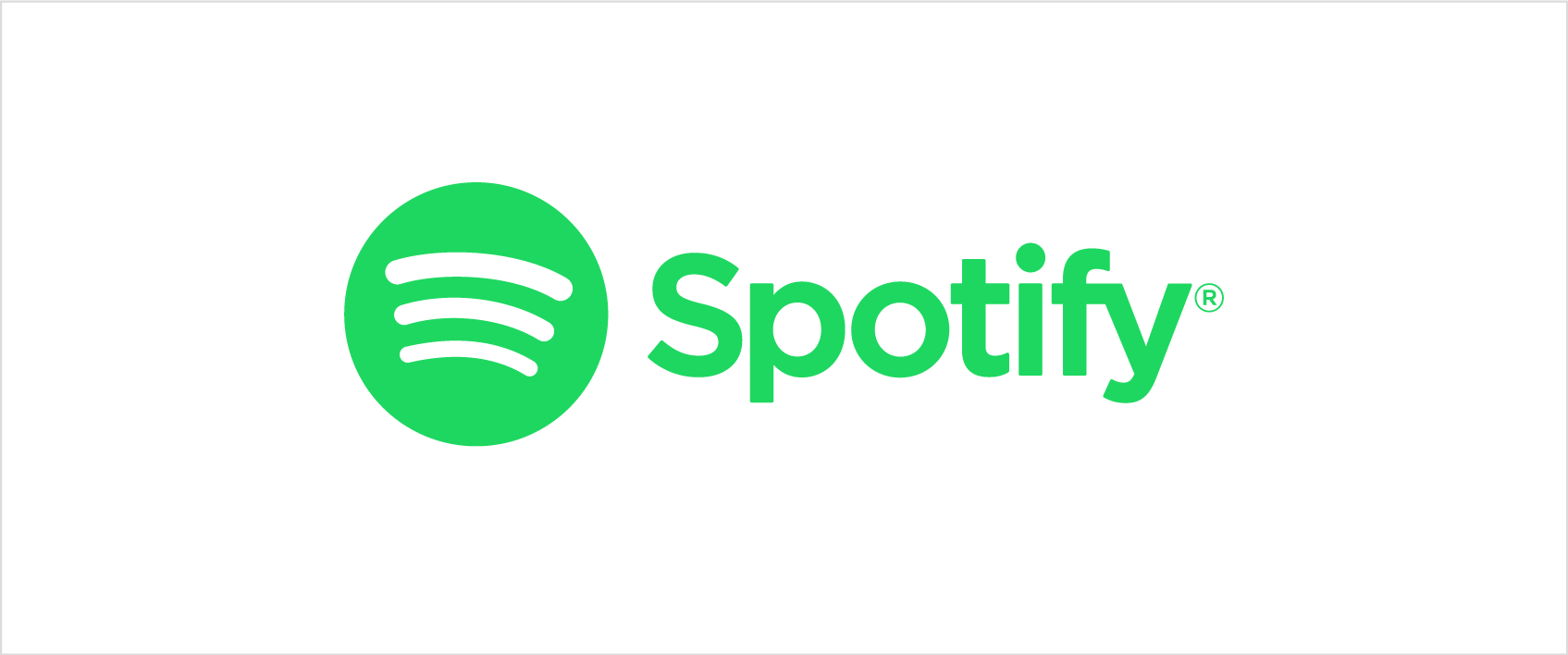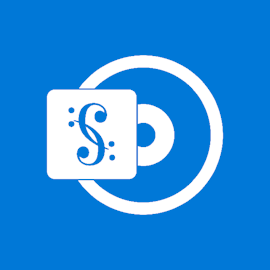 How exactly do the logos overlap?
Arlo later tweeted:
It took a mad grind to make this happen in time, but #Spotimo 1.4.6 is being built and submitted.

After this update goes live, the app will no longer be visible for new downloads for a while. When it's back, the app will have a new identity.

~ Happy listening 🦉🎧 pic.twitter.com/qGHNFxErdN

— Arlo (@Arlodottxt) February 16, 2020
There seems to have been publishing delays in getting the new version out before Microsoft's lawyers reacted to Spotify's lawyers, so Spotimo is no longer available in the Store. Sadly.
The probable outcome is that the app will re-appear under a new name and with new logo. I'll keep a close eye on the situation and report back.
In the meantime, even on devices with Spotimo installed, I've had playback issues - is it possible that Spotify is fighting back on the API front too? (again)
Comments welcome if you can shed any more light on the situation...
PS. Spotify's official app for 'Windows Phone' (8.1) has stopped working for me. Does it work for you (and where are you in the world)?