The quoted front page changelog is:
Phrase Search
You can now use quotes around a phrase to search for that exact phrase instead of individual words.
Use the Mini Toolbar to format your notes
When selecting text, get faster access to formatting commands with the Mini Toolbar.
End of support
The Universal Word, Excel, PowerPoint and OneNote applications installed on Windows Mobile phones will reach the end of support on Jan 2021. End of support means Microsoft will no longer provide technical support, bug fixes and security updates.

(The January 2021 deadline isn't new, it's been listed in my regular status articles here on AAWP, of course.)
Here's OneNote UWP today on my Lumia 950 XL: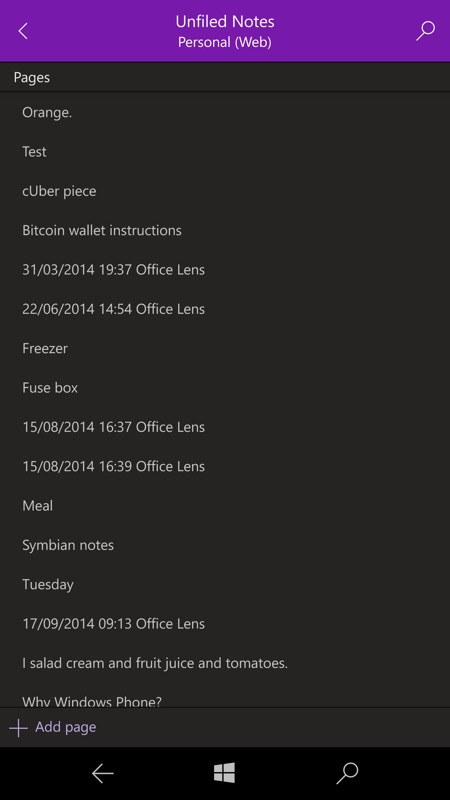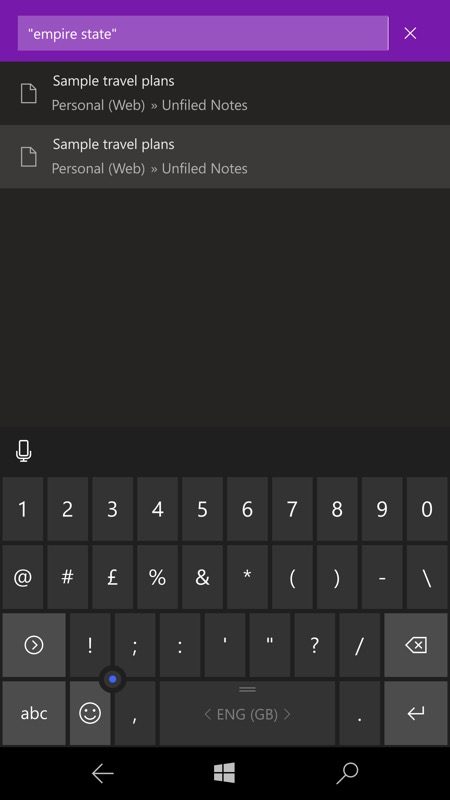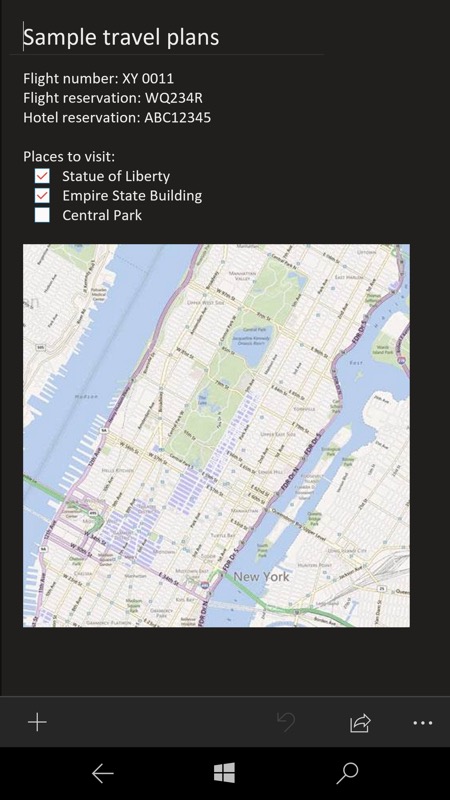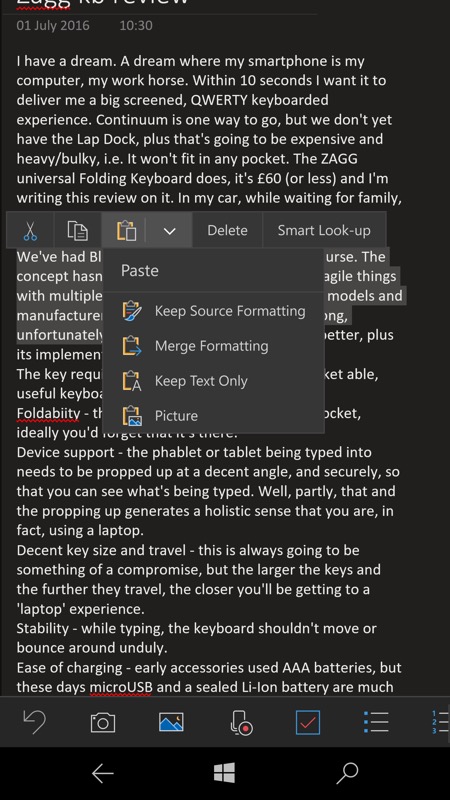 You can grab the update yourself in the Store here. January 2021 seems an eminently generous deadline for continued support, given that the main Windows 10 Mobile OS is now out of support completely.
PS. I also got one of the regular (monthly?) updates for all the other Office UWP applications today, though there were no new highlighted features.