Here's what new for OneDrive 6.0.1 (credit to MSPU here):
In the eternal struggle between light and dark, we're proud to announce that this release of OneDrive finally brings balance to the force: you can now enjoy Dark Theme and an epic new set of Microsoft Fluent icons throughout the app.
Photo enthusiasts that sign in with a consumer Microsoft account can now enjoy memories of years past: just visit your Photos tab to relive photos taken in previous years on this same day.
Here's OneDrive in action on Android (the iOS version got an optional dark theme a few months ago):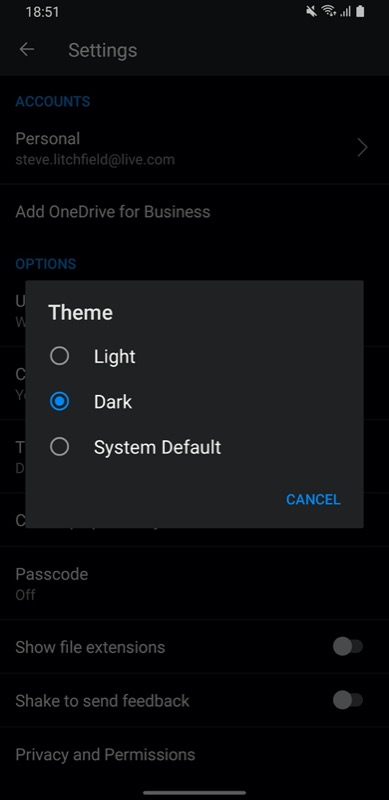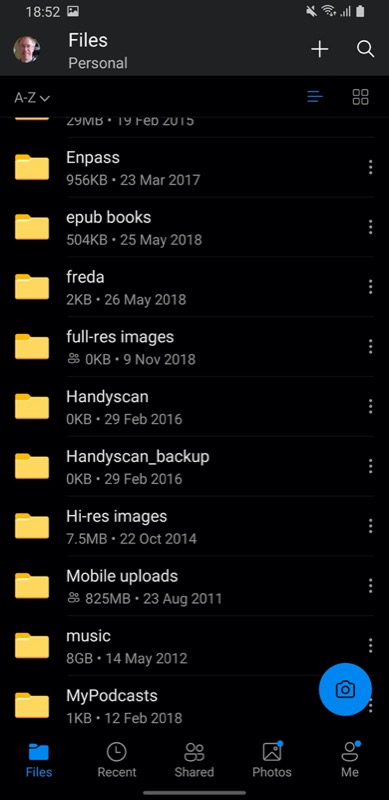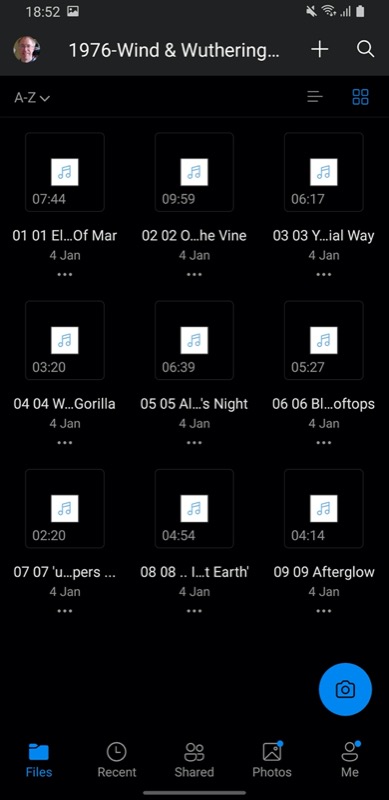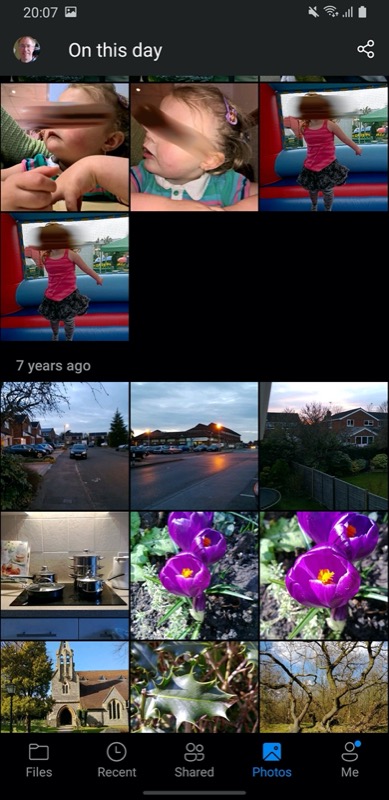 System dark themes, as an option, was something brought in by Windows Phone back in the day, almost a decade ago. Great to see it finally appearing across the board on iOS and Android in the modern age.
You can download OneDrive for Android here.