Here's what happens if you try to install and launch Netflix now: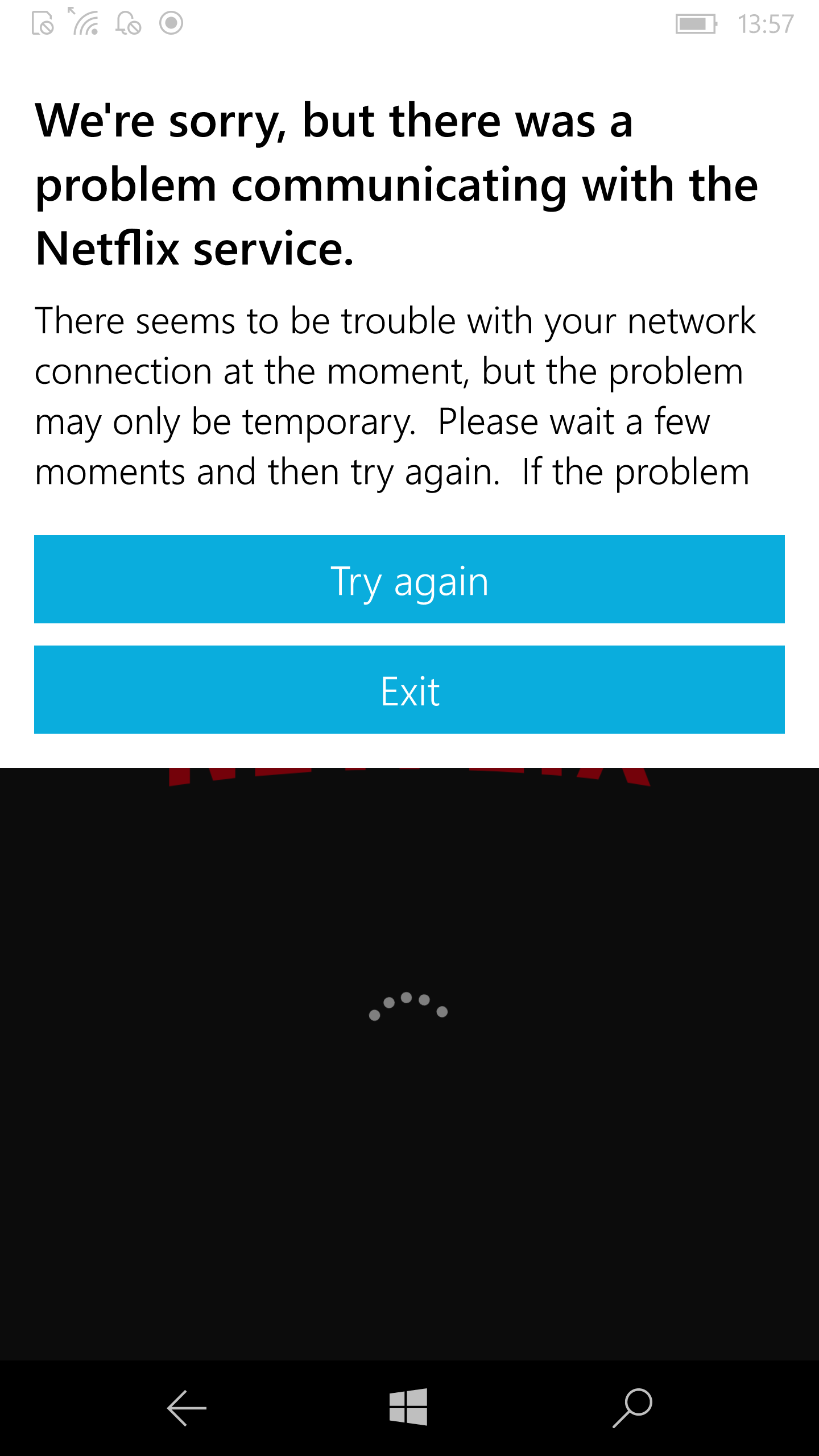 All a little sad, though the writing had been on the wall for ages and Netflix had shown no sign of coming up with a true Windows 10 UWP application, even when Windows 10 Mobile was fresh and new.
Will the issue get fixed? Don't hold your breath on this one...