Here's the official changelog, as at the end of May 2020, over and above the last major update in Autumn 2019:
Circles, squares, and lines, oh my. PDF mark up isn't in Kansas anymore, now you can add shapes.
Sometimes, when attempting to upload something via the share extension, it would show the last item that you uploaded via the share extension, rather than the newly-selected one. Other times, the correct item would show, but it would be stuck in a waiting state after you hit upload. Both of these issues have been fixed.
Did you know that your photos are searchable? Find the memory you are looking for with the new search bar in the Photos tab. Dog, cat, flower, sunrise–search away!
iPad users sometimes saw the the wrong file size displayed when downloading a photo or video to their device. This was very confusing and has been fixed.
Our scan button used to shrink whenever we showed a toast message. It got tired, took a long nap and hasn't been shrinking properly lately. Thankfully, it's now awake, fully rested and will animate when it's supposed to.
Here are some screenshots, by way of illustration: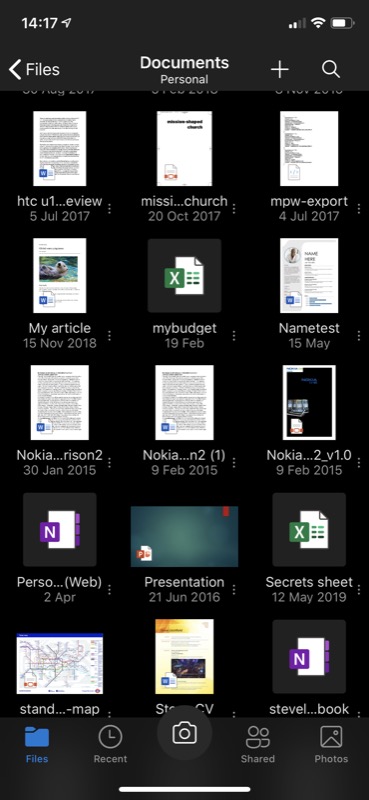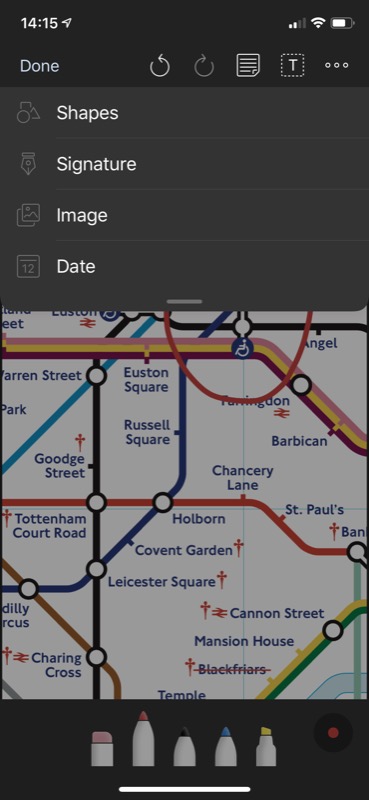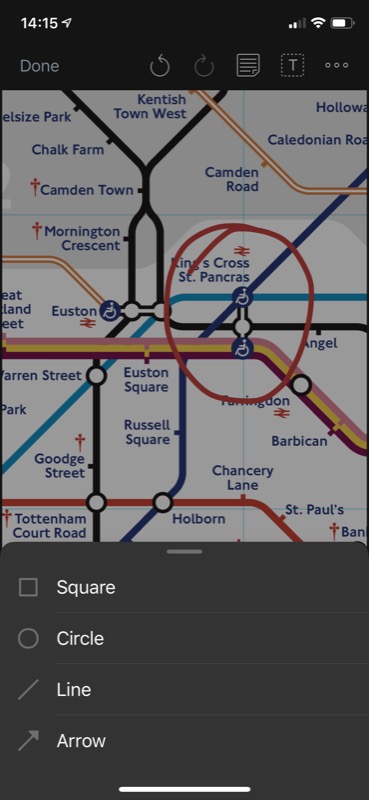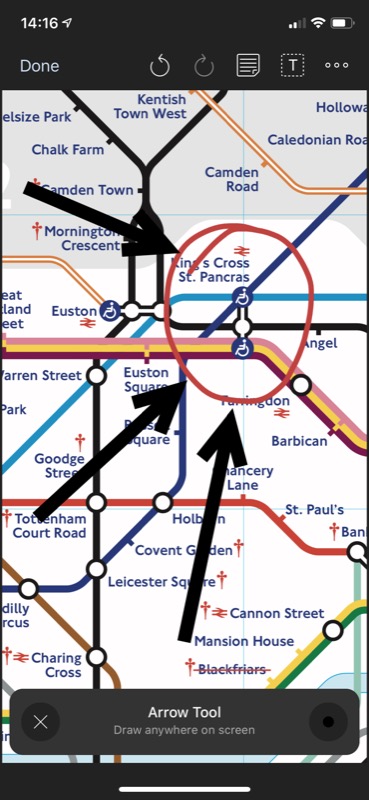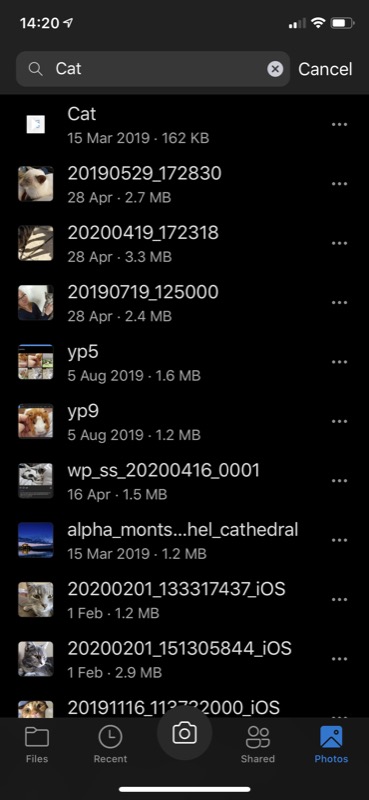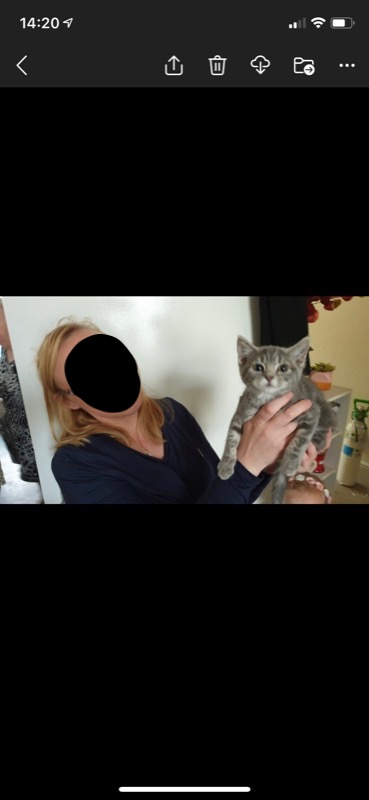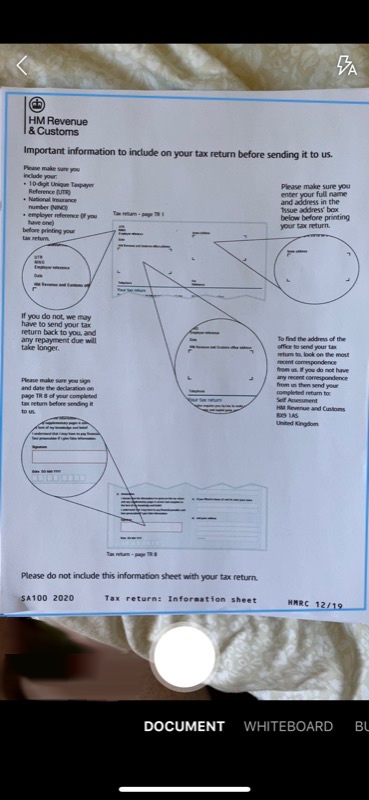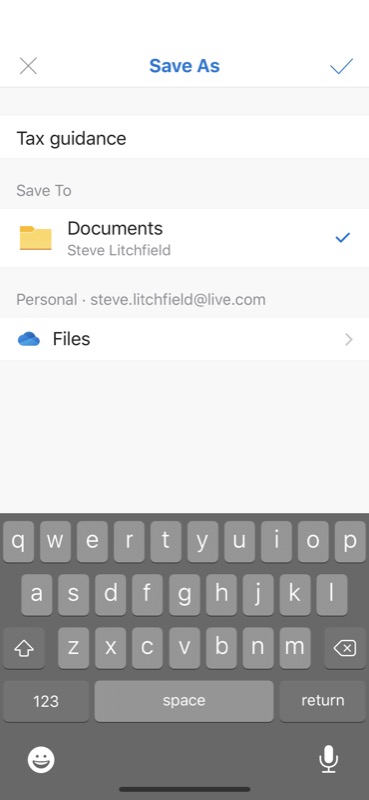 In addition, as of the end of 2019, OneDrive for iOS also now uploads photos in native HEIF format instead of JPG. Microsoft is making this change 'to preserve the image quality of original photos and to save storage space'. OneDrive, on the web or in an application, will allow viewing of these files, of course.
You can grab OneDrive for iOS here in the Apple App Store. There's a version for Android too, of course, but it's not quite as sophisticated. Plus an earlier version is built into every Windows phone, of course!