Here's the official changelog for PAWA v1.2.6:
Tile Color Picker Added
Support for Wide Tiles
User-Agent selection between Default Builtin Edge / Samsung Note 9 Android 9 Chrome Browser / iPhone 6S iOS 12.2 Safari
Ability to Open a Page in Edge (Note don't expect it to continue your session, it just opens the like in edge)
As ever, some screenshots: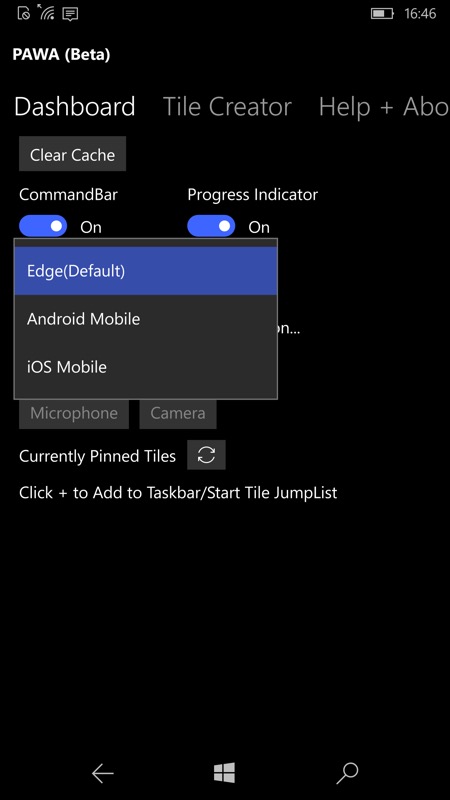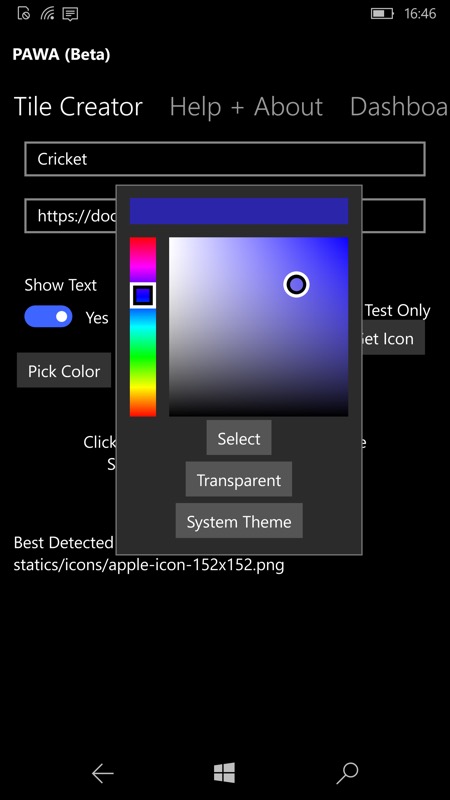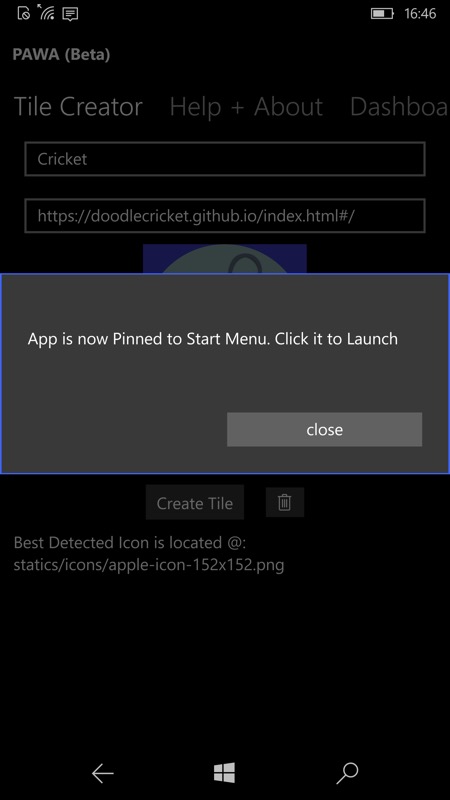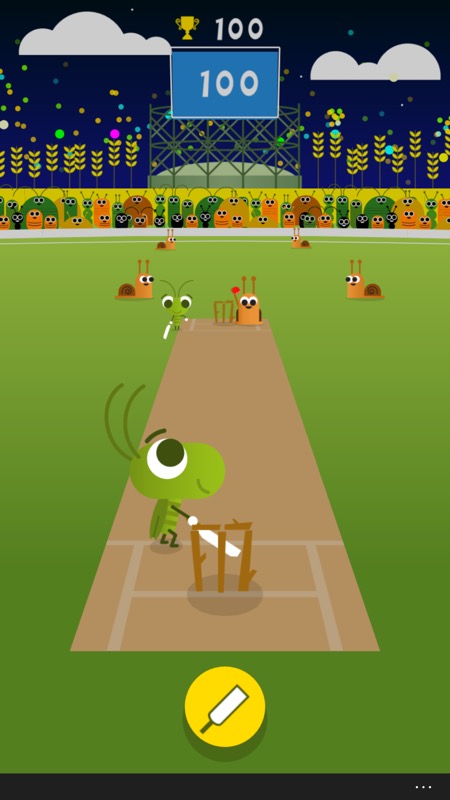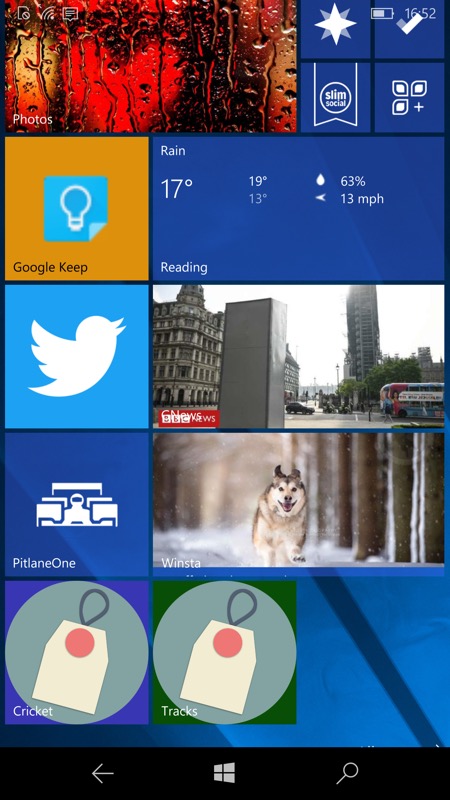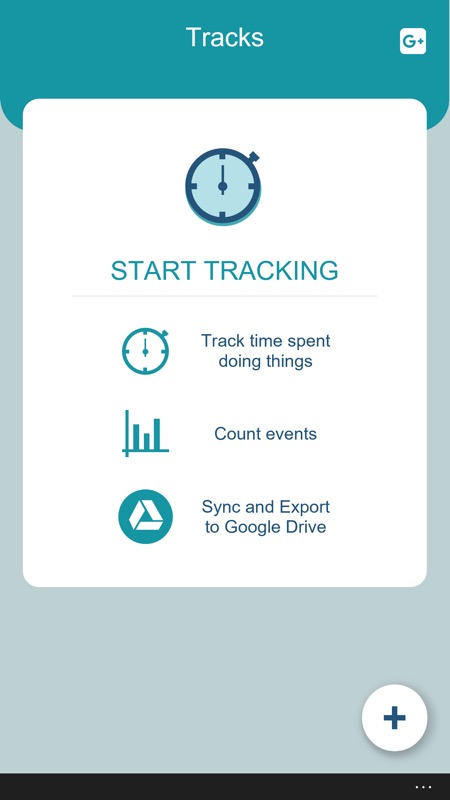 You can grab PAWA in the Store here. This is a great addition to Windows 10 Mobile, especially as there are now so many HTML5 sites and PWAs taking the place, in many cases, of native WP8.1 or UWP applications. Yes, some are now bundled in the Store as standalone installs, but most aren't and it's here that PAWA steps in.