You can keep track of this project here on github - I'll keep checking it each fortnight and will report back. In the meantime, here's a quick run-through of the download and startup, at least!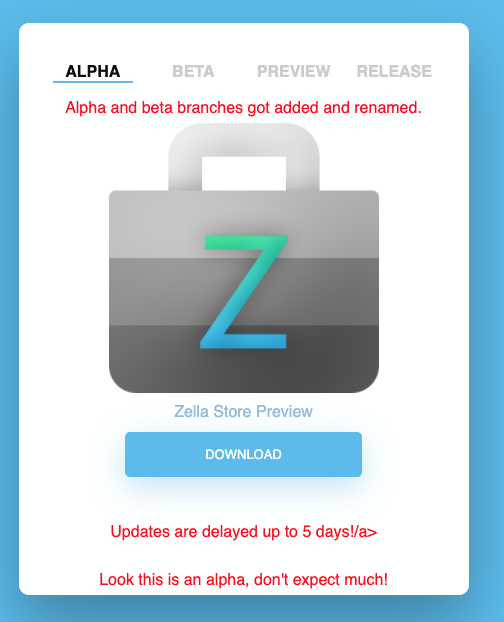 It's easy enough to download the Store app itself - what gets downloaded is a .appxbundle file and this can be installed directly on the phone by tapping on it in Downloads. NB: you may need to open the phone up first in Developer options - my Lumia 950 XL has been opened in this way for years, but your data points welcomed!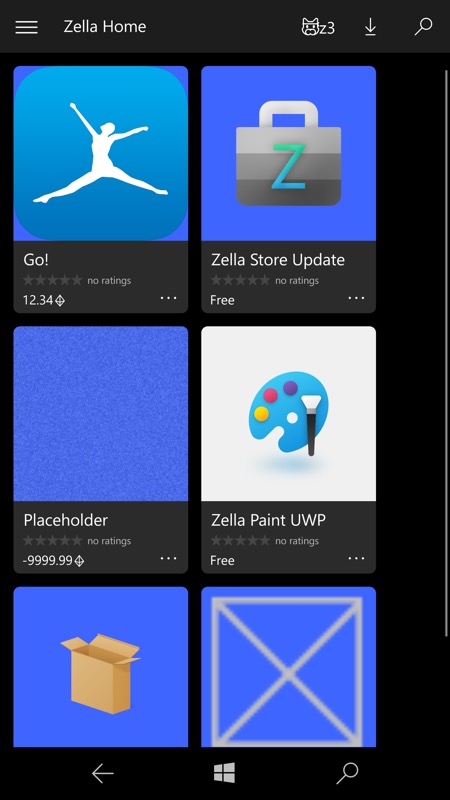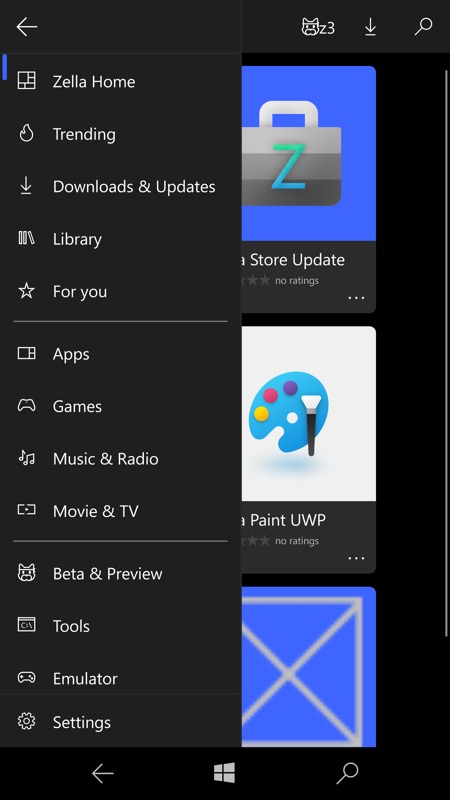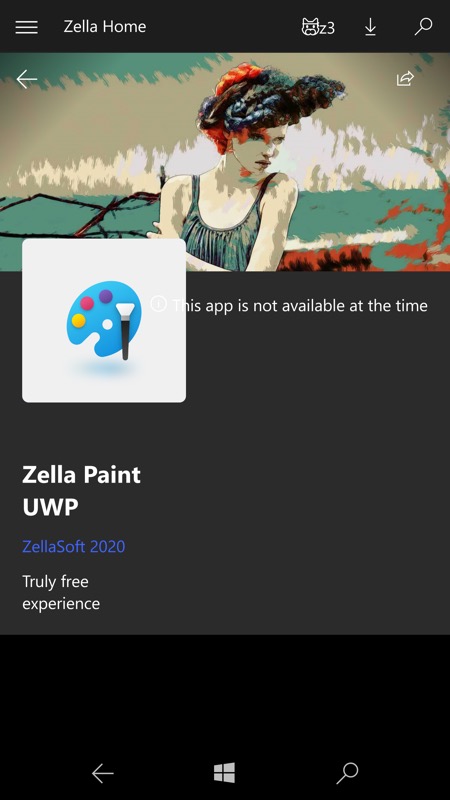 Although there's no actual need for Zella Store mid-2020, it's good to get a head start and maybe this will save the day for hard core Windows phone users in 2021 or beyond? It's an intriguing DIY solution and reminds me of AppList for Symbian, with the main OS now out of support for over six years - the third party AppList store has kept many legacy users going.