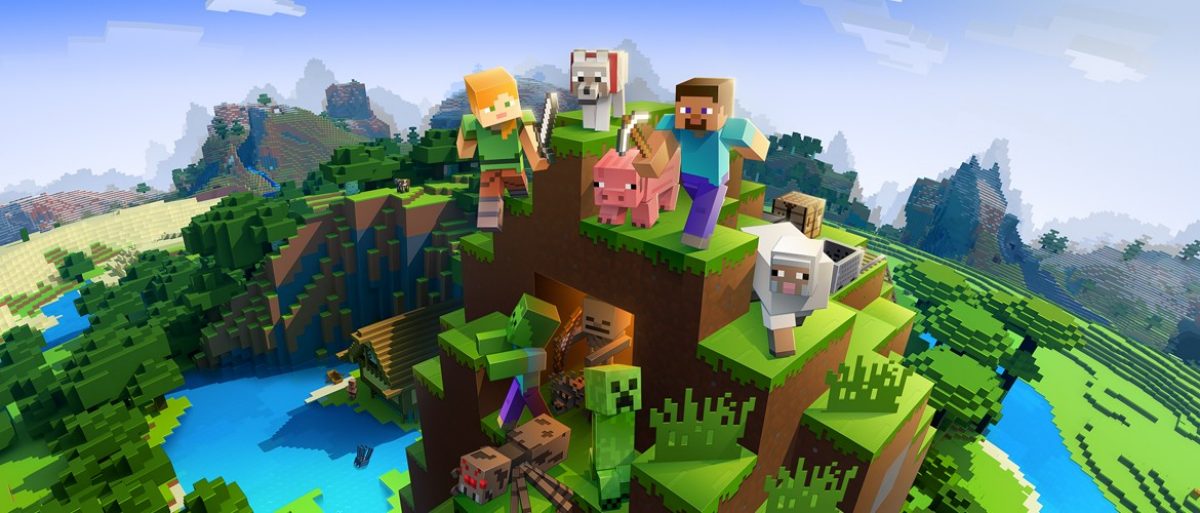 From the Mojang blog post:
To ensure that we can devote our resources to the platforms where the most Crafters are playing, we are ending support for certain older devices and platforms where Minecraft is available. Effective in October 2020, Minecraft will no longer be updated or supported on Gear VR, Windows 10 Mobile, Android devices with less than 768MB of RAM, iOS devices running iOS 10 or below, or video cards that only support DirectX 10.1 or below.

This will prevent current players on Gear VR and Windows 10 Mobile devices from using multiplayer or Realms from these unsupported devices.

Players on affected Android or iOS devices who have a Realms subscription, will be able to continue accessing their Realm from affected devices until they choose to update it on a different device. Multiplayer will only work between devices on the same version.

If you are playing on any of these devices, after October 2020, you can continue to play Minecraft. You can keep building in your world, and your Marketplace purchases (including Minecoins) will continue to be available. If you have signed in with a Microsoft/Xbox Live account, your Marketplace purchases & Minecoins and your Realms subscription will be available on other platforms.If you would like to move your worlds from this device to another device, you can do so by uploading the world to a Realm, and downloading a backup onto your new device. Or you can transfer your world files off the device directly by following these instructions.

If you have been playing Minecraft Realms subscription on one of these devices and would like to request a refund after October 2020, please contact the support teams for the store applicable to your device.
Which is all fair enough, eight months after the last Windows 10 Mobile build stopped being supported by Microsoft. Note that I've never included Minecraft in my Services breakdown for the OS, but it does represent just one more (sad) nail in the coffin in terms of online services for Windows Phone and Windows 10 Mobile.