I'll be investigating this in more detail in due course, but in the meantime here's what you'll see right now in the Microsoft OneDrive application for Android: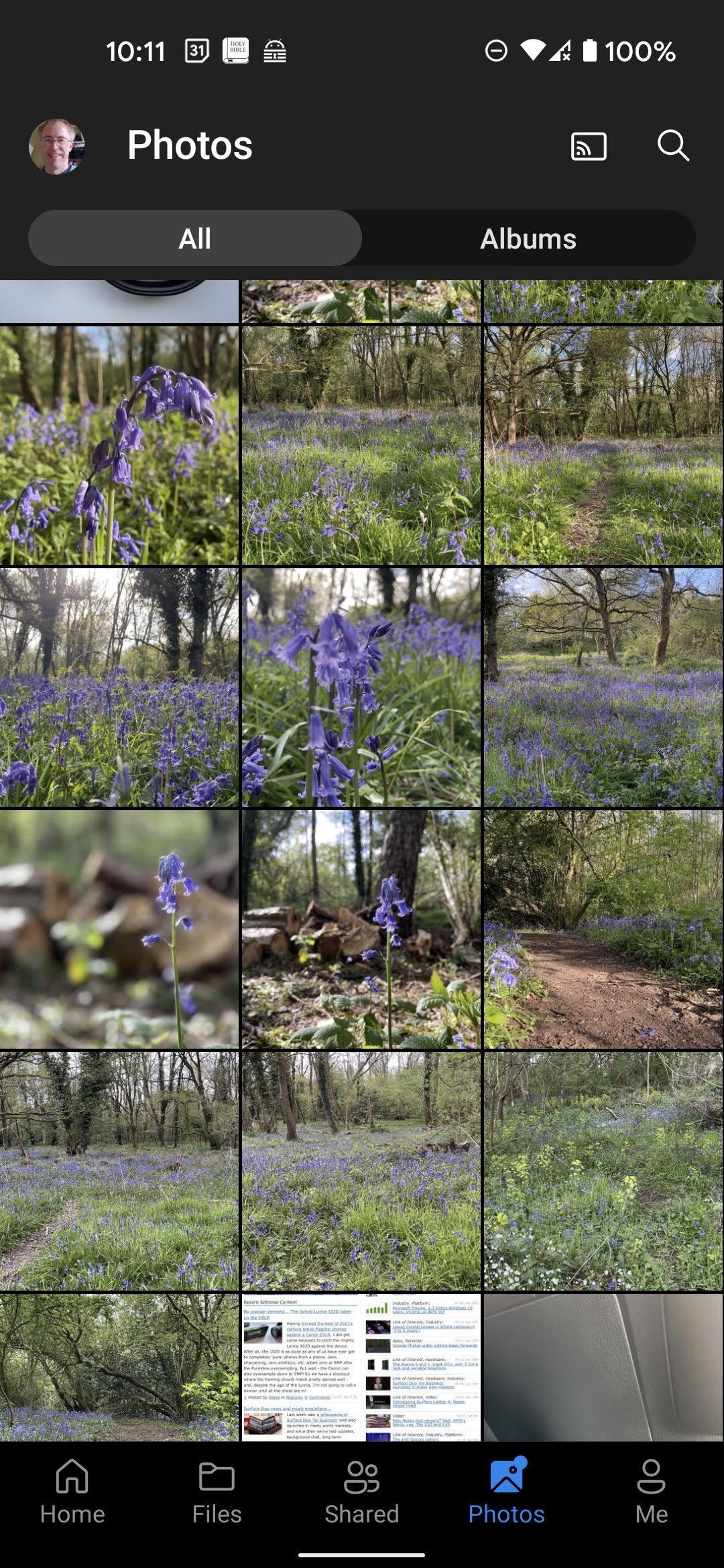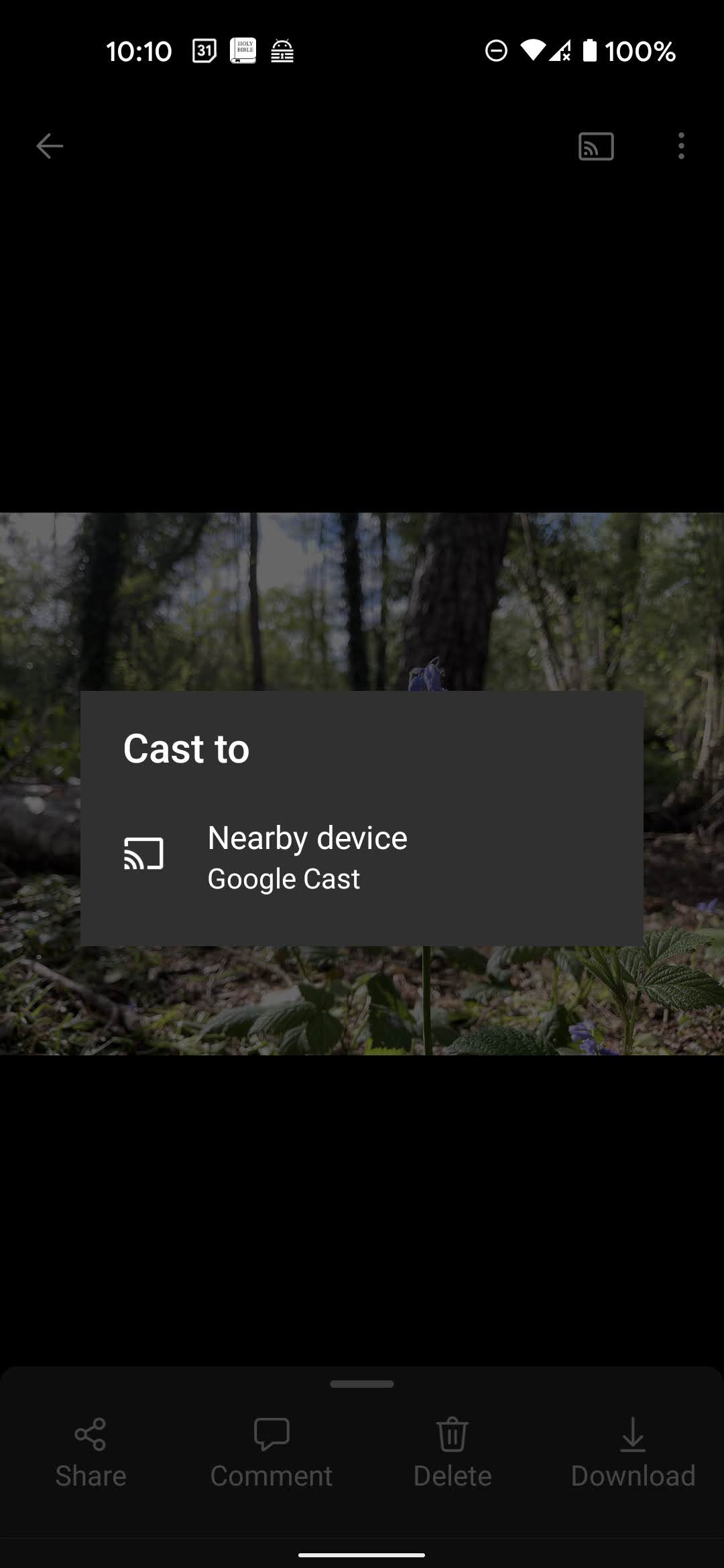 Good stuff. Subtleties like how the (perhaps considerable) data is shuffling around will have to wait for a full feature/tutorial.
You can find OneDrive in the Play Store here.