From the Store description:
Uses the built-in GPS/GNSS device in your Windows 10 Phone or PC/tablet to map and log your trips. View the path in real time on the installed Microsoft Here map, log your trip and save it to a GPX file. Saved files can also be imported into Google Earth, Microsoft MapPoint or Streets and Trips and many other apps that read GPX files.

Import/export placemarks to a local file or cloud storage file. The files are saved in clear text XML format. Edit them and resave in any text editor. Saved GPX files can also be used with FreeLogBook.biz to help keep electronic logbook and track mobiles within a company.

*Important: when running the GPS, if you need to log the data be sure to start saving the data right away, that way if app or phone/tablet happens to crash you will still have all the data minus a minute or two.

Some (promo) screenshots of this in action: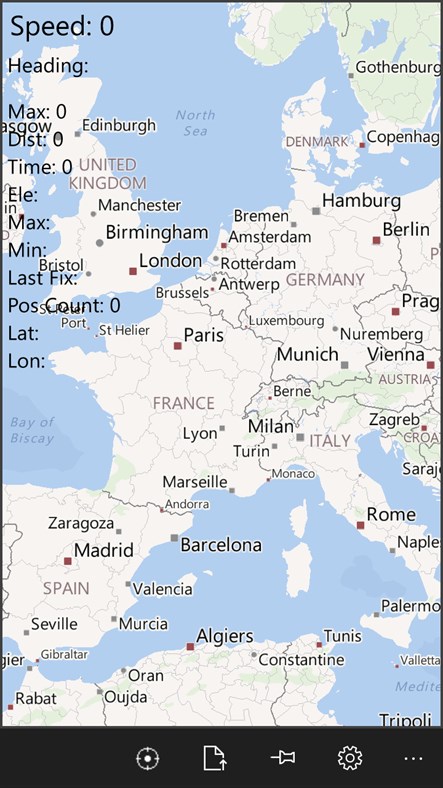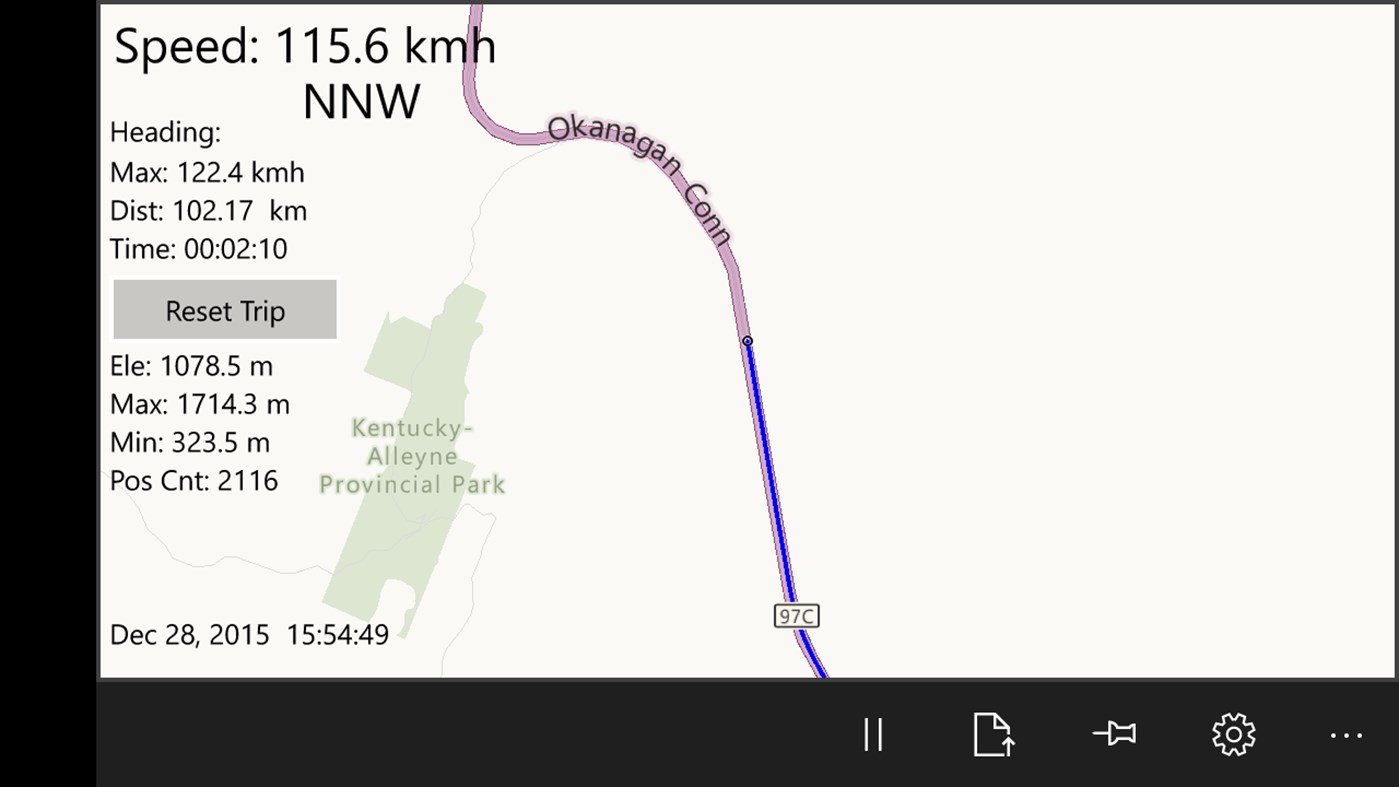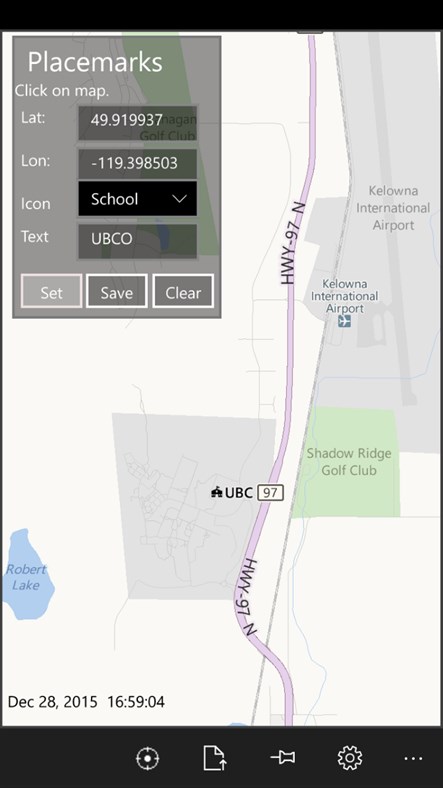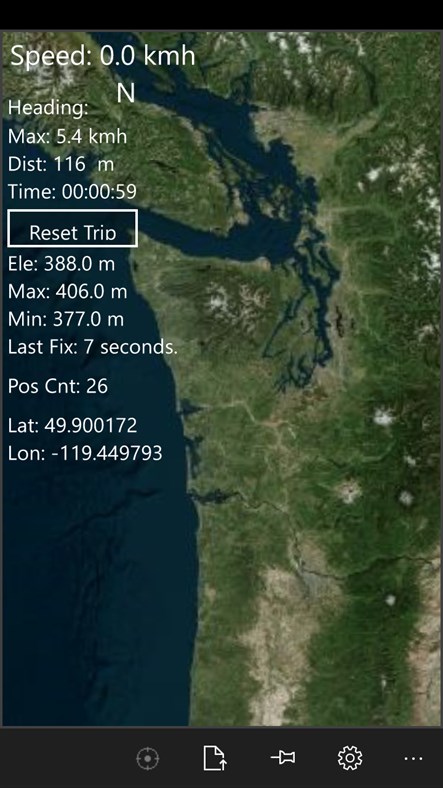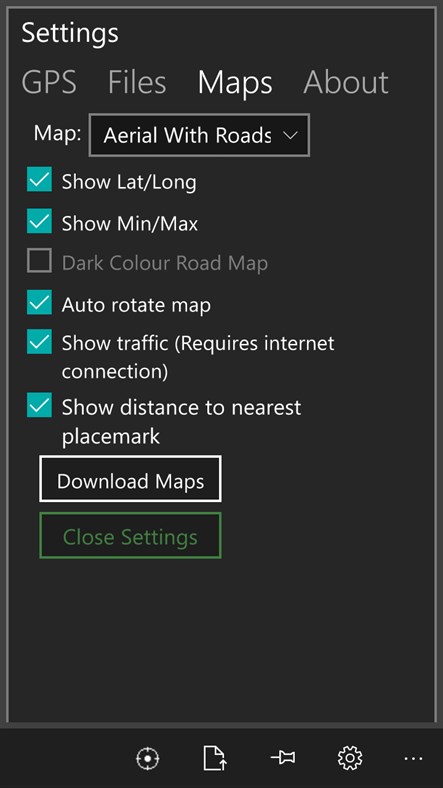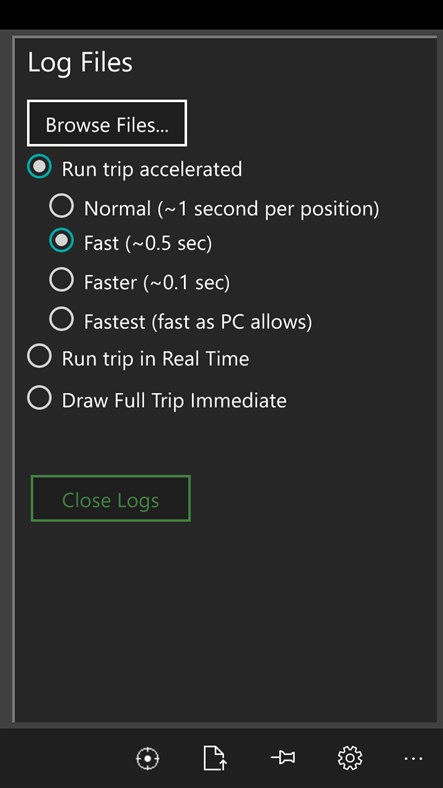 GPS - GPX Logger is available in English, Chinese, Dutch, French, German, Italian, Polish, Russian, and Spanish. It claims to run behind the lockscreen and in the background, but note that I haven't tested it, so comments welcome!
There's also a Pro version $1 or 79p, so if you're interested, perhaps start there and throw the developer a few pennies?