Apple first, I'm expecting:
iPhone 13, with smaller notch, camera improvements, and a 120Hz refresh rate (up from 60Hz). As usual, there will be 'mini', vanilla, 'Pro' and 'Pro Max' variants. As someone who bought both the 11 Pro and 12 Pro Max in previous years, I can't imagine that the 13 range will be an obvious upgrade. (The 11 Pro had all new cameras and steel design, the 12 Pro Max had next-gen cameras again, plus the return of the classic design language and LiDAR sensors, but the 13 range looks to be very much an iterative update, appealing to switchers from other OS or from people with older Xs and Xs Max devices.)

new Airpods, with shorter 'toothbrush' stems and with silicone tips for better ear canal seal.
new Apple Watch, Series 7, with larger display.
announcement of availability of iOS 15, with tweaked notifications, 'focus' mode, text recognition in images, ID card support in Apple Wallet, plus redesigns for Apple Maps and Weather.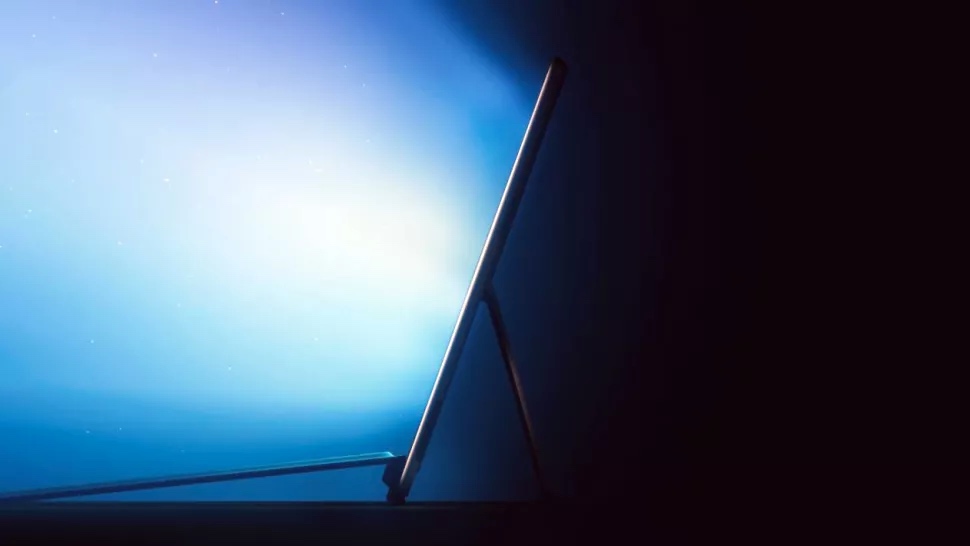 Then Microsoft, just over a week later, I'm expecting:
a renewed focus on Windows 11 and everything that's new and noteworthy, with leaks of new application redesigns coming thick and fast now.
Surface Book 4, likely with a new cantilevered hinge and a non-detachable display this time round.
Surface Duo 2*, with Snapdragon 888 processor, 5G support, and NFC communication for wireless payments, along with a major camera upgrade, possibly at the expense of form factor closure.
Surface Pro 8, an iterative internals upgrade on the '7', so faster chips, better battery life.
Google will pop up in October with new Pixel flagships (Pixel 6 and Pixel 6 Pro), and then we'll have a bigger picture of the new mobile landscape, at least.
* Of note is that, despite thousands of words written here and numerous pleas to PR departments, I've yet to even touch a Surface Duo, almost a year after its release. It's almost as if Microsoft knows that it reviews err.... patchily. Hopefully things will be different for the Duo 2!