At this point (IFA event in Germany) last year, Samsung was first to the press releases with a Windows Phone 8 handset - the Samsung ATIV S. While that handset has received little corporate love from the South Korean company (which was more concerned about its Galaxy range and utterly dominating the Android platform), it still managed to outsell the HTC Windows Phone 8 handsets in the last quarter. Comparing HTC's efforts to Samsung's, that's a surprising result.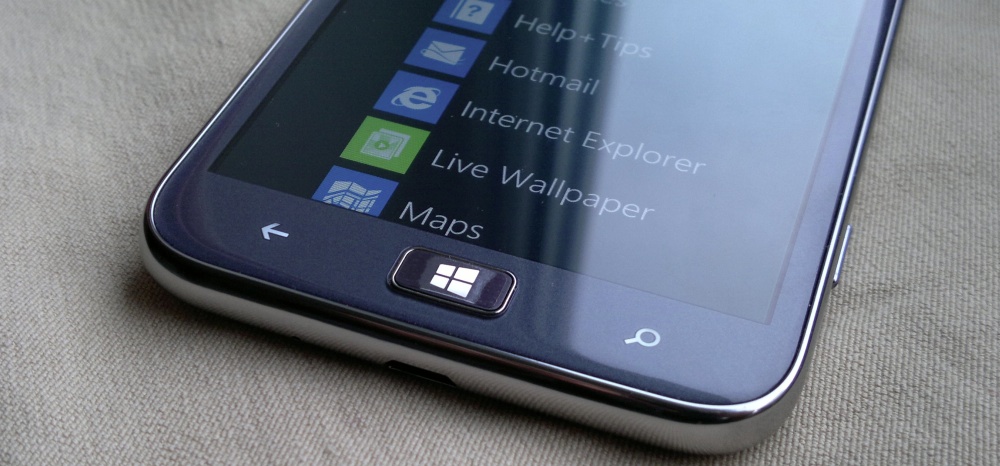 HTC started out well, capturing the 'signature device' label from Microsoft and having their 8X handset feature prominently in the literature launching the Window Phone 8 platform. In retrospect, this looks like it was more about about keeping HTC happy in the face of the oncoming storm of technology from Nokia during Q4 2012 and into 2013. HTC's Windows Phone 8 sales are nowhere close to that of the Lumia handsets.
Now Microsoft has purchased Nokia's Devices and Services division and will bring those handsets closer to the bosom of Redmond.

Helping Your Partners By Hindering Yourself
After Google's purchase of Motorola, 'chinese walls' were (apparently) put in place between the Google Android team and the Motorola device team to create a level playing field for all of the Android partners. Motorola would not get early access, or most favoured nation status, just because the parent company designed the operating system. I suspect these walls are stronger than they need to be, so Google can prove there is nothing untoward happening.
That will not be the case with the Devices and Services team at Microsoft. There's going to be close integration with the hardware and software teams, there's likely to be close ties with SkyDrive, Office and Xbox, and of course there's the issue of Microsoft paying Microsoft to licence the Microsoft mobile OS as it goes onto a Microsoft mobile handset(!) While HTC will still get an invoice for every handset that goes out the door.

HTC is not going to be in an advantageous position with Windows Phone.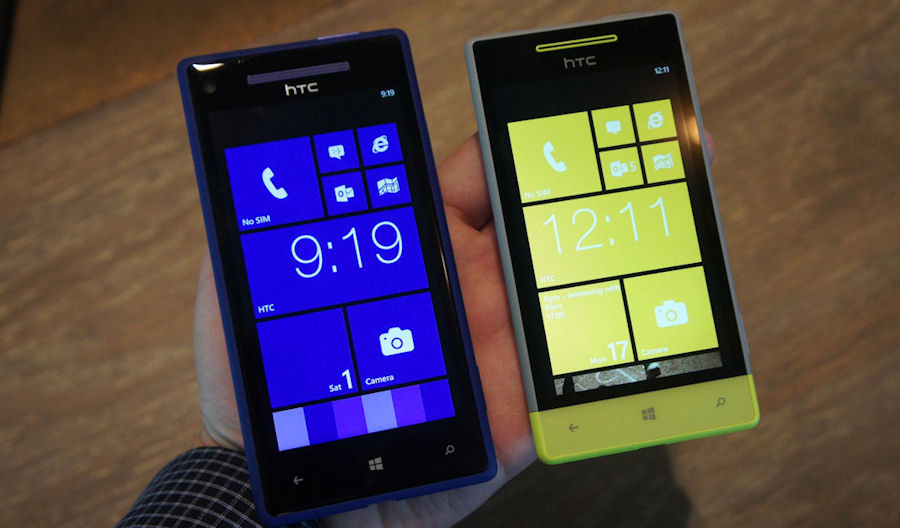 Just One Chip, Place Your Bet
HTC is not in a strong position. Its cash reserves are dwindling, and its handsets are not selling in the sort of volume that would see it pull out of the downward spiral it are in. It probably has one more round of handsets where it can put all its effort and resources in without causing terminal damage to the company.
And hand on heart, Windows Phone would be a risky bet for HTC. It has not had success with Windows Phone 8 in the past, the Lumia range is going to benefit by belonging to Microsoft, and any recovery is going to need a clinical, almost manic, focus on one operating system. Right now, HTC has a choice of two.

It needs volume of sales, it needs to be delivering what carriers want, and it needs to swallow some of its own pride, hold back on the innovation, and build the handset that its carrier customers want. And I suspect that means a low to mid range aspirational Android handset that will be attractive in the European pay as you go market, and sell on a $0 contract in America. If you look at HTC's marketing and focus during 2013, the sales figures, and which handsets are making the magazine covers and featuring in head to head comparisions, HTC's choice for the next year feels obvious.
Joining the dots, I'd expect to see a variant of the Android powered HTC One appear running Windows Phone 8, to maintain competency with WP8 and to have an option in WP8 available (much as the Samsung ATIV S is stylistically the Galaxy S III with WP8). That gives HTC a 'new' Windows Phone 8 handset to keep its relationship with Microsoft going, but also allows the creatives, the designers and the engineers, to focus on one single handset that may have to save the company.
Unfortunately, market conditions mean that won't be a Windows Phone handset. And the longer term relationship with Microsoft is even less certain. HTC is no longer able to take risks, they need sales.