Many of the smartphone sales in December will have been bought as gifts to give on Christmas Day. This is going to be especially true in Europe, where Windows Phone is approaching one in ten sales. On purely anecdotal evidence, I would expect that a lot of the Windows Phone Christmas sales are going to be from the lower end of the spectrum, the 520s, 620s, 625s and 720s of the world. These consumers are demanding in a different way to the power users, those who focus on high-end specifications, such as prosumer levels of photography, fast screens and GPUs for 3D gaming, multiple LTE and GSM bands for international travel, and the addition of edge-case items such as NFC and Qi charging.
Those who receive Windows Phones as gifts as Christmas will be measuring different areas of use in their handsets, and for the majority of these, Windows Phone is well suited. When the wrapping paper comes off, and the SIM card is popped into the machine, Windows Phone should be a popular and well-recieved Christmas present for millions of users around the world. Here's why.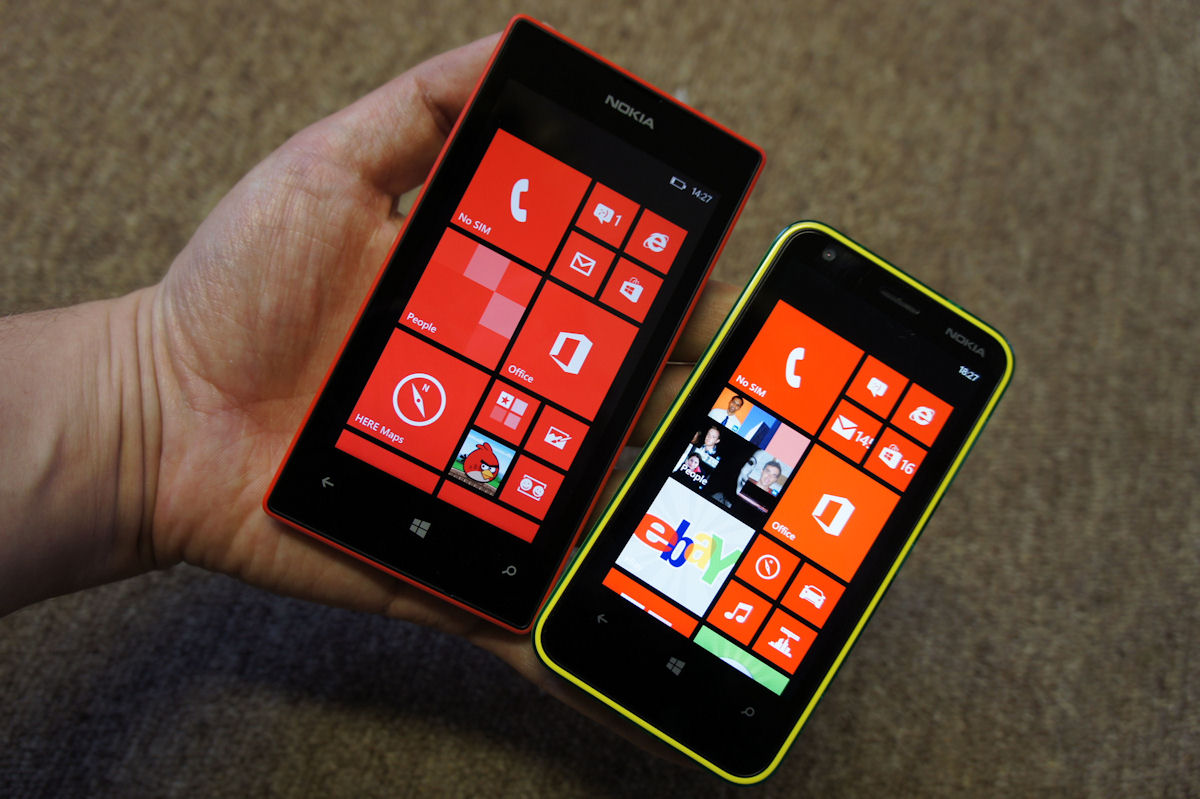 Let's start with the out of the box experience. Apart from the need to have a Microsoft account (and I think the majority of people will probably have a Hotmail account lurking somewhere in their digital world), a Windows Phone will head online and start to populate the address book, email client, and social networks with just the initial account details. Perhaps it would be nice to have the option to add Facebook and Twitter during the setting up process after the first switch on, but I can see why that might feel like overloading the first-time user. Nonetheless, once you add the Microsoft account, Facebook, Twitter, and perhaps Google, you have a handset ready to go with the majority of your online world and personal data synced to the handset with almost no intervention required.
Incidentally, this is why there was so much furore over the Microsoft/Google account sync issues. Microsoft needs this to be as smooth as possible to make for a great user experience. If you want to put a tin-foil hat on, Google either wants to make it as hard as possible for a rival platform to become established, or it wants to make sure it derives more income from this than the expenditure for creating this data route out of their servers.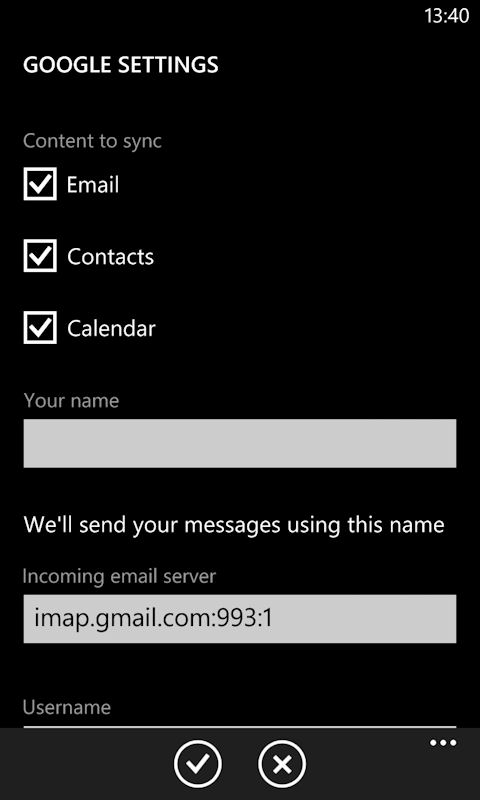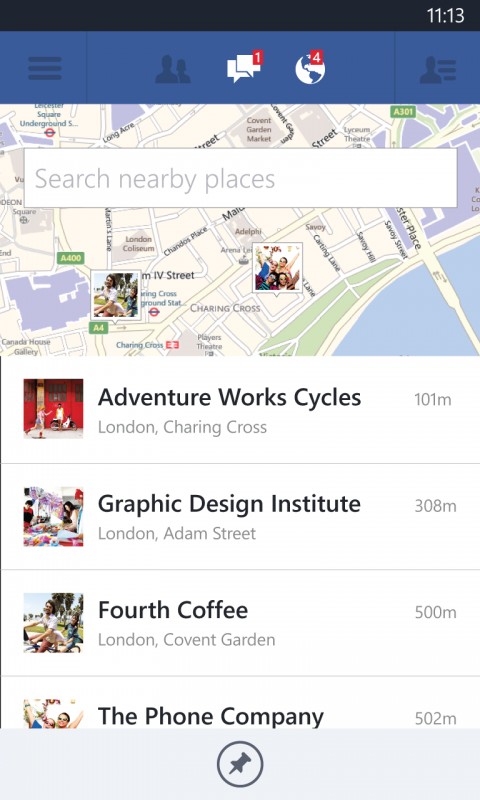 Nevertheless it works, and that's the important thing for Windows Phone as a platform. The contacts and address book is filled in through the People Hub, calendar data is available to view and add to, email is synced and can be read, filed, replied, and composed as needed. All that the user needs to do is log on (and give the handset a few minutes to sync and process all the data).
Of course, having your Facebook data in the smartphone isn't the same as having the Facebook app - which is also available these days. For all that I loved the original UI on the WP social media client during the Windows Phone 7 days, having the official clients for Facebook, Twitter, Instagram, and their ilk match the experience on iOS and Android provides familiarity and comfort to a new user of Windows Phone. They feel at home, realise how everything works, and can get on with posting their thoughts on their new present. They're not as concerned about the OS, they're concerned about results. Out of the box, Windows Phone connects and gets results.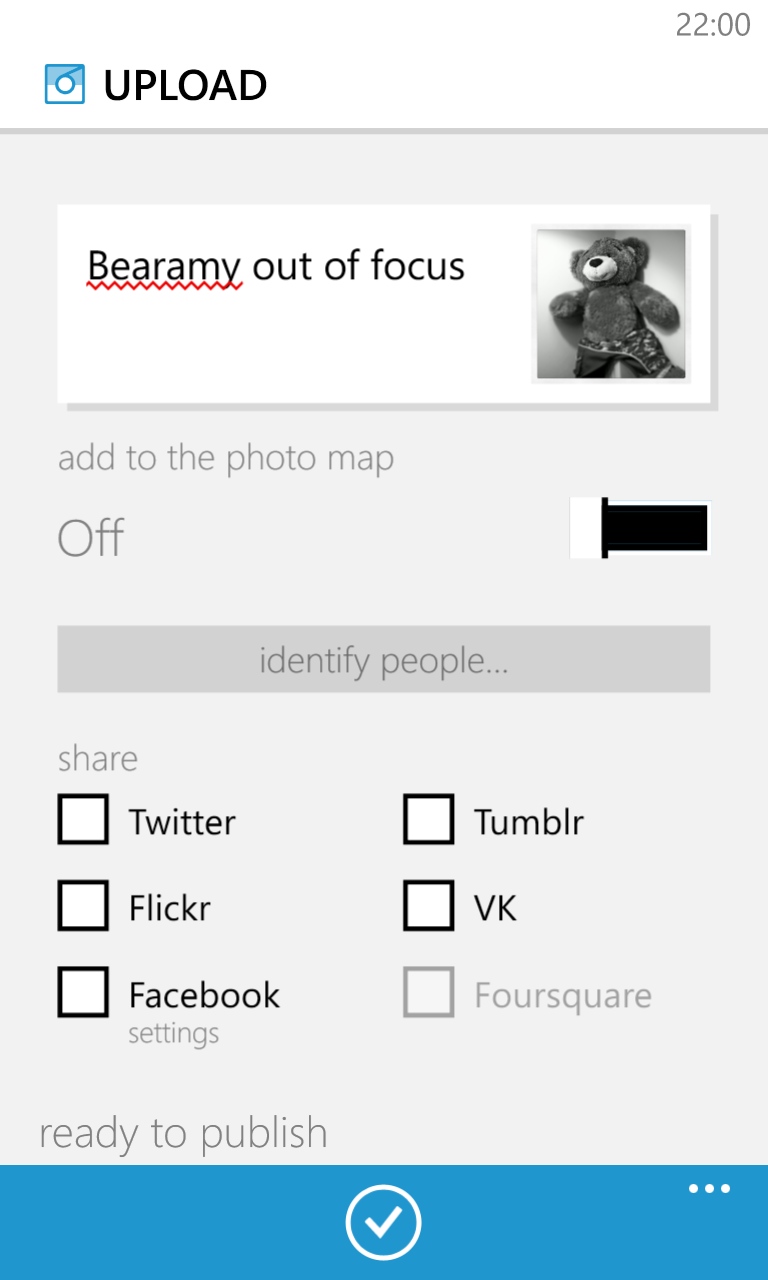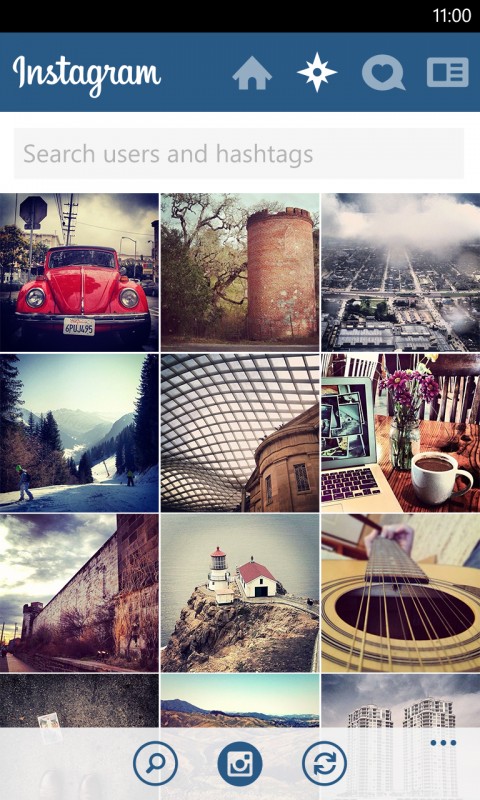 That's why the official Instagram client is important. Sure, the power users of the world know to use Rudy Huyn's 6tag client, but being able to search for 'Instagram' and then find it projects confidence in the platform. On Christmas Day, if someone wants to Instagram from their new Windows Phone, they can. The same goes for the rush of clients from other big online names, including Vine, Oggl, and (imminently) Flipboard. These are big names that are talked about, and having them on Windows Phone means the disappointment of not finding them on Christmas Day is no longer an issue.
This is even more relevant for gaming, and it's one reason why I went 'squee' when Rafe mentioned that 'Subway Surfers' had finally arrived on Windows Phone. For people who focus on the smartphone as a tool for business and enterprise, that name doesn't mean much, but it's one of the leading casual games on the other platforms. Along with titles like Temple Run (original and '2'), Windows Phone needs these titles not just to be able to claim parity with iOS and Android, but to make sure new users are not disappointed and experience regret in getting 'the wrong handset'.
Of course the app that would really seal the deal is Candy Crush Saga...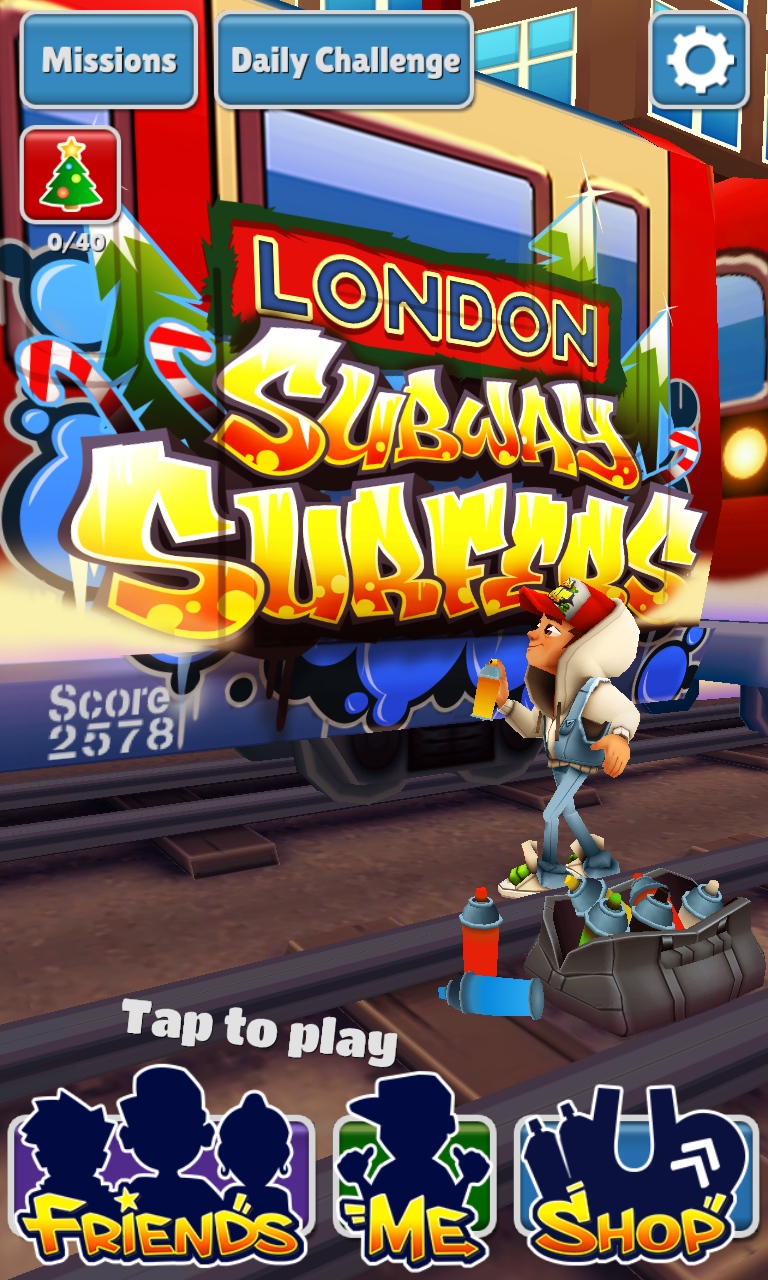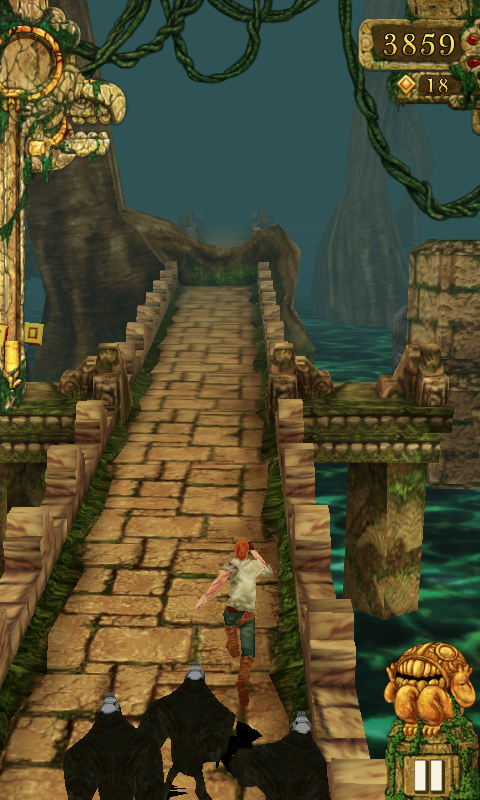 Once more, Windows Phone is well served at the low end by efficient code and not needing to have cutting edge hardware to make for a great user experience. With the Lumia 520 hitting £60 in some Pay As You Go Markets in the UK, and a recent $40 special offer on US network AT&T, Windows Phone is ready to reach the lowest levels of the market. If you've ever experienced the really low-end of Android (and no, I don't mean the Moto G, I mean much lower than that) you'll know it's not the most comfortable or smooth place to live. If Nokia is to be congratulated on just one contribution to Windows Phone, it's in establishing the low-end Lumia 520 as a competent handset which does not compromise Windows Phone through slow hardware and a poor user experience.
Windows Phone 8 is not perfect, and there will always be issues in how a personal smartphone is used by an individual when it has to be written for many millions of potential users. But improvements have been made in the OS, in the ecosystem, and in the hardware. Receiving a Windows Phone 8 handset last Christmas would have resulted in a detrimental experience for a 'normal' user. The last twelve months has addressed many of the failings and, while some remain, I believe that Windows Phone 8 is a suitable mainstream choice.
If it's under your Christmas tree, then someone made a smart choice.