Windows Phone simplified volume controls have been something of a bone of contention for years, of course. A single volume slider for calls, notifications and media? Yes, it's simple in concept, but clumsy in practice as you're constantly having to juggle the volume up and down as you switch between games, media and telephony (for example).
It's also clumsy under the hood as multiple applications have to share the same system audio player and this volume setting. Leading to bugs like the one people have been reporting around the world in the last couple of months. I'm tempted to call it 'showstopping' because it leads to a complete suspension of the user experience and, theoretically, requires a restart of the device in order to fix.
Here's the issue: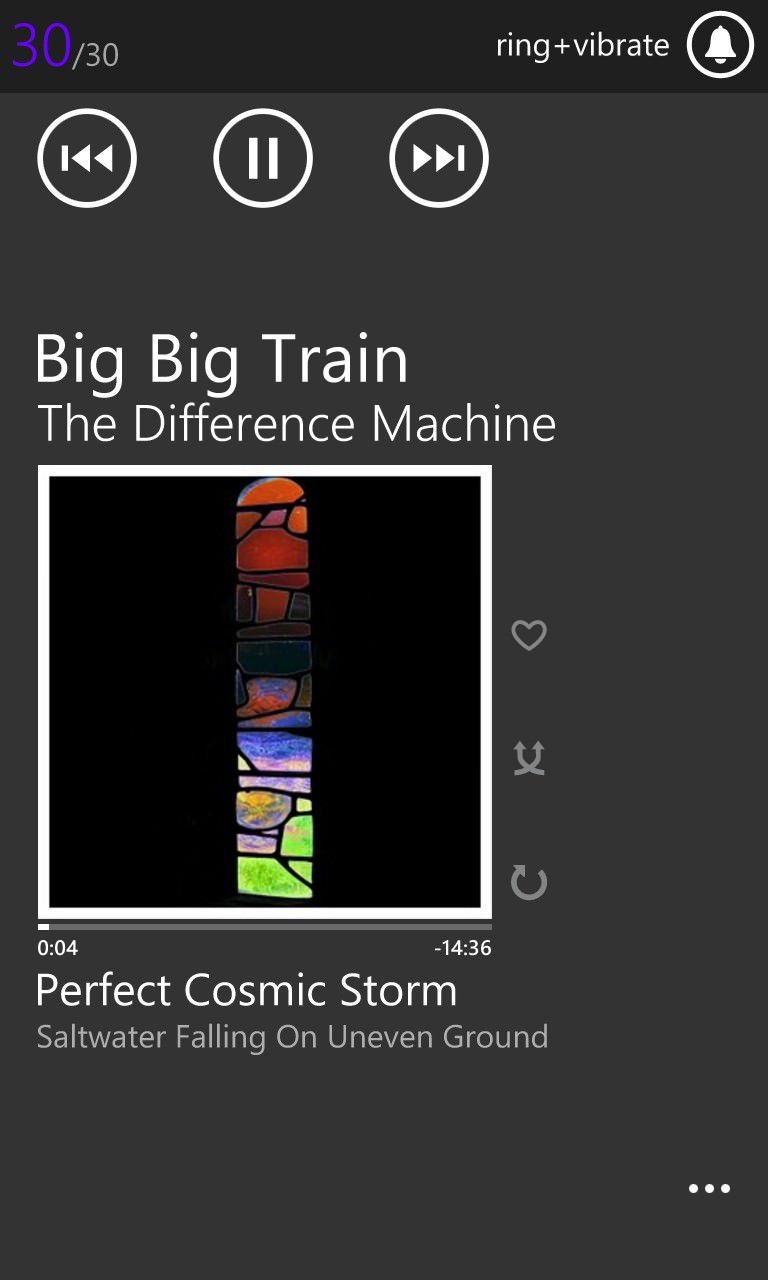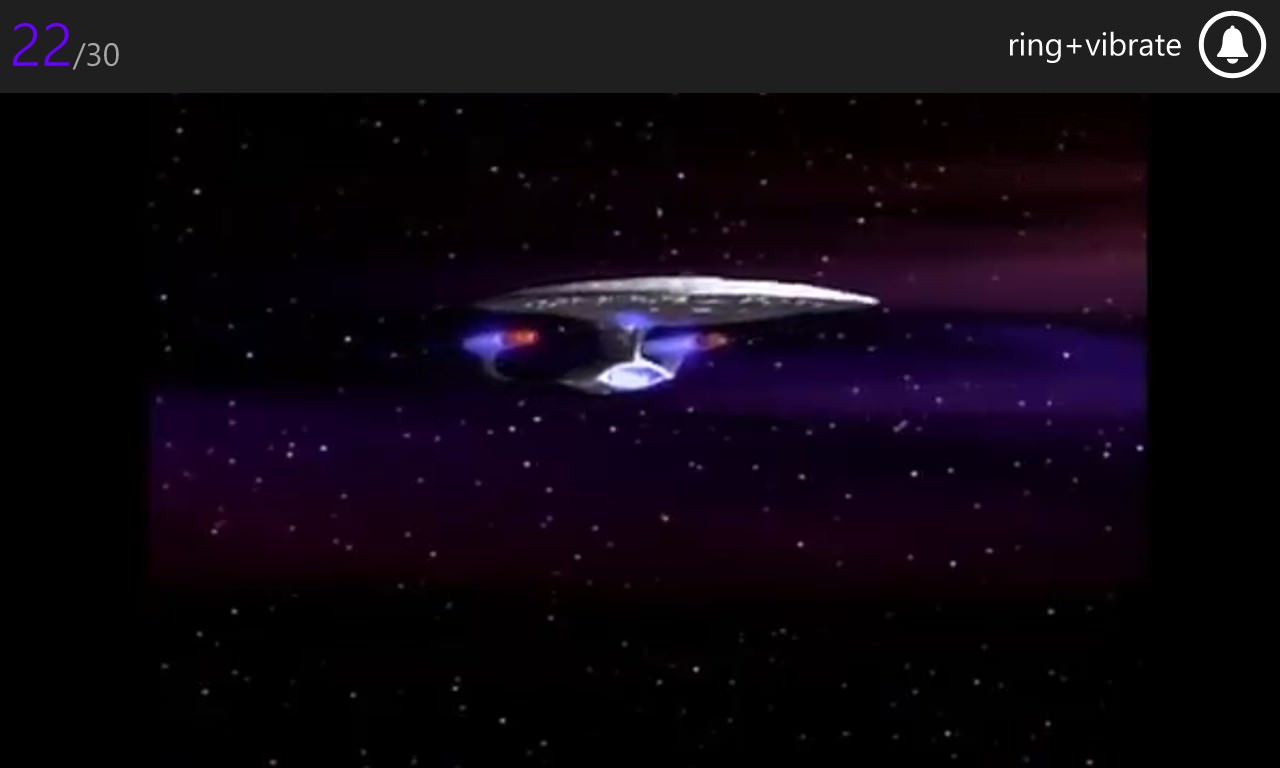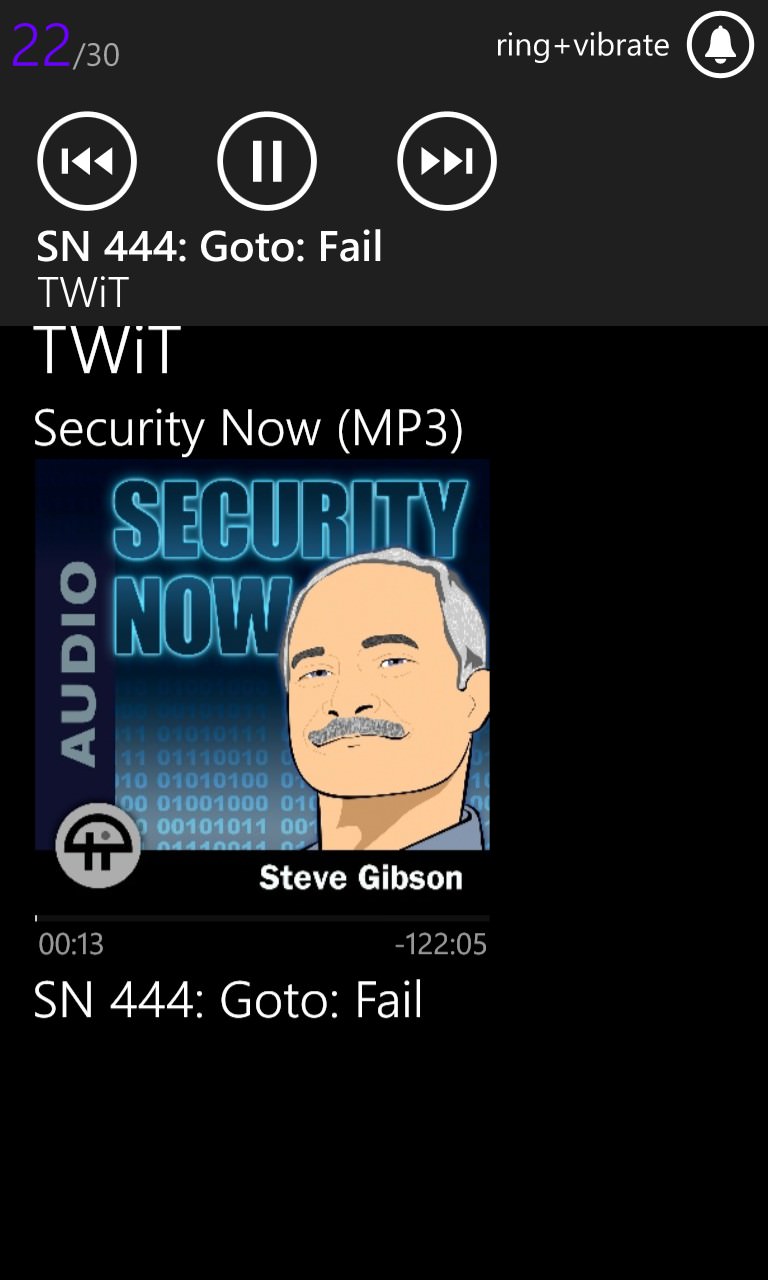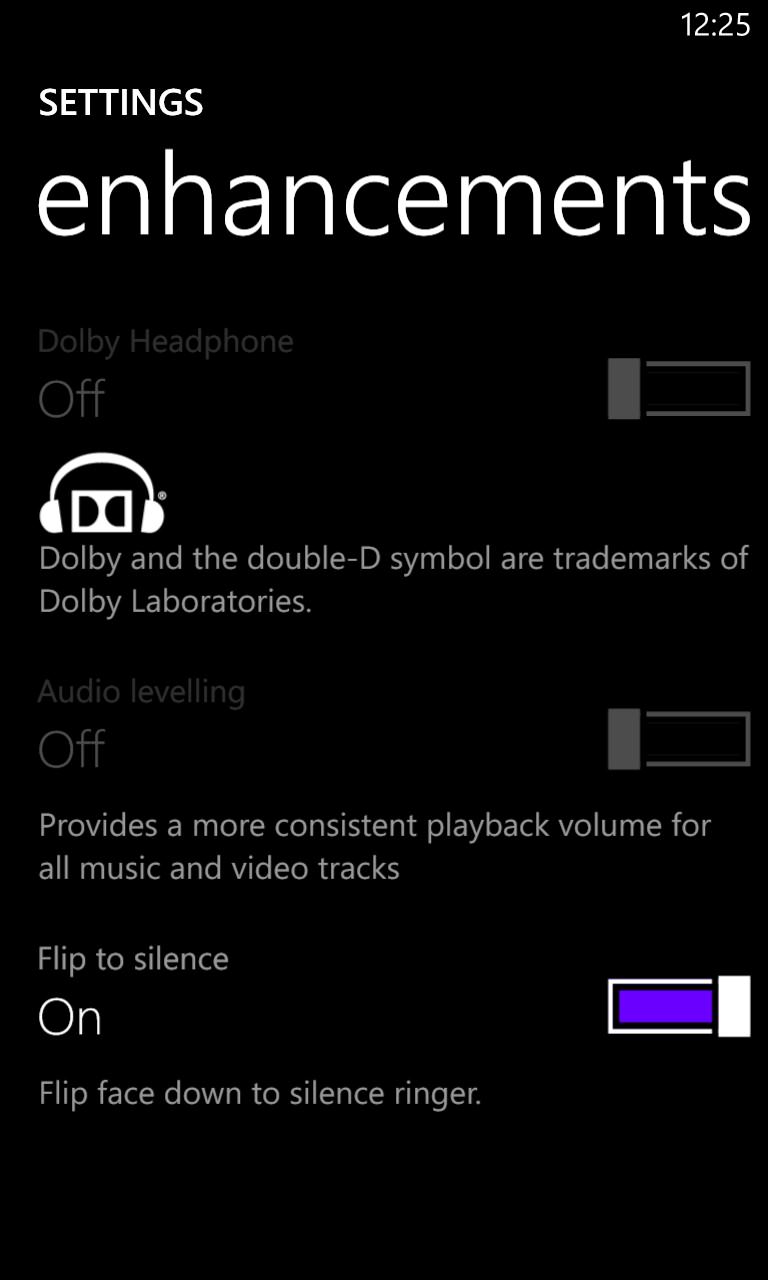 The sheer randomness of the bug is part of why it's so annoying. Every time I hit the volume controls there's an uncertainty as to whether they're going to work. And, something like 20% of the time, they don't. I've experienced this on multiple devices and have had confirmations from others who have seen the same.
A little research also brings up Nokia's own FAQ page here:
FAQ - I cannot change the volume level when listening to music or watching videos. What can I do?

This can happen when volume is being adjusted before an earlier track, having a different audio stream, is completely finished.

Nokia is investigating this issue and will do some corrective actions but until then, to preventing this issue to happen, the user can do the following things:

1. Try to avoid having both mono and stereo songs on playlist.

In the mixing of stereo and mono mp3 files, there will be a mix of multiple audio streams.
Whether the audio file is mono or stereo, can be checked by using PC and e.g. VLC player, Mediainfo, etc. program that displays technical information about media files.

2. Try to avoid adjusting volume right after skipping songs (if you have both mono and stereo tracks on playlist).

Quick workaround: Rebooting the device.
Nokia's explanation sounds correct in that it's Windows Phone's all-in-one audio playback system getting confused by being accessed by multiple sources, mixing up stereo and mono audio streams, though Nokia is assuming that the user only wants to play music. In practice, there are also video streaming apps (Netflix, Metrotube, etc.), podcatching apps (Podcast Lounge, etc.) and games, all of which want to push stereo or mono audio through Windows Phone's output stages.
The sheer disconnect between pressing a hardware button (volume) and getting no response shouldn't be underestimated. It's really, really frustrating.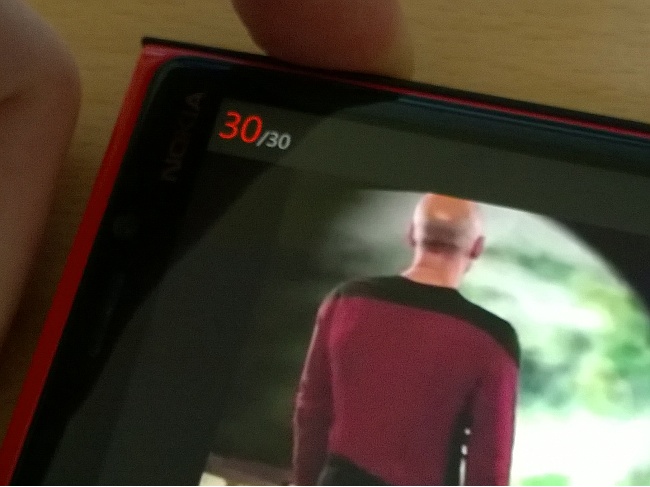 Maximum volume showing and trying to catch up with Captain Picard - but actual volume is more like 5/30. Gah!
Now, Nokia knows about the issue, and so must Microsoft and presumably it'll be fixed in Windows Phone 8.1 in a few months time. But that's a long time for users afflicted with the issue day to day.
It would be nice to think that it could be fixed quickly, but I fear that it's not something that can be fixed with an application or settings module update and that it will require a patch to the OS itself. Which implies it'll have to wait until April (and beyond) after all.
Nokia's workaround, quoted above, is to reboot the phone, but I've found that simply changing audio sources a few times (as above) can be enough to bring back control of volume and I've rarely had to resort to a full reboot.
Comments and data points welcome. I've only noticed the bug in the last month or so. Did it arrive with Lumia Black? Is it related to one of the settings modules that Nokia patched? Is it related to new app versions created with a new version of the SDK? Have you seen this issue, on which device, when did it start, how often does it happen and have you found any other workarounds or quick fixes?
I know, I know, so many questions!